Probe into death of Indian family at Canadian borders
A criminal complaint has been filed in US District Court for District of Minnesota against US citizen Steve Shand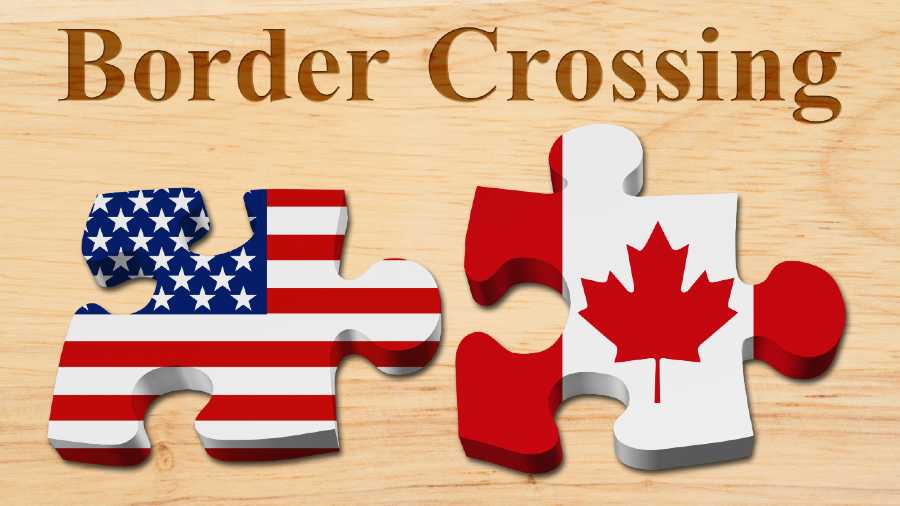 Representational image
Shutterstock
---
New York
|
Published 23.01.22, 01:54 AM
|
---
Investigations are going on into the death of a family of four Indian nationals, including an infant, along the US-Canada border and into a larger human smuggling operation, as seven other Indians, believed to be from Gujarat and illegally present in the US, have been arrested.
A criminal complaint has been filed on Thursday in the US District Court for the District of Minnesota against 47-year-old US citizen Steve Shand, who has been charged with human smuggling.
Shand, a "suspected smuggler of undocumented foreign nationals", was arrested near the US/Canadian border on January 19 for transporting two Indian nationals, who were illegally present in the US. The two Indian nationals have been identified as "SP" and "YP" in the complaint.
The complaint said that five Indian nationals "illegally present in the US were also identified and arrested" around the time of Shand's arrest.
"All the foreign nationals spoke Gujarati. Most had limited or no English language speaking ability," the complaint said, adding that "there are significant Gujarati populations in Canada and the US."
The five Indian nationals told authorities that they had walked across the border expecting to be picked up by someone.
While Shand and the two passengers were being transported to the Pembina border patrol station in North Dakota, law enforcement encountered five additional Indian nationals approximately a quarter mile south of the Canadian border walking in the direction of where Shand was arrested. They appeared to be headed to an unstaffed gas plant located in St Vincent, Minnesota.
The family of four Indian nationals, including an infant, froze to death along the US-Canada border in what authorities believe was a failed crossing attempt during a freezing blizzard.