Man who brought the West to its knees with oil embargo, dies in London
Sheikh Zaki Yamani was among the 11 Opec ministers taken hostage in Vienna by a Venezuelan assassin Carlos the Jackal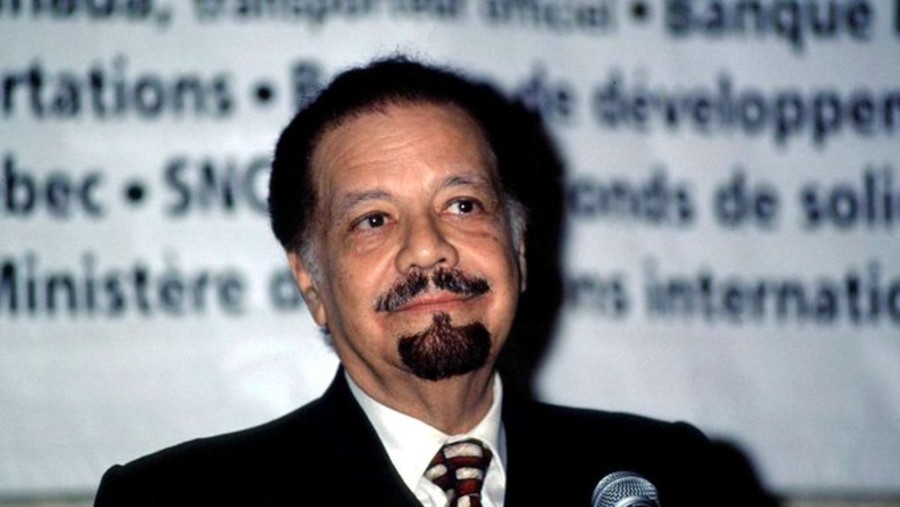 Sheikh Zaki Yamani
Twitter/ @HannahHoexter
---
Dubai
|
Published 24.02.21, 01:44 AM
|
---
Saudi Arabia's Sheikh Zaki Yamani, the embodiment of the ascent of Arab petroleum power and the face of the 1973 oil embargo that brought the West to its knees, died in London, state media reported. He was 91.
Yamani was a witness to the 1975 murder of the Saudi king who had plucked him, a non-royal, from obscurity to be oil minister. Later the same year Yamani was kidnapped at an Opec meeting by Ilyich Ramirez Sanchez, known as Carlos the Jackal.
Known for his elegant manner and trademark goatee beard, Yamani's 24-year tenure running the oil affairs of the world's biggest crude producer made him a global celebrity during the inflationary "oil shocks" of the 1970s.
That ended with his abrupt sacking in 1986 after a costly attempt to prop up crude prices, a failed strategy which has cast a shadow over Saudi oil policy to this day.
In December 1975, Yamani attended the meeting of Opec in Vienna, which ended in a hail of bullets fired into the ceiling from Venezuelan assassin Carlos and five cohorts. Three bystanders were killed.
Carlos targeted Yamani as the most valuable hostage, telling him repeatedly that he had been sentenced to death. Ministers were held for two days in a dynamite-charged room before the captors were granted a plane out of Austria with their hostages.