Indonesia: Earthquake rescue hit by power cuts, landslides
A day after devastating quake struck, local officials said that death toll had increased to 252 with hundreds of others injured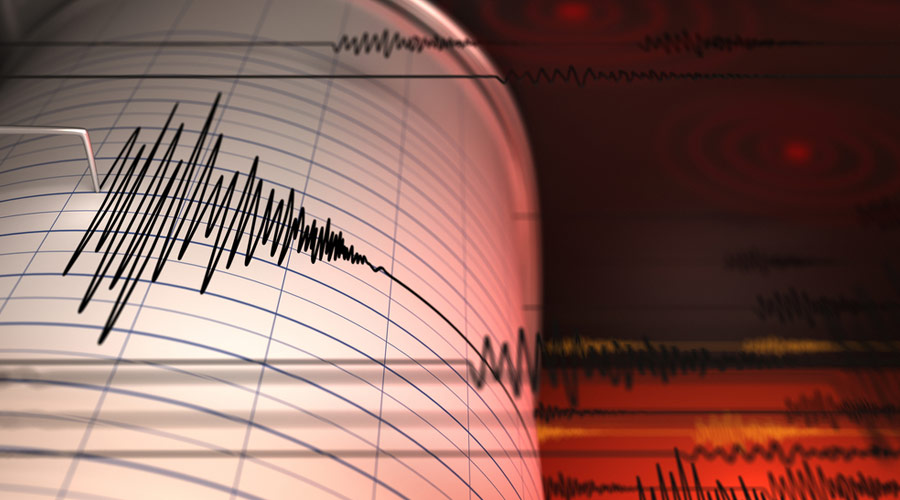 Representational image.
File photo
---
New York
|
Published 23.11.22, 01:30 AM
|
---
Supartika was cooking lunch at home in a mountainous village when, without warning, she felt the earth beneath her convulse.
Her husband had offered to cook but she had insisted on doing it herself, so he went out to scatter fertilizer on their rice fields instead. In an instant, she found herself in the darkness of her crumpled home, her arms precariously holding up the weight of a collapsed wall to keep it from crushing her head.
"I fainted for a while," said Supartika, 47, who like many Indonesians goes by only one name. "When I got my sense back, I found myself still under the debris."
A day after the devastating earthquake struck, local officials said that the death toll had increased to 252 with hundreds of others injured. Rescue workers on Tuesday continued to pull the dead and injured from the rubble in Indonesia's most populous province as more than 100 aftershocks roiled the region.
The full scope of the destruction from Monday's shallow, magnitude 5.6 earthquake remained unclear with scores still reported missing. Search efforts have been hampered by power outages and roads to some of the affected areas were blocked by landslides.
Most of the dead were crushed in collapsed buildings, emergency response officials said. Many of the victims were women and children who were indoors in homes or schools that crumbled when the earthquake struck on Monday afternoon, Ridwan Kamil, governor of West Java province, said.
Many remote villages remained inaccessible a day later, he said, and unstable phone or Internet connections left many people without information about the whereabouts or safety of family members and relatives. The sloping, hilly terrain of the district of Cianjur, an agricultural region that was the epicentre of Monday's earthquake, made it especially vulnerable to landslides, he said.
After being trapped amid the fallen bricks of her home,  Supartika was eventually rescued by her husband and neighbours. She was only taken to the hospital hours later, around 8pm on Monday, because of the limited number of ambulances.
"I was shocked. It was very sudden," she said. Her right hand was broken, right shoulder dislocated and her leg lacerated by broken glass. "My house is flat to the earth."
Earthquakes are a daily occurrence in Indonesia, which sits on the "Ring of Fire", an arc of volcanoes and fault lines along the Pacific Basin. And the landslides that follow can be especially catastrophic in a country where deforestation for farmland and illegal small-scale gold mining operations have contributed to unstable soil conditions.
President Joko Widodo of Indonesia on Tuesday visited Cianjur, the city nearest to the epicentre of the earthquake, pledging aid to victims to rebuild and promising to improve building standards.
"It's important to have quake-proof buildings," he said on Tuesday.
"We're focusing first on opening road access in landslide-affected areas. I've instructed that evacuation and rescue of buried victims be prioritized."
New York Times News Service