Impeach pressure after Trump's Biden admission
Progressives, meanwhile, sharpened their criticisms of the party's leadership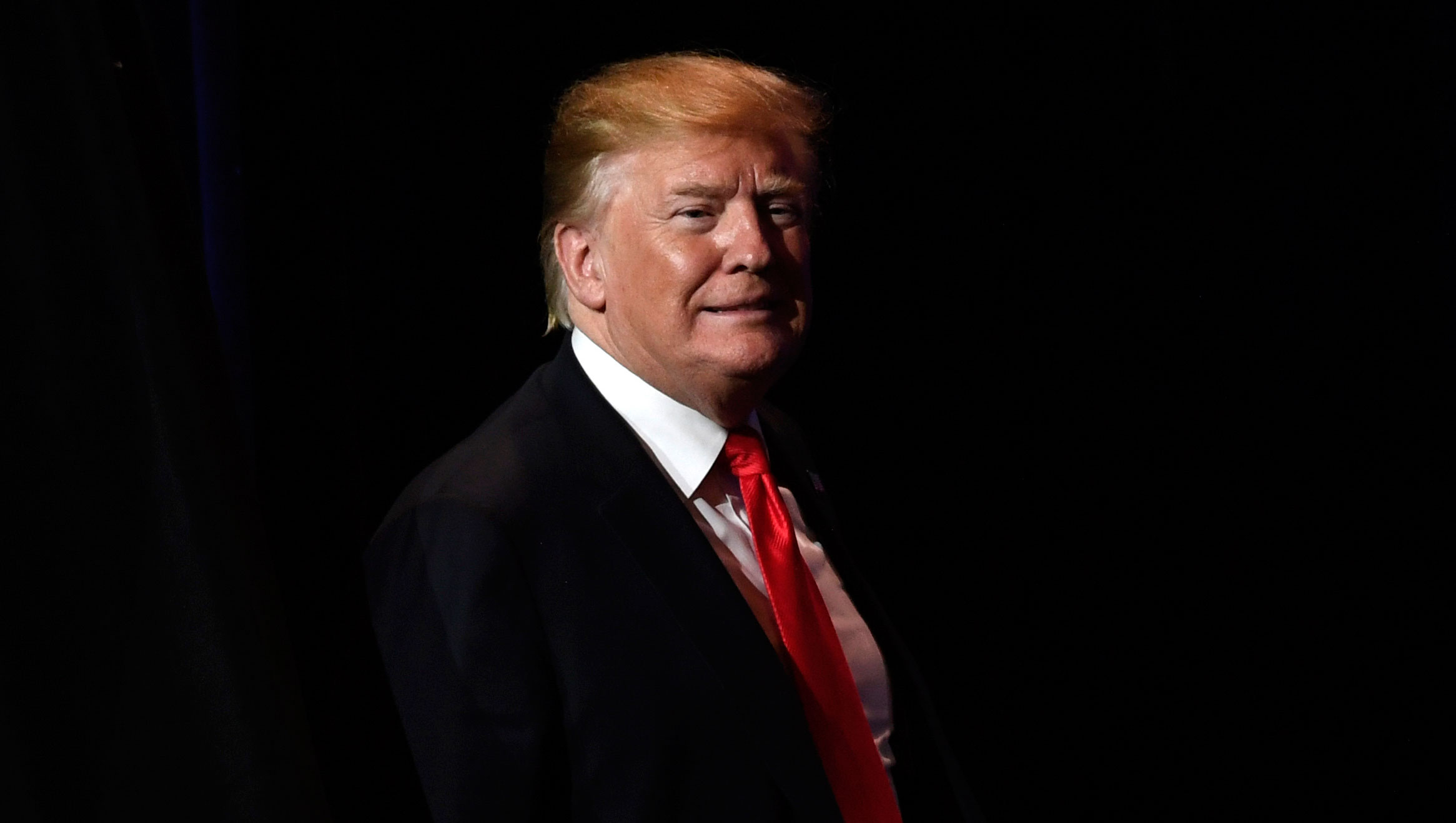 ---
---
President Trump acknowledged on Sunday that he raised corruption accusations against former Vice-President Joseph R. Biden Jr. during a phone call with Ukraine's leader, a stunning admission as pressure mounted on Democrats to impeach Trump over allegations he leaned on a foreign government to help damage a political rival.
In public and in private, many Democrats said the evidence that has emerged in recent days indicating that Trump pushed the Ukrainian government to investigate Biden, and his administration's stonewalling of attempts by Congress to learn more, were changing their calculations about whether to charge him with articles of impeachment.
The influential chairman of the House Intelligence Committee, who has resisted such action, said the House might now have "crossed the Rubicon" in light of the new disclosures, and the administration's withholding of a related whistle-blower complaint. A group of moderate freshman lawmakers who had been opposed to an impeachment inquiry said they were considering changing course, while other Democrats amplified their calls.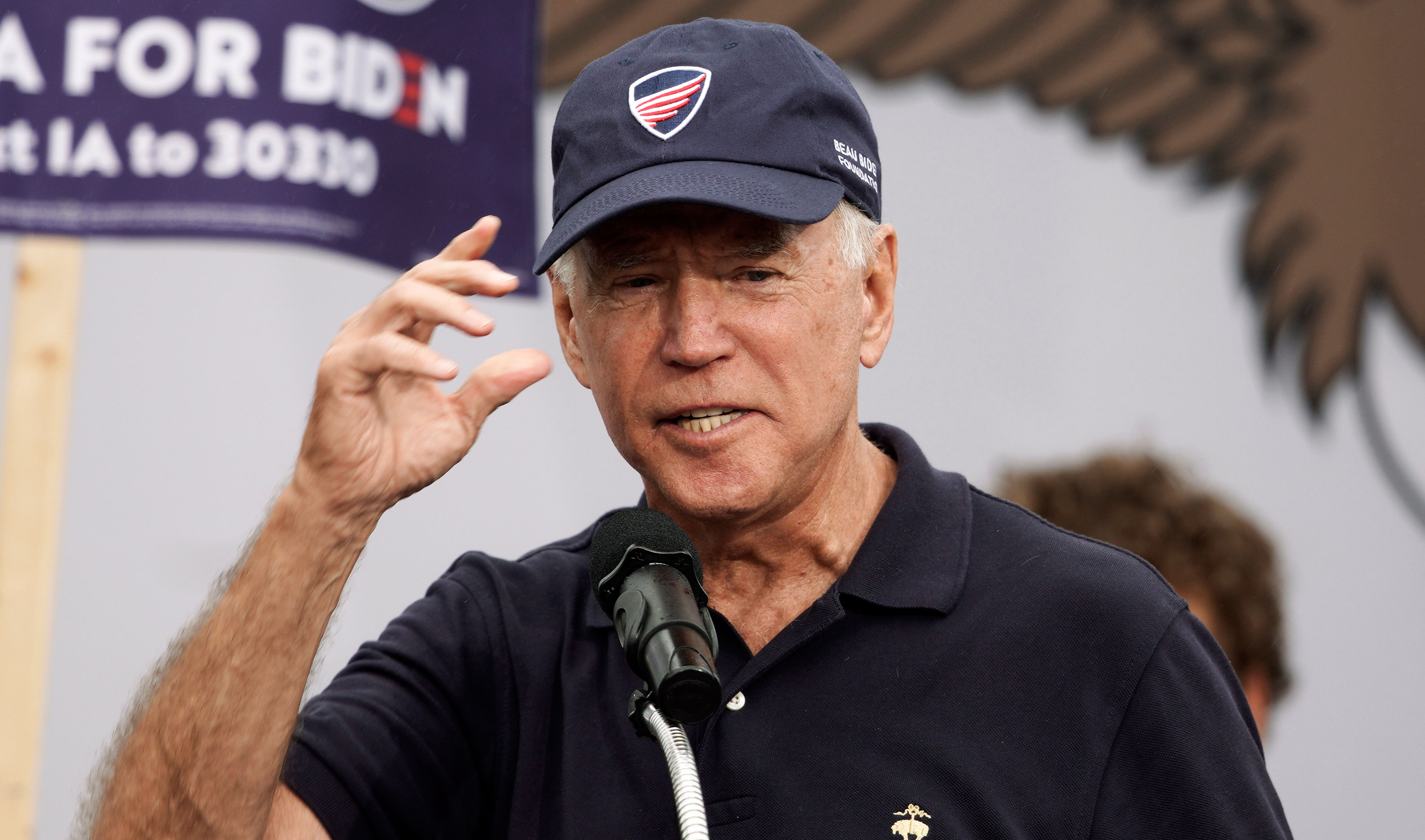 Progressives, meanwhile, sharpened their criticisms of the party's leadership.
The fast-moving developments prompted Speaker Nancy Pelosi to level a warning of her own to the White House: Turn over the secret whistle-blower complaint by Thursday, or face a serious escalation from Congress.
In a letter to House Democrats, Pelosi never mentioned the word "impeachment", but her message hinted at that possibility. "If the administration persists in blocking this whistle-blower from disclosing to Congress a serious possible breach of constitutional duties by the President, they will be entering a grave new chapter of lawlessness which will take us into a whole new stage of investigation," Pelosi wrote in the letter.
The allegations centre on whether Trump pressured Ukraine's newly elected leader, implicitly or explicitly, to take action to hurt Biden's election bid at a vulnerable moment for the former Soviet republic, possibly using US military aid as leverage. Ukraine has been fighting Russian-backed separatists, and the Trump administration had temporarily been withholding a $250 million package of military funding.