Harvard suspends economist Roland G. Fryer for sexual misconduct
Fryer is one of the most prominent African-Americans in a field that has long struggled with racial diversity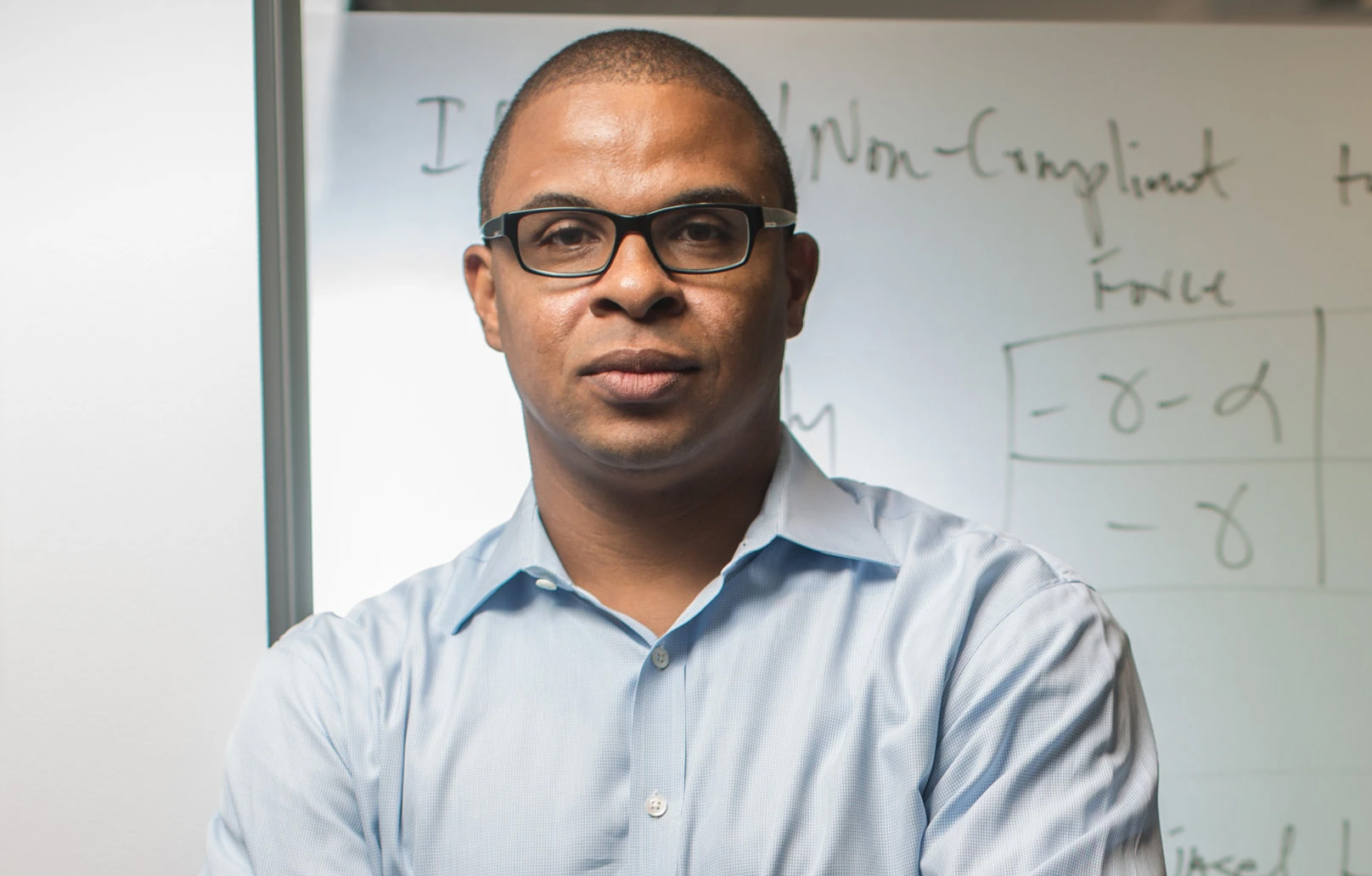 ---
|
New York
|
Published 11.07.19, 07:56 AM
---
Roland G. Fryer, a one-time rising star in economics who has been accused by multiple women of sexual harassment, will lose his Harvard University research lab and be suspended for two years, the university said on Wednesday.
Harvard's actions represent a remarkable fall from grace for an economist who until recently was among the profession's most admired researchers — and one of Harvard's highest-paid faculty members. He is also one of the most prominent African-Americans in a field that has long struggled with racial diversity.
Fryer, 42, has been the subject of several concurrent university investigations, which concluded that he had engaged in "unwelcome conduct of a sexual nature" against at least five employees over the course of a decade.
In a letter to the economics department on Wednesday, Claudine Gay, a Harvard dean, said Fryer would be put on administrative leave for two years, during which he cannot teach or conduct research using university resources.
The Education Innovation Laboratory, the off-campus space known as EdLabs where he conducted most of his work, will be permanently closed. A Harvard spokeswoman said he would not be paid during his suspension.
After the suspension, Fryer will be barred from "advising or supervisory roles", and his teaching will be restricted. Gay said she would revisit those limitations after a further two years.
"Prof. Fryer exhibited a pattern of behaviour that failed to meet the expectations of conduct within our community and was harmful to the well-being of its members."