George Bush, 41st US President, Dies at 94
His death came less than eight months after that of his wife of 73 years, Barbara Bush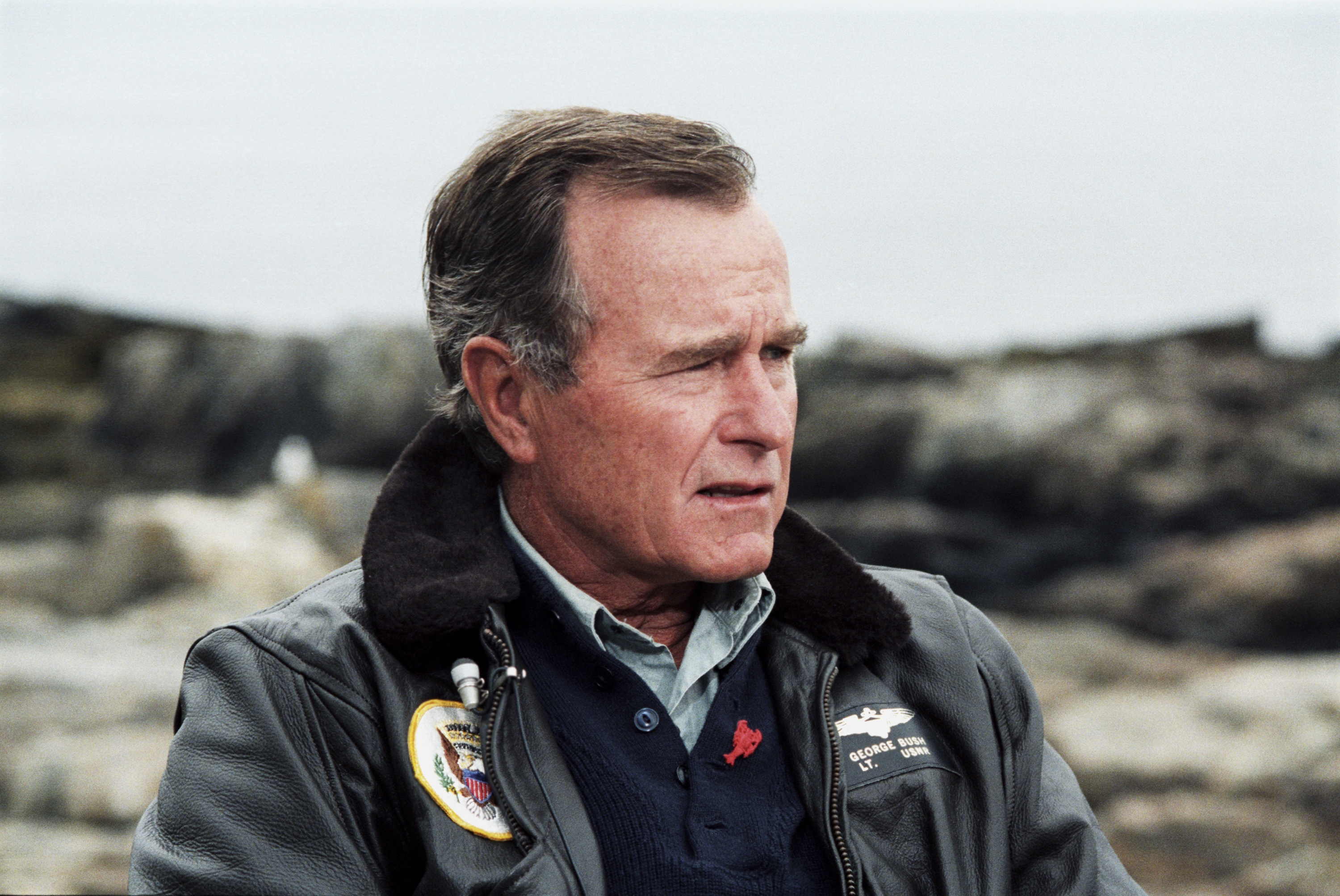 ---
---
George H.W. Bush, the 41st President of the United States and the father of the 43rd, who steered the nation through a tumultuous period in world affairs but was denied a second term after support for his presidency collapsed under the weight of an economic downturn and his seeming inattention to domestic affairs, died on Friday night at his home in Houston. He was 94.
His death, which was announced by his office, came less than eight months after that of his wife of 73 years, Barbara Bush.
Bush entered the White House with one of the most impressive résumés of any President. He had been a two-term congressman from Texas, ambassador to the United Nations, chairman of the Republican National Committee during Watergate, United States envoy to China, director of the CIA and vice president under Ronald Reagan.
And he achieved what no one had since Martin Van Buren in 1836: winning election to the presidency while serving as vice-president. (Van Buren did so in the footsteps of Andrew Jackson.)
A son of wealth and a graduate of Phillips Academy in Andover, Massachusetts, and of Yale, Bush was schooled in the good manners and graciousness of New England privilege and civic responsibility. He liked to frame his public service as an answer to the call to duty, like the one that had sent him over the Pacific and into enemy fire as a 20-year-old.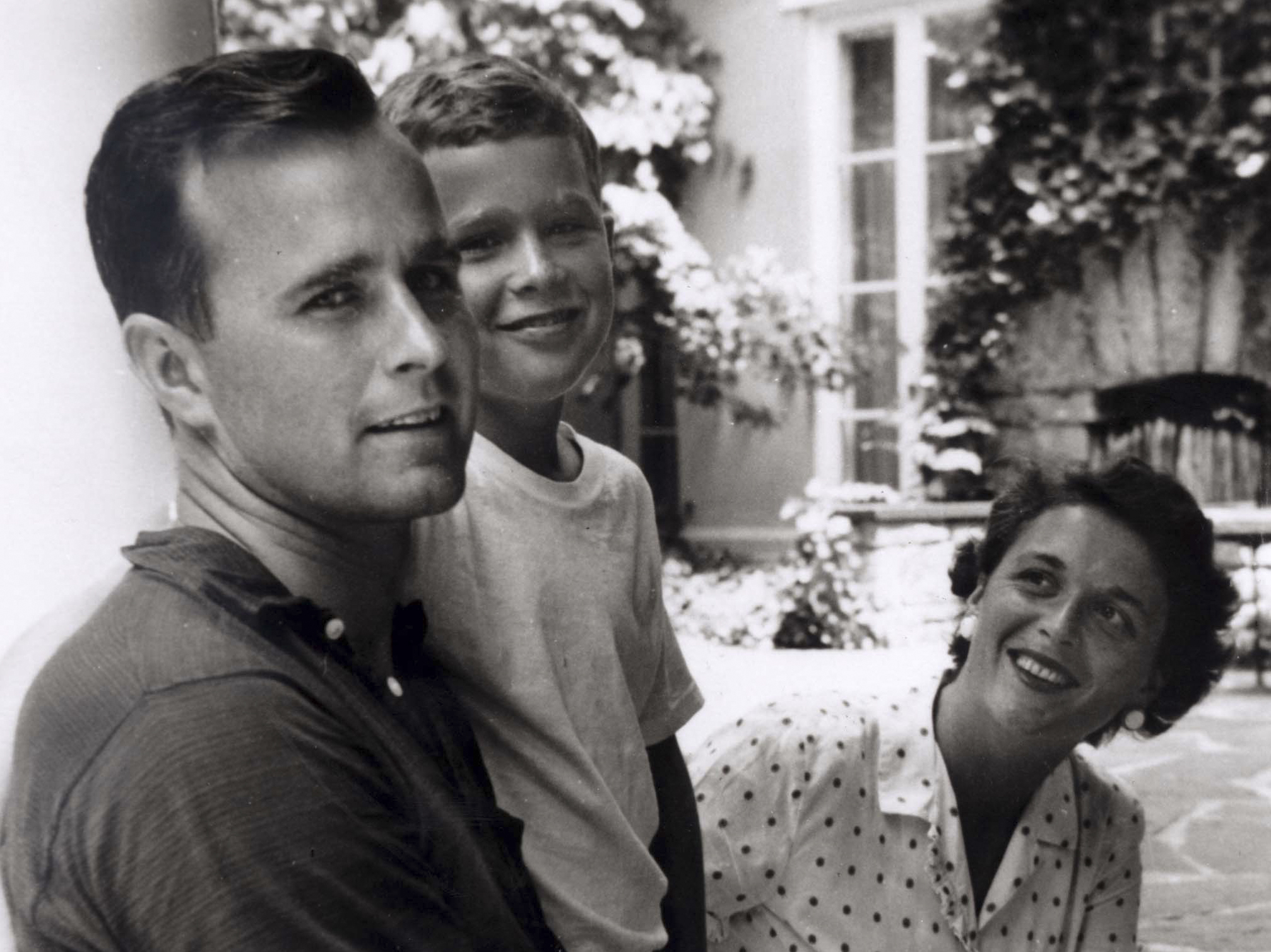 Bush's post-presidency brought talk of a political dynasty. The son of a US senator, Bush saw two of his own sons forge political careers that brought him a measure of redemption after he was ousted as commander in chief. George W. Bush became the first son of a President since John Quincy Adams to follow his father to the White House, but unlike his father, he won re-election. Another son, Jeb Bush, was twice elected governor of Florida and ran unsuccessfully for the presidency in 2016.
As the elder Bush watched troubles envelop the eight-year presidency of his son, however, what had been a source of pride, friends said, became a cause of distress. The contrast between the two President Bushes — 41 and 43, as they came to call each other — served to burnish the father's reputation in later years. As the younger Bush's popularity fell, the elder Bush's public standing rose.
It was a subject the elder Bush avoided discussing in public but one he finally addressed in conversations with Jon Meacham, his biographer, in a book released by Random House in 2015. Bush blamed men who had long been part of his own life and who were later figures in his son's orbit.
"I do worry about some of the rhetoric that was out there — some of it his, maybe, and some of it the people around him," Bush said in the book, Destiny and Power: The American Odyssey of George Herbert Walker Bush.
In 2016, Bush and his sons did not attend the Republican National Convention that nominated Donald Trump as its presidential candidate, and he pointedly did not endorse Trump in his race against Hillary Clinton.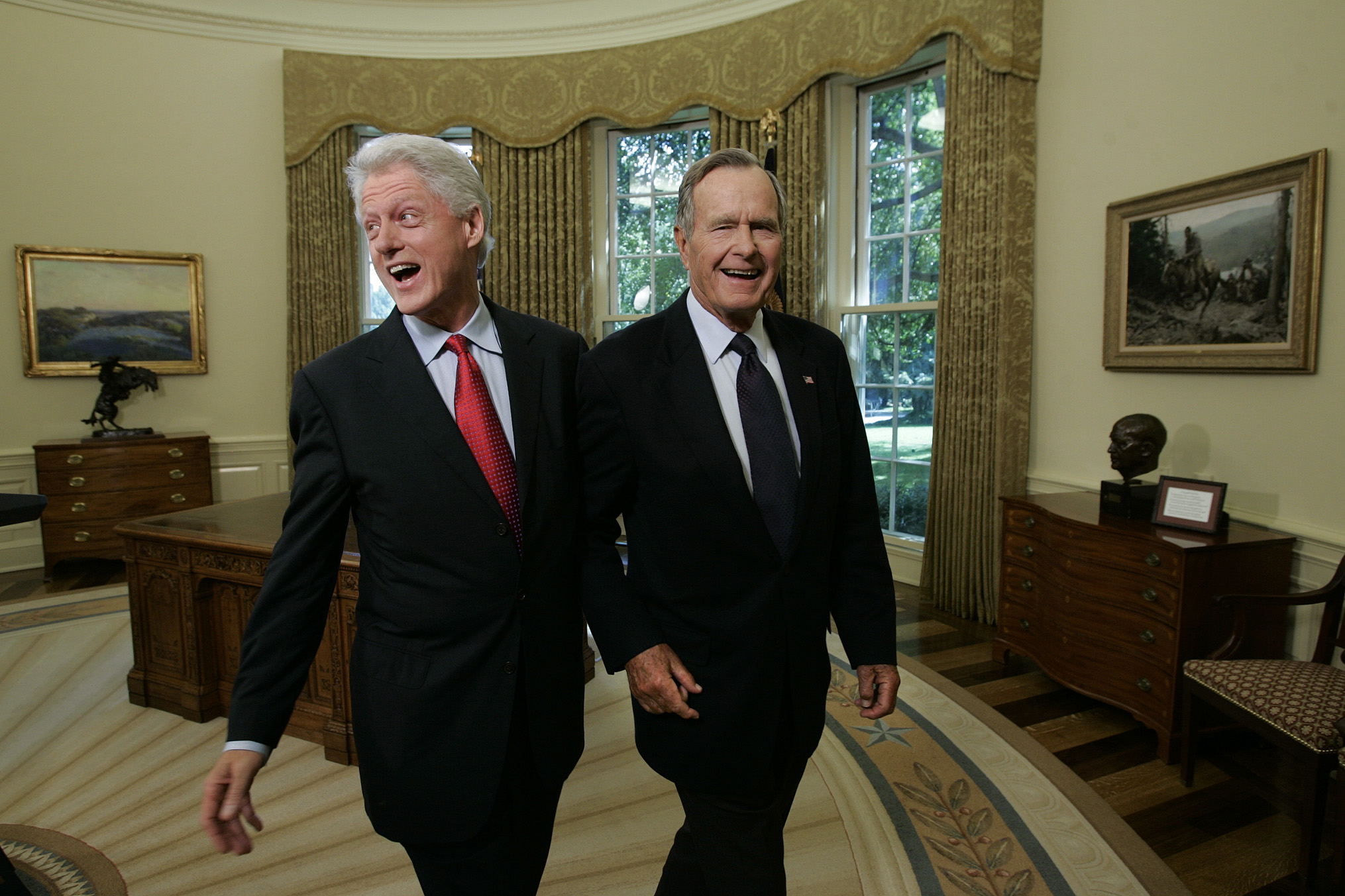 After his loss in 1992 to Bill Clinton in an election in which the independent candidate Ross Perot won almost a fifth of the vote — a loss that left him dispirited and humiliated, by his own account — the elder Bush and his wife, Barbara, repaired to their home in Houston and to their oceanfront compound in Kennebunkport, Maine. But he did not quite retire.
"George H.W. Bush was the best one-term President the country has ever had, and one of the most underrated Presidents of all time," James A. Baker III, the former secretary of state and Bush's closest adviser for nearly 50 years, said in an interview in 2013. "I think history is going to treat him very well."
c.2018 New York Times News Service