French site mistakenly runs obits of Queen, Pelé
Radio France Internationale's website had mistakenly published about 100 pre-written obituaries for prominent global figures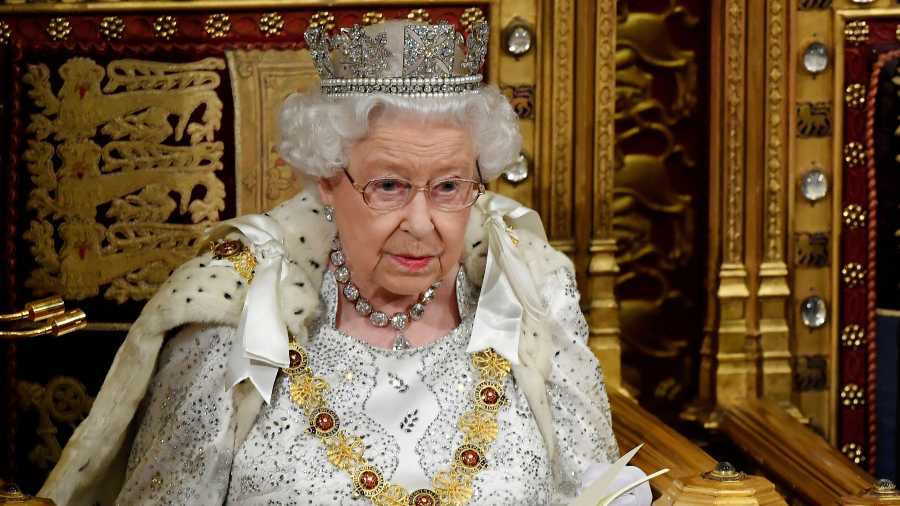 ---
|
Paris
|
Published 18.11.20, 01:12 AM
---
The reports of their deaths really were, as the saying goes, greatly exaggerated.
For a brief moment this week, startled readers of a French news site had to grapple with the apparent demise of Queen Elizabeth II of England; Pelé, the Brazilian soccer legend; Clint Eastwood; Brigitte Bardot; and dozens of other celebrities and world leaders.
The website of Radio France Internationale had mistakenly published about 100 pre-written obituaries for prominent figures.
Several hours after the obituaries first ran on Monday, the public radio station, which broadcasts in France and abroad, apologised and started taking the reports offline. It said unedited drafts had been accidentally published as it moved its website to a new content management system. Tech platforms like Google and Yahoo News then automatically picked up some of the articles.
The radio station said in a statement that it wanted to "present its excuses first and foremost to those concerned by these obituaries" and who might have been hurt by the premature announcement of the deaths.
Some of those declared dead before their time responded with good humour.
"Not everybody gets the chance to take note of one's obituary while still alive," Abdoulaye Wade, who was president of Senegal from 2000 to 2012, quipped on Facebook.
New York Times News Service