Five Memphis officers charged with murder
Civic leaders in city have raised concerns about reaction the footage could provoke among anguished residents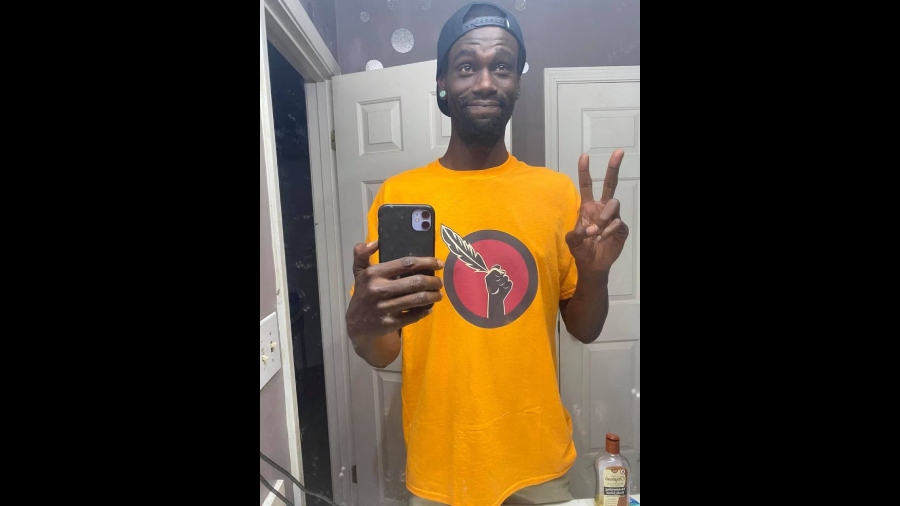 A picture taken from social media shows Tyre Nichols who died in a Memphis hospital on January 10, three days after sustaining injuries during his arrest by police officers
Facebook/ Deandre Nichols via Reuters
---
Memphis
|
Published 28.01.23, 12:33 AM
|
---
Five Memphis police officers were charged on Thursday with second-degree murder for the death of Tyre Nichols, a 29-year-old Black man, after a traffic stop that escalated into what the authorities have described as a display of staggering brutality.
The city has been bracing for more than a week for the release of video footage that officials say depicts in agonising detail how a stop this month for suspicion of reckless driving ended with Nichols being hospitalised in critical condition on January 7 and dying three days later.
Civic leaders and others in Memphis have raised concerns about the reaction the footage could provoke among residents who are already anguished and outraged about Nichols's death.
A grand jury returned indictments on Thursday against the five officers — Tadarrius Bean, Demetrius Haley, Emmitt Martin III, Desmond Mills Jr. and Justin Smith — with charges that include kidnapping, official misconduct and official oppression, in addition to second-degree murder, prosecutors said. The officers, all of whom are Black, were fired last week.
"The actions of all of them resulted in the death of Tyre Nichols, and they are all responsible," Steven J. Mulroy, the district attorney for Memphis, told reporters on Thursday.
Officials have sought to assuage residents, promising an aggressive pursuit of accountability. On Thursday — 16 days after Nichols died — they offered up the charges as evidence that they were following through. "We did work quickly to expedite this investigation," Mulroy said. The city is expected to release the video later on Friday evening.
Officials said it would consist of nearly an hour of footage taken from police body cameras and stationary cameras, with limited redactions, such as blurring out faces of people who are not city employees. "People will be able to see the entire incident from beginning to end," Mulroy said in an appearance on CNN.