Fired official was probing US arms sales
It isn't clear whether the investigation led to his dismissal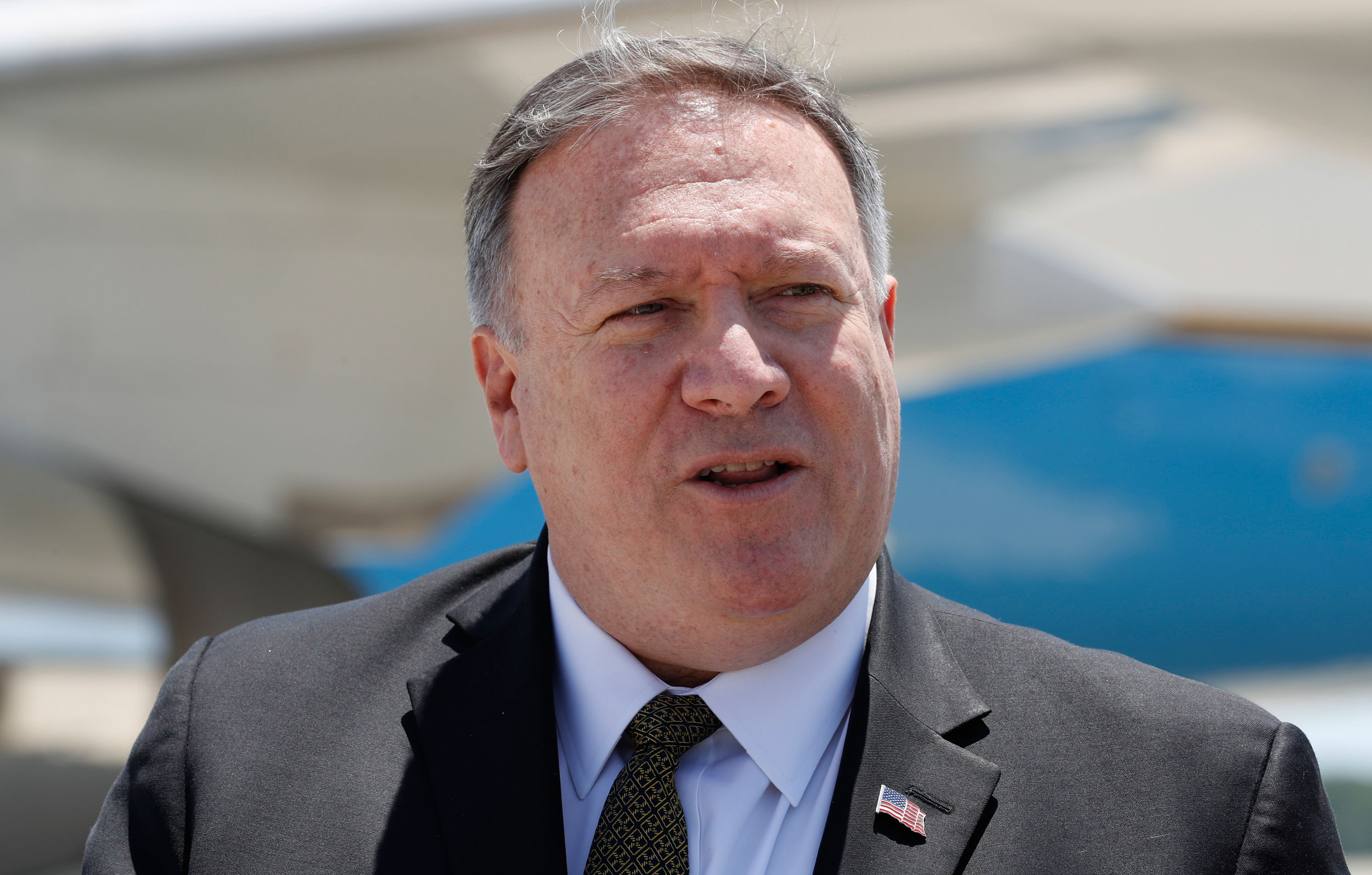 ---
---
The state department inspector-general fired by President Trump on Friday was in the final stages of an investigation into whether the administration had unlawfully declared an "emergency" last year to allow the resumption of weapons sales to Saudi Arabia and the UAE for their air war in Yemen.
Employees from the office of the inspector-general, Steve A. Linick, presented preliminary findings to senior state department officials in early March, before the coronavirus forced lockdowns across the United States. But it was not clear whether that investigation, or others that Linick had underway, led to his dismissal.
Trump, speaking about the latest in his series of firings of inspectors-general around the government, said on Monday of Linick: "I don't know him. Never heard of him. But I was asked by the state department, by Mike" to terminate Linick. He apparently was referring to a recommendation he received from secretary of state Mike Pompeo.
"I have the absolute right as President to terminate," Trump added. "I said, 'Who appointed him?' and they say, 'President Obama.' I said, 'Look I'll terminate him.'"
President Trump said he didn't know why secretary of state Mike Pompeo had asked him to terminate the official, who was investigating the administration.
The investigation into how Pompeo moved to end a congressional hold on arms sales to the Saudis was prompted in part by demands from the chairman of the House Foreign Affairs Committee, Representative Eliot L. Engel of New York, who said on Monday that the subsequent investigation might have been "another reason" for the firing of Linick.
The White House announced the firing on Friday night.