Far-Right hate attack in Germany
The attack was carried out by a 43-year-old German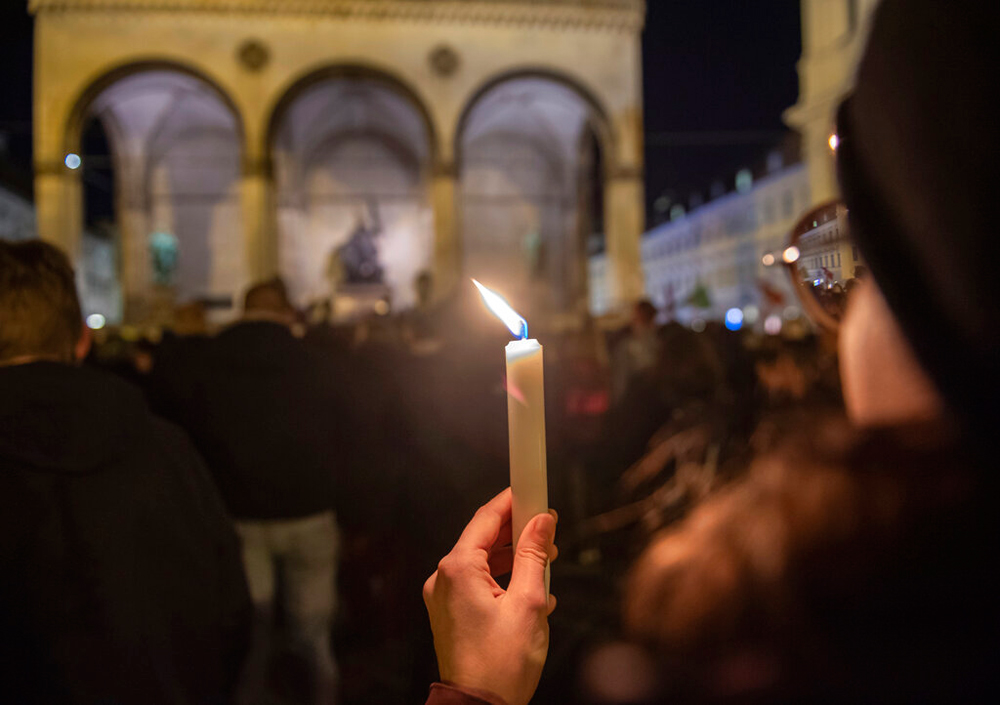 ---
---
A German gunman driven by ethnic hatred opened fire on two bars frequented by immigrants late on Wednesday, killing nine people and shocking a nation where violent crimes targeting minorities have spiked against the backdrop of a resurgent far Right.
The attack was carried out by a 43-year-old German identified as Tobias R.
Some of those killed in the bars in Hanau, 24km east of Frankfurt, were migrants from Turkey.
"At present, there is much evidence that the perpetrator acted out of Right-wing extremist, racist motives. Out of hatred against people of other origins, other beliefs or other outward appearances," Chancellor Angela Merkel said.
The German population has grown increasingly diverse, leading to bitter dispute over who qualifies as German and who is still considered a "foreigner". That debate became especially inflamed after Merkel's decision in 2015 to open Germany's borders to more than a million asylum seekers.