Cubans in rare protest against food and medicine shortages
In a country known for repressive crackdowns on dissent, the rallies were widely viewed as astonishing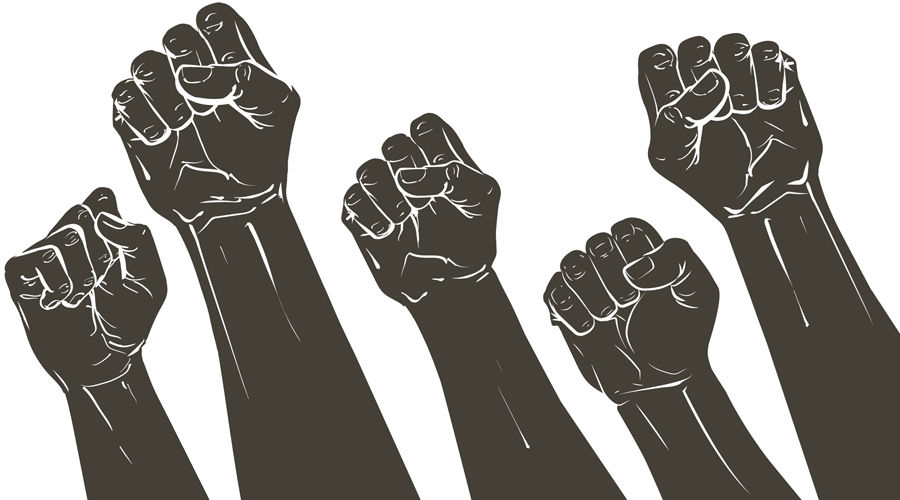 Representational image.
Shutterstock
---
Miami
|
Published 13.07.21, 12:57 AM
|
---
Shouting "Freedom" and other anti-government slogans, hundreds of Cubans took to the streets in cities around Cuba on Sunday to protest food and medicine shortages, in a remarkable eruption of discontent not seen in nearly 30 years.
Hundreds of people marched through San Antonio de los Baños, southwest of Havana, with videos streaming live on Facebook for nearly an hour before they suddenly disappeared. As the afternoon wore on, other videos appeared from demonstrations elsewhere, including Palma Soriano, in the country's southeast. Hundreds of people also gathered in Havana, where a heavy police presence preceded their arrival.
"The people are dying of hunger!" one woman shouted during a protest filmed in the province of Artemisa, in the island's west. "Our children are dying of hunger!"
One clip circulating on Twitter showed protesters overturning a police car in Cardenas, 90 miles east of Havana. Another video showed people looting from one of the much-detested government-run stores, which sell wildly overpriced items in currencies most Cubans do not possess.
In a country known for repressive crackdowns on dissent, the rallies were widely viewed as astonishing. Activists and analysts called it the first time that so many people had openly protested against the Communist government since the so-called Maleconazo uprising, which exploded in the summer of 1994 into a huge wave of Cubans leaving the country.
Carolina Barrero, a Cuban activist, went even further. "It is the most massive popular demonstration to protest the government that we have experienced in Cuba since '59," she said by text message, referring to the year Fidel Castro took power. She called the public outpouring on Sunday "spontaneous, frontal and forceful".
"What has happened is enormous," she added.
The protests were set off by a dire economic crisis in Cuba, where the coronavirus pandemic has cut off crucial tourism dollars.
People now spend hours in line each day to buy basic food items. Many have been unable to work because restaurants and other businesses have remained on lockdown for months. The desperate conditions have triggered an uptick in migration by both land and sea. Since the start of the fiscal year last October, the US Coast Guard has intercepted more than 512 Cubans at sea, compared with 49 for the entire previous year.
New York Times News Service