Malaysia to track down 2000 Rohingya
The Rohingyas attended a Muslim gathering that led to a spike in coronavirus cases across Southeast Asia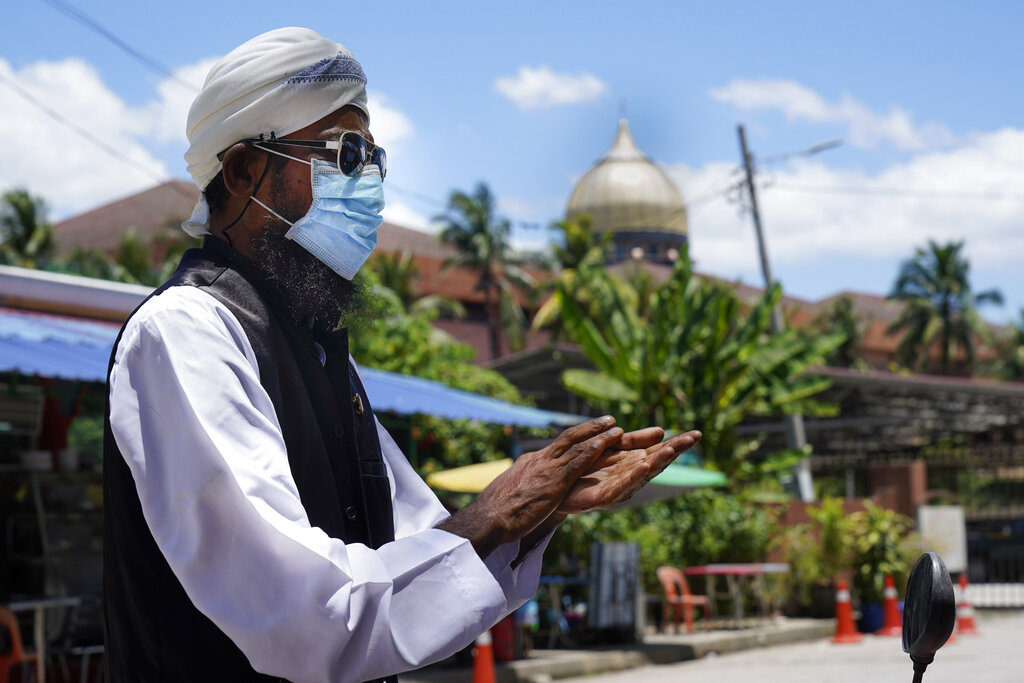 ---
---
Malaysian authorities are trying to track down an estimated 2,000 Rohingya who attended a Muslim gathering that led to a spike in coronavirus cases across Southeast Asia, a security source and two other people familiar with the matter said.
The head of a refugee rights group said her checks suggested that "several hundred" Rohingya attended the gathering late last month at a mosque near Kuala Lumpur.
More than 100,000 Rohingya live in Malaysia after fleeing Myanmar, but they are considered illegal immigrants.
Their status would likely make them reluctant to identify themselves to get tested for the coronavirus even if they showed symptoms, other Rohingya sources said. Malaysia's search for the Rohingya highlights the challenge for governments trying to track the virus among communities.