Coronavirus opens up radical enclave in Israel
Bnei Brak still holds Israel's biggest concentration of known virus cases, but the crisis is rapidly coming under control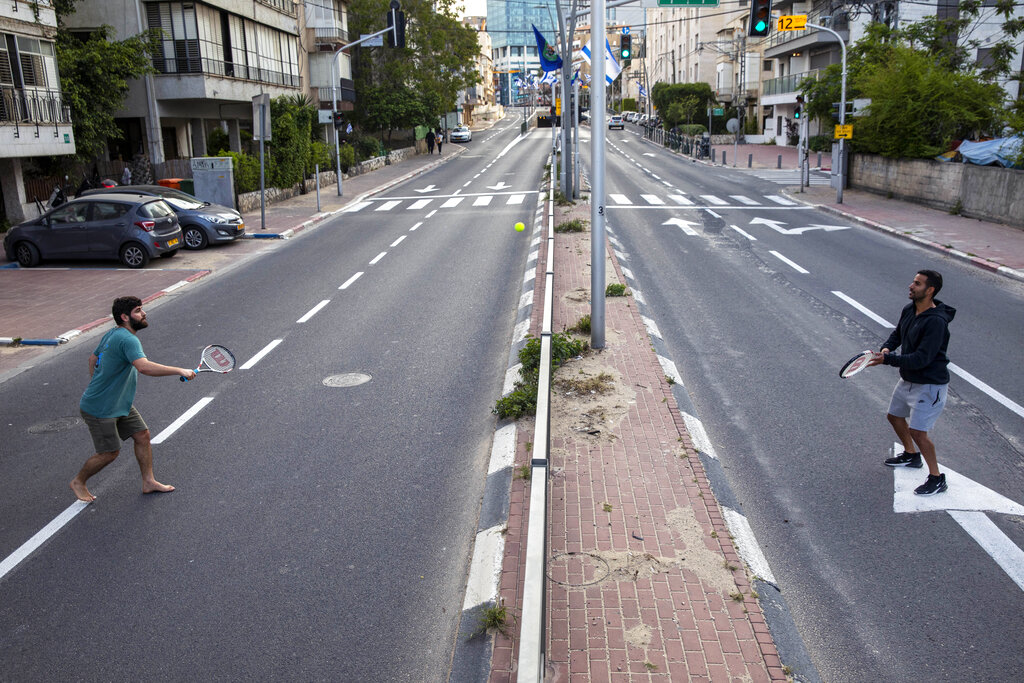 ---
|
Israel
|
Published 16.04.20, 08:56 PM
---
By the time the mayor of Bnei Brak grasped the deadly seriousness of the coronavirus pandemic, his city had already become Israel's biggest center of contagion.
An ultra-Orthodox enclave in the shadow of Tel Aviv, Bnei Brak had one in seven of Israel's cases, and as many as a third of its 210,000 residents were expected to get sick.
The very customs that have protected its venerable traditions from change — strict limits on modern technology, an aversion to secular media, a deep suspicion of state institutions — had deafened Bnei Brak's residents to urgent public health warnings.
Densely packed with sprawling families in shoe-box apartments whose lives revolved around shoulder-to-shoulder worship and study, it was fertile ground for the rapid spread of Covid-19.
In desperation, mayor Avraham Rubinstein reached outside his community for help from people the ultra-Orthodox have long seen as a threat to their way of life: the army.
Two weeks later, Bnei Brak still holds Israel's biggest concentration of known virus cases, but the crisis is rapidly coming under control. The rate of new infections has been cut by more than half, the number tested per week has tripled, and only 2,109 residents have tested positive. Synagogues and yeshivas are locked, the streets nearly empty. The sounds of prayer can still be heard at regular intervals, but from balconies and rooftops.
The story of Bnei Brak's rapid reversal is not just one of cool-headed military leadership under a different kind of enemy fire, but also of the uneasy bridging of one of Israel's most acrimonious divides: between a cloistered community that treats outsiders as hostile and the army as a particular threat, fearing its reputation as a secular melting pot.