Work from home forever: Dorsey
Twitter had sent its employees back to their houses in early March to help stop the spread of the coronavirus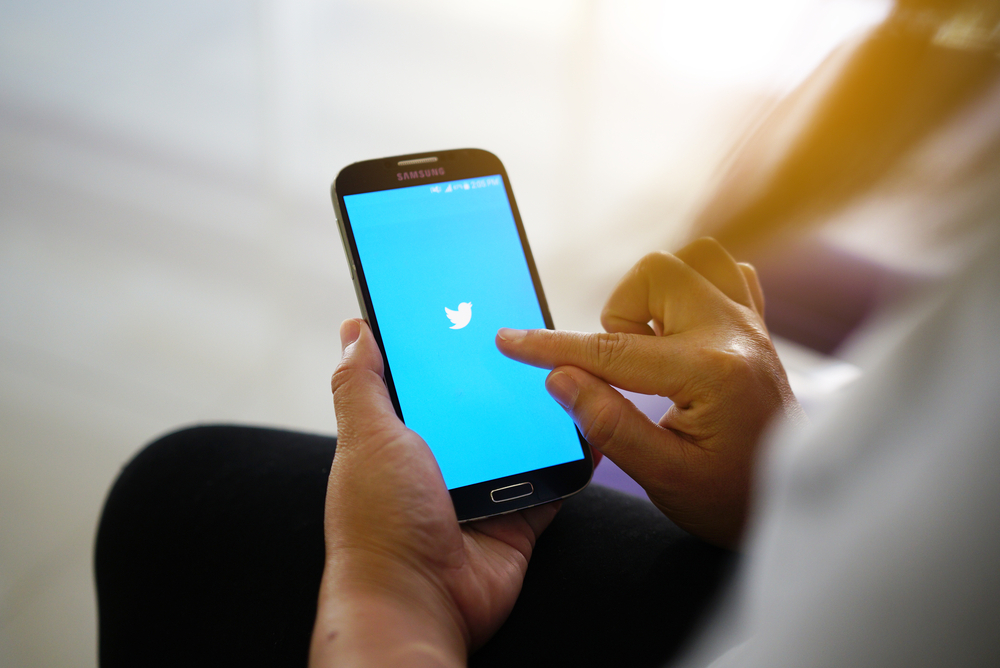 ---
New York
|
Published 13.05.20, 09:28 PM
|
---
Jack Dorsey, the chief executive of Twitter, told employees on Tuesday that they would not be expected to return to the company's offices and could work from home forever if they wanted.
Twitter sent its employees home in early March to help stop the spread of the coronavirus, but Dorsey had previously said he wanted Twitter's work force to be more diversified around the world and that he welcomed remote work.
Twitter will reopen its offices no sooner than September, said Jennifer Christie, a vice president of human resources.
"If our employees are in a role and situation that enables them to work from home and they want to continue to do so forever, we will make that happen," Christie wrote in a blog post. "If not, our offices will be their warm and welcoming selves, with some additional precautions, when we feel it's safe to return."
Last week, Google said it has asked employees to take a day off on May 22, to address work-from-home related burnout during the pandemic.
Twitter on Monday said it will label tweets that contain "potentially harmful, misleading information" related to Covid-19, and provide additional context to curb spread of fake news around the pandemic that has claimed thousands of lives globally.
Like other digital platforms, including Google and Facebook, Twitter is also undertaking this measures to ensure that people have access to information from trusted health experts and organisations like WHO at a time when nations across the world are combating the coronavirus pandemic.
Earlier this year, Twitter had introduced a new label for tweets containing synthetic and manipulated media that aims to mislead people.