Calm NZ has lots of guns
New Zealand's reputation as a laid-back and safe country belies easy access to weapons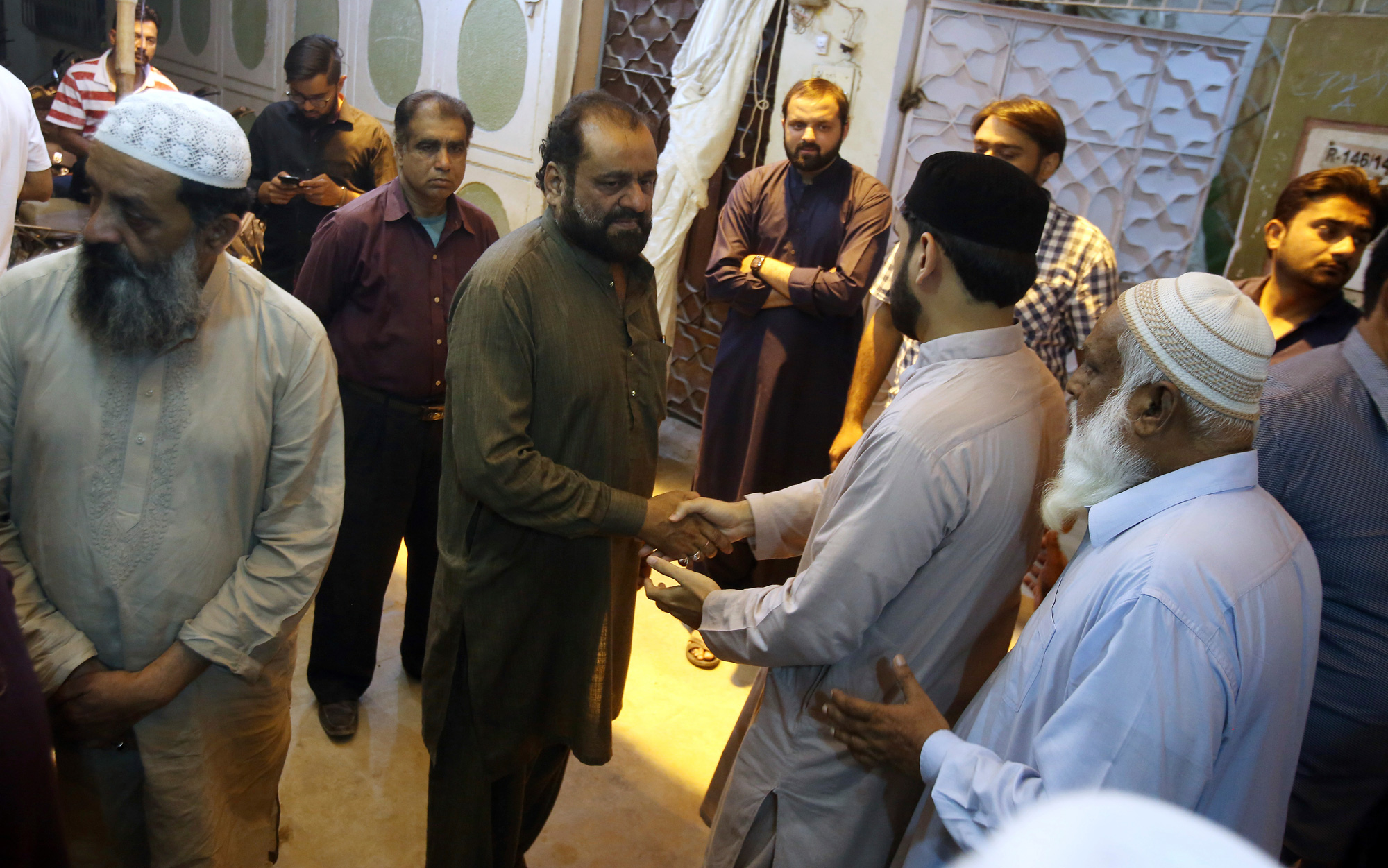 ---
---
New Zealand is normally peaceful and calm — and has plenty of guns.
New Zealand's reputation as a laid-back and safe country, where even police are mostly unarmed, belies easy access to weapons and a private firearm ownership rate among the highest in the world.
That has been thrown into the spotlight by the killing of 49 people by a shooter rampaging through two Christchurch mosques with an arsenal of high-powered guns.
It has prompted an immediate promise of stricter gun laws from Prime Minister Jacinda Ardern, who said that the mosque attacker was a licensed gun owner and that five firearms were used during the rampage, including two semi-automatic weapons.
The weapons also appeared to have been modified, Ardern told reporters in Christchurch on Saturday.
"That's a challenge that we will look to address in changing our laws," she said.
Rules in New Zealand require gun owners to be licensed, but unlike neighbouring Australia, laws do not require all weapons to be registered, giving authorities poor oversight of the country's firearms, according to GunPolicy.org.
"The police don't have a clue how many guns there really are in New Zealand," said Philip Alpers, an Australia-based expert. He said New Zealand, with a population of just under 5 million, had an estimated 1.5 million firearms.
Military-style semi-automatic rifles, banned in neighbouring Australia, are permitted in New Zealand but must be registered. In Australia, the catalyst for outlawing high-powered weapons was the shooting of 35 people at Port Arthur in Tasmania in 1996.