Apple removes Hong Kong police app
Apple joins corporations that are trying to navigate the political situation between China and Hong Kong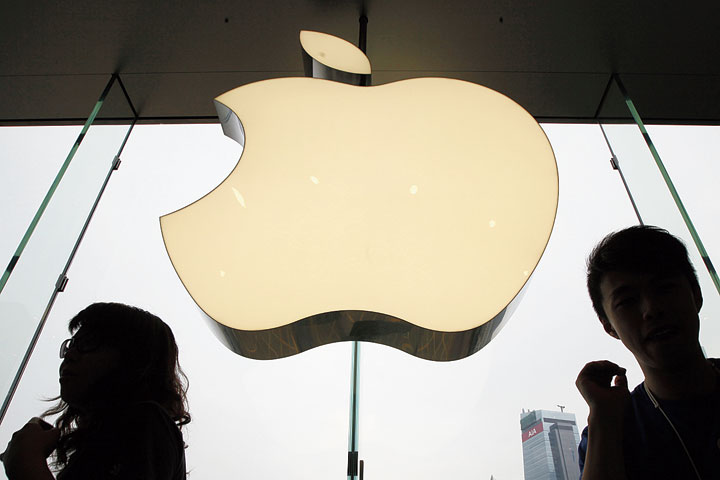 ---
---
Apple removed an app late Wednesday that enabled protesters in Hong Kong to track police, a day after facing intense criticism from Chinese state media for it, plunging the technology giant deeper into the complicated politics of a country that is fundamental to its business.
Apple said it was withdrawing the app, called HKmap.live, from its App Store just days after approving it because authorities in Hong Kong said protesters were using it to attack police in the semiautonomous city.
A day earlier, People's Daily, the flagship newspaper of the Chinese Communist Party, published an editorial that accused Apple of aiding "rioters" in Hong Kong. "Letting poisonous software have its way is a betrayal of the Chinese people's feelings," said the article, which was written under a pseudonym that translates into "Calming the Waves".
In a statement on Wednesday, Apple said, "The app displays police locations and we have verified with the Hong Kong Cybersecurity and Technology Crime Bureau that the app has been used to target and ambush police, threaten public safety, and criminals have used it to victimise residents in areas where they know there is no law enforcement. This app violates our guidelines and local laws."
With its reversal, Apple joins a growing list of corporations that are trying to navigate the fraught political situation between China and Hong Kong, where protests have unfolded for months.