3 cops hurt in New York stabbing
The attack in Brooklyn came amid mass protests and some rioting in New York over the death in Minneapolis of George Floyd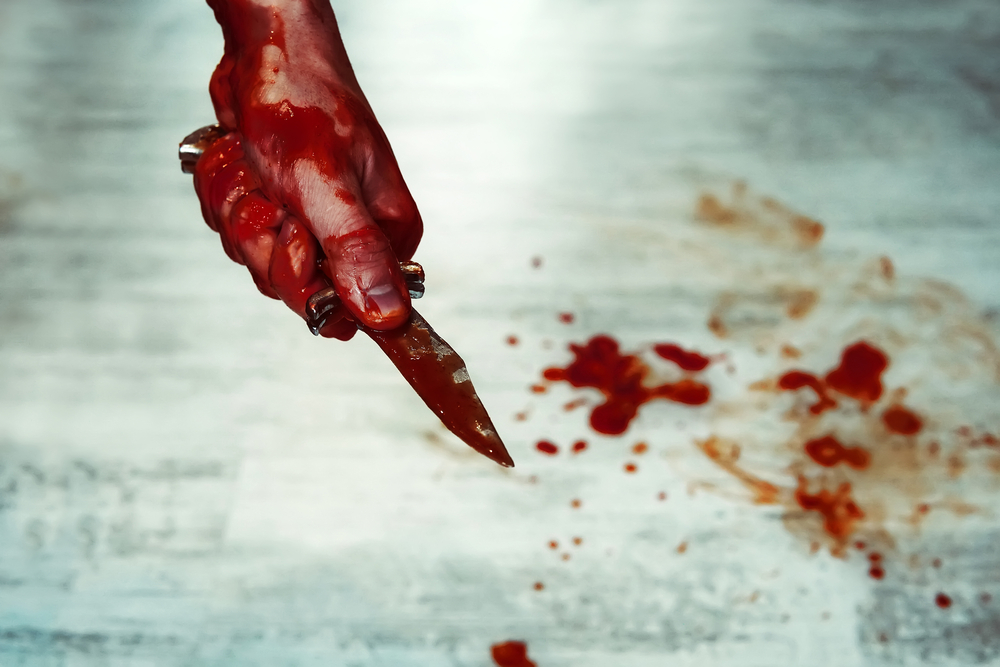 ---
---
A man armed with a knife stabbed a New York policeman in the neck on Wednesday and two officers who ran to his rescue were wounded before they shot the attacker multiple times, police said.

All four were taken to Kings County Hospital where the police were in stable condition and the suspect was in critical condition, police said.
The attack in Brooklyn came amid mass protests and some rioting in New York over the death in Minneapolis of George Floyd, an unarmed black man, while in the custody of white police officers.
It was not immediately clear if the attack was related to the protests, but police commissioner Dermot Shea said the police were on duty to stop looting.
Iran release
A US Navy veteran detained in Iran since 2018 was freed on Thursday and was on his way back home, President Donald Trump and his family said, in a rare instance of cooperation between the archenemies.