Youth commits suicide after forced marriage with minor girl
The incident has brought to light the practice of convening salishi sabha in rural areas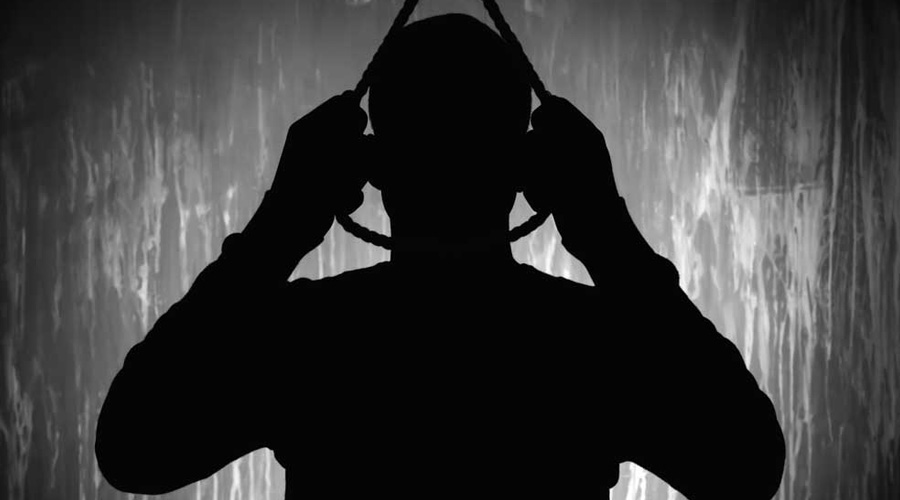 Representational image.
Shutterstock
---
Malda
|
Published 20.07.21, 02:33 AM
|
---
A youth allegedly hanged himself at his house a few hours after he was forced to marry a minor girl by a "salishi sabha" at Mankutbandh village in Malda district on Sunday.
Sources said Manik Mandal, 20, had an affair with a minor girl of the same village. He was forced to marry the girl at a local temple.
On Sunday, some local people spotted the duo in a mango plantation and intercepted them. Shortly, a salishi sabha was convened.
Tushar, Manik's brother, said: "At the meeting, a section of villagers advocated that they immediately get married. We pointed out that the girl is minor. Also, my father was away from home for some work and we pleaded that they wait. But none of them listened to us."
Later, a section of people at the meeting arranged the couple's marriage at a local temple. "My son was mentally depressed because of the decision imposed on him. We also felt humiliated by the manner in which he was forced to marry the girl," Shyamali, the boy's mother said.
The youth didn't reach the legal age of 21 for marriage either.
The sources said Ashish Mondal, a member of Manikchak panchayat from the village, was present at the meeting. "It is disappointing that Mondal did not try to dissuade others from arranging the marriage as the girl is a minor. If he could not handle the situation, he should have informed us or the child-line," said an official of the Manikchak block administration.
Mondal, however, denied the charges.
Alok Rajoria, Malda police chief, said a case had been registered after the youth's death. "Our officers are investigating the case," he said.
The incident has brought to light the practice of convening salishi sabha in rural areas.