Bengal Polls 2021: Hill traffic tweak on counting day
Police sources said all vehicles heading to Siliguri from Darjeeling would be diverted either through Mirik or Mungpoo from Ghoom-Jorebunglow area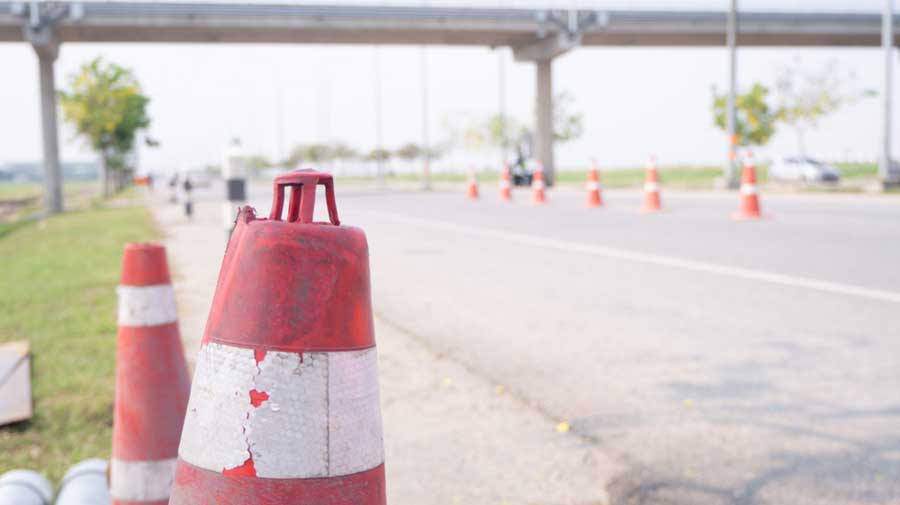 ---
---
Traffic between Darjeeling and Siliguri, the two major towns in north Bengal, will be diverted on Sunday — the day of counting the votes of the Bengal Assembly polls.
Police sources said all vehicles heading to Siliguri from Darjeeling would be diverted either through Mirik or Mungpoo from Ghoom-Jorebunglow area. People will have to take a detour of about an hour more than the usual routes.
"The decision has been taken because the counting will take place at St. Alphonsus School which is along NH55 in Kurseong," said an administrative source.
Even if one passes the diversion point at Ghoom-Jorebunglow, the vehicles will have to take an alternative route from Dilaram and reach Kurseong through Bagora-Chimney route.
Pankabari Road, which connects Siliguri with Kurseong, will completely be closed on Sunday.
"People coming from Siliguri and heading towards Darjeeling can take Rohini Road for uphill travel but they will have to take the Bagora-Chimney route and bypass Kurseong town," the source added.
In Darjeeling, Lebong Cart Road will be closed from Darjeeling Motor Stand to the area near Darjeeling Zoo, because counting will be held at Darjeeling Government College.
Vehicles plying between Darjeeling town and Lebong will be diverted via Birch Hill Road, said an official.
Even though traffic between Darjeeling and Kurseong is relatively heavy, officials are hopeful that people would not venture out unnecessarily on counting day.
The Gorkha National Liberation Front (GNLF) has decided to keep all their party offices closed on Sunday. Even their leaders have decided to stay indoors.
The Anit Thapa camp of the Gorkha Janmukti Morcha has also appealed to its supporters not to throng the streets on counting day. "I appeal to all to remain indoors on Sunday," said Thapa.