Webcast monitoring for Covid jab centres
The vaccination process is set to start in Bengal from January 16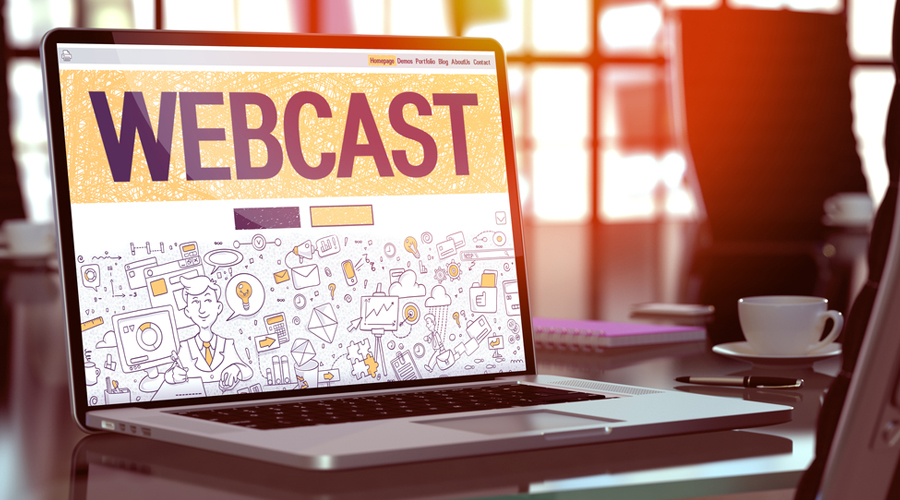 ---
---
The state government on Tuesday evening asked district health officials across the state to arrange webcasting at the Covid-19 vaccination centres in districts so that the vaccination process, which is set to start in Bengal from January 16, could be centrally monitored.
The webcasting decision was conveyed to chief medical officers (health) of all districts during a videoconference by state health secretary N.S. Nigam after the first consignment of 6.89 lakh Covishield vaccines arrived in Calcutta from Pune on Tuesday.
The state government told district officials that vaccine vials would reach districts in three days.
"Primarily, health officials in districts have been asked to arrange webcasting at vaccination centres where infrastructure is available. After a meeting tomorrow (Wednesday), a detailed action plan will be given. Webcasting will help monitor the vaccination process because the staff will handle Covid vaccines for the first time. If a centre faces a problem during vaccination, webcasting will help us intervene," said a senior health official.
"It will be better if all vaccination centres are covered by webcasting at least for the first two or three days," he added.
Sources said chief minister Mamata Banerjee might take part in the vaccination process via webcasting.
A senior government official said around 5.8 lakh health workers and doctors in private and government healthcare establishments would be vaccinated in the first phase.
"The state is ready with 44,000 vaccinators to carry out the process at Bengal's 4,000 vaccination centres. We have done a dry run of the vaccination process successfully in all districts," said a senior government official.
Sources said Bengal has 741 cold chains that can store around six crore vaccines at a time.
Officials said vaccines would be distributed across districts in the first phase according to need. "Each district has sent a list of health workers for vaccination in the first phase. Distribution will be made accordingly. We are expecting the second lot of vaccines to reach us by month-end," said a health official.
The state government has asked all districts, including north Bengal, to send their representatives with adequate police security to receive their quota of vaccines.
Health officials in districts this paper spoke to said they would not use all existing vaccination centres and cold chain points in the first phase of vaccination as only health officials and staff would get the jab.