Viability study for flyover ramps
It has been proposed that the entry ramp would start from near Brace Bridge, extend over Hyde Road and merge with the flyover over the Jain Kunj crossing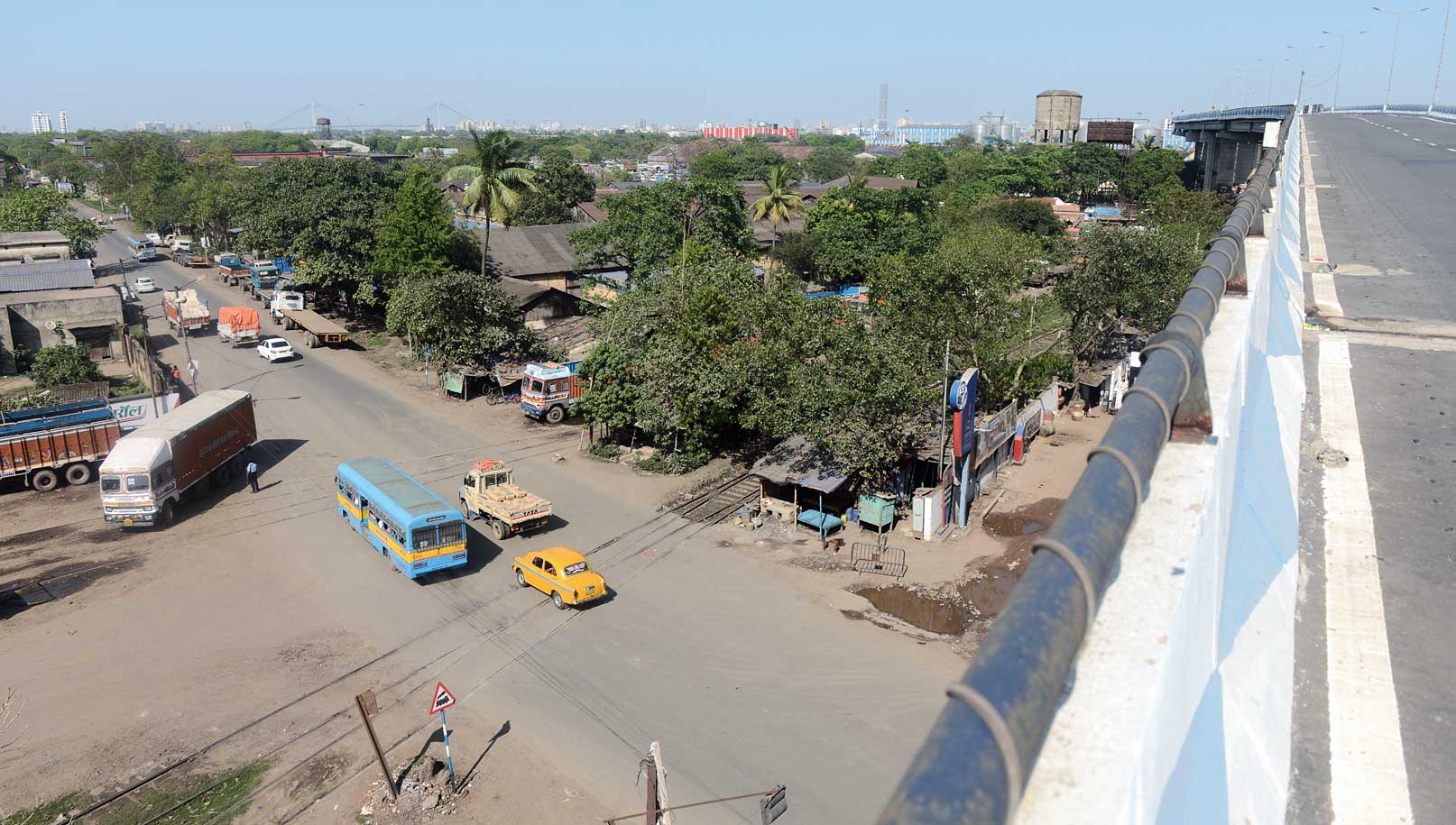 ---
Calcutta
|
Published 31.03.19, 10:53 PM
|
---
A study is being conducted to find out whether it is feasible to build an entry and an exit ramp of the Garden Reach flyover, which has remained underutilised since its inauguration a year ago.
The Calcutta Metropolitan Development Authority (CMDA), which is the custodian of the flyover, had asked engineering consultancy firm RITES about a fortnight ago to carry out the study and prepare a detailed project report for the ramps.
It has been proposed that the entry ramp would start from near Brace Bridge, extend over Hyde Road and merge with the flyover over the Jain Kunj crossing. The exit ramp will run parallel to the entry ramp, over the other flank of Hyde Road, a CMDA official said.
Engineers of RITES have visited the area and started their work. The CMDA has asked the firm to complete the study and file a report in two-and-a-half months but RITES has sought six months.
The proposed ramps will benefit those headed towards Esplanade, Alipore and Kidderpore from Jinjirabazar, Batanagar and parts of Behala and also those travelling in the opposite direction, traffic police officers and CMDA engineers said.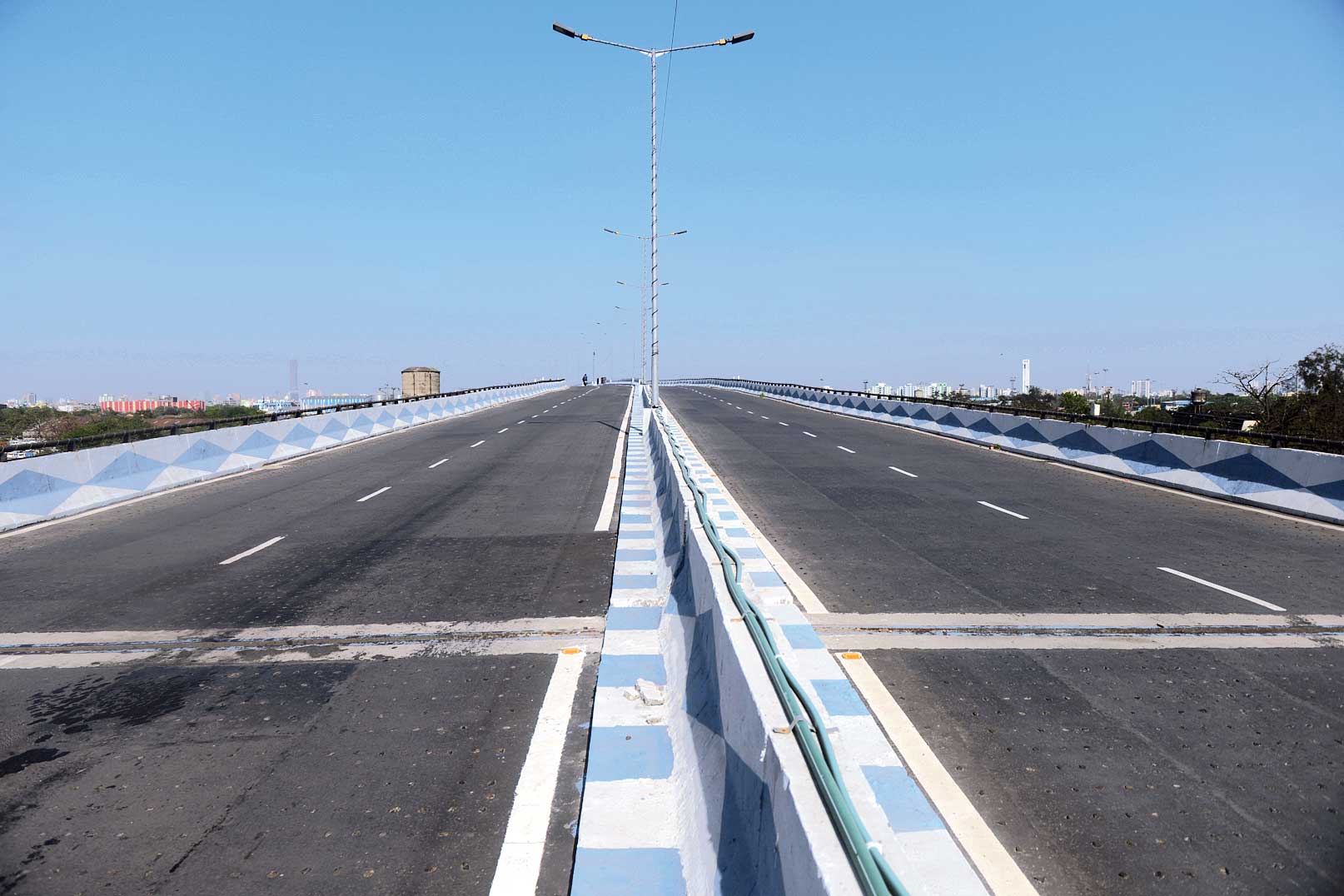 Besides, the ramps are also expected to reduce the volume of traffic at the Taratala crossing and on roads in Garden Reach.
Last June, Metro had reported that the Garden Reach flyover, built at a cost of Rs 339.92 crore, was grossly underutilised. Only 10 vehicles on an average ply in either direction through the flyover every minute, a police officer had said.
A proposal to build ramps so that more people could use the flyover was under discussion even then.
"The number of vehicles using the flyover hasn't increased since then," a police officer said. "In fact, most vehicles now prefer using Circular Garden Reach Road as its condition has improved following the collapse of the Majerhat bridge in September last year."
The condition of Hyde Road has improved, too. Both roads are crucial for keeping traffic moving in Garden Reach. Taking the flyover means a detour of almost 3km in the absence of the ramps.
"There is a plan to have a traffic signal in the middle of the flyover above the Jain Kunj crossing. It will help Majerhat-bound vehicles using the entry ramp to get on the flyover and cross over to the other flank," a RITES official said.
The official said the firm was examining the possibility of building the ramps from near the Jinjirabazar crossing instead of Brace Bridge. "It would be more effective."
If the proposal materialises, the traffic load at the Taratala crossing will reduce and vehicles will move faster on Diamond Harbour Road in the area, a traffic police officer said.