Vacate order to Roxy hawkers
Eviction notice served to hawkers after Bobby Hakim took over as the mayor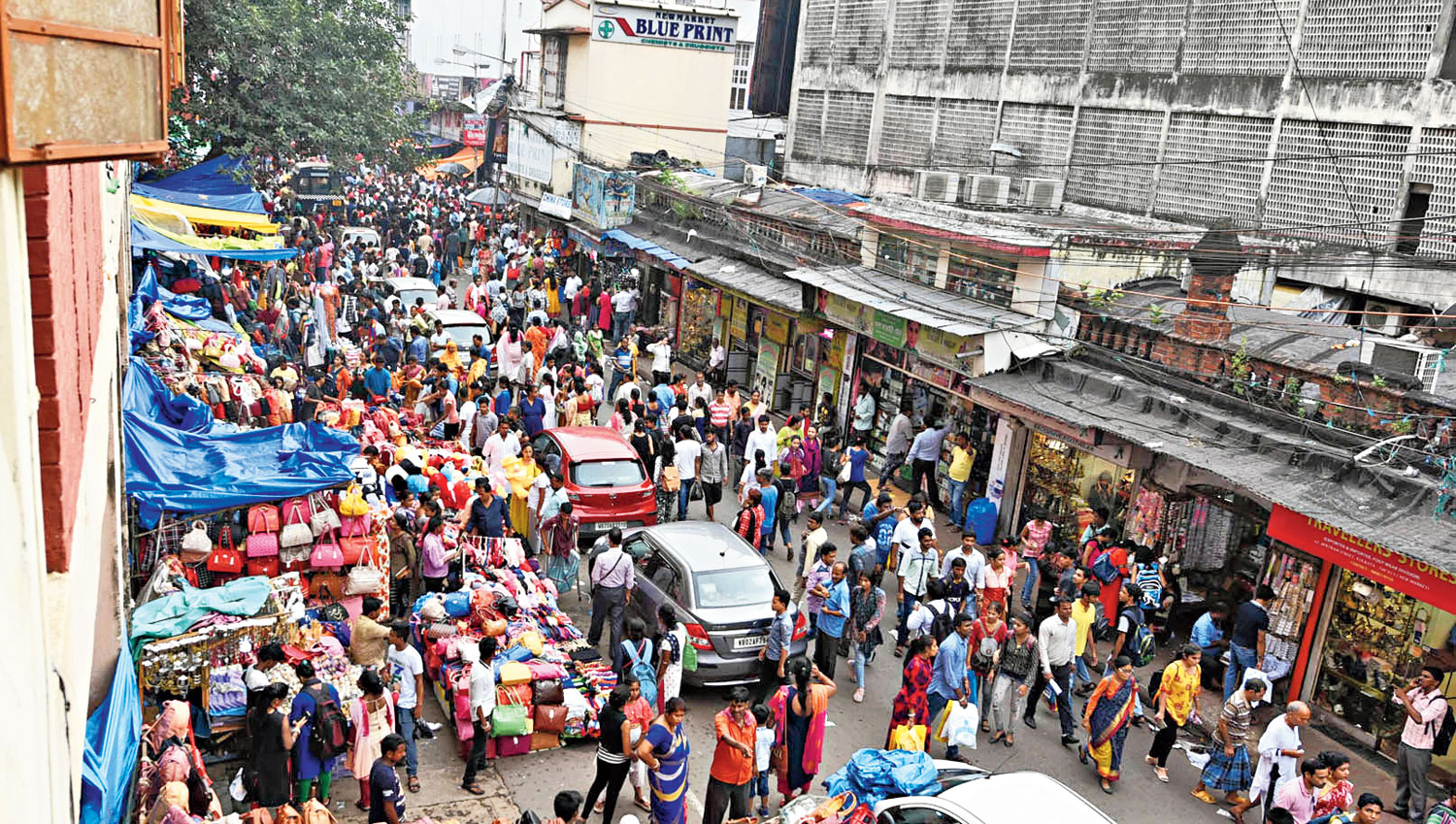 The cinema owner had rented out the space to hawkers
Telegraph file Picture
---
Calcutta
|
Published 06.12.19, 10:07 PM
|
---
The high court on Friday said conducting trade by occupying thoroughfares was against public interest and asked hawkers near Roxy cinema, off Esplanade, to vacate the place within six months.
Justice Abhjit Gangopadhyay's order followed a petition by Ajay Shaw and 20 other hawkers who had challenged an eviction notice issued by mayor Firhad Hakim.
The prosecution submitted that the Calcutta Municipal Corporation (CMC) had leased out the land to the owner of Roxy cinema for 99 years in 1906. The cinema owner had rented out the space to hawkers.
After the lease term ended in 2005, the then owners continued to keep the theatre in their possession.
Sovan Chatterjee as mayor of Calcutta did not renew the lease. The CMC under him took over the cinema and asked the hawkers to pay the rent to the civic body.
After Hakim took over as mayor last year, he refused to accept the rent and issued an eviction notice to the hawkers.
Justice Gangopadhyay criticised Chatterjee's decision and held that the civic chief did not have the authority to allow people to run business by creating hazards for pedestrians. He ruled that hawkers would have to vacate the place within six months.
The lawyer representing the hawkers said his clients would appeal against the order.