Tutor's burial keeps alive idea of India
Durgapur shows way for country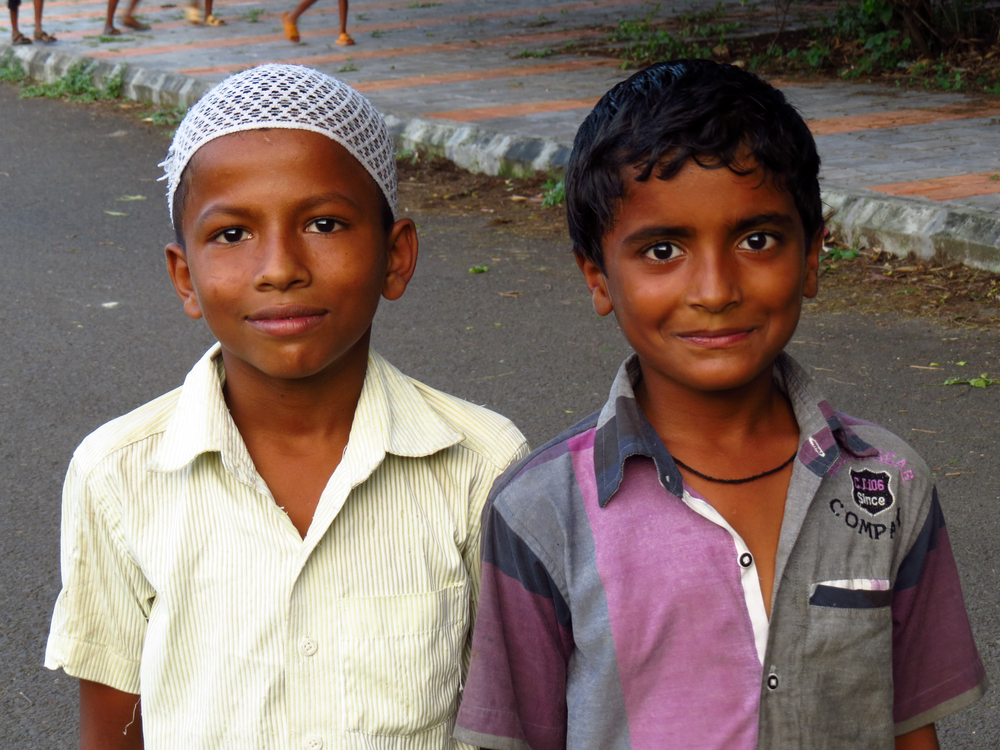 ---
|
Durgapur
|
Published 08.02.20, 07:05 PM
---
At a time the idea of India is under attack, hundreds of residents of a locality here have scripted a narrative of religious tolerance.
On an otherwise gloomy and overcast Saturday afternoon, residents of Durgapur town's ward 30 gathered to bid adieu to Taijur Rahman, 62, a private tutor and one of the most respected and popular residents of the Cinema Hall road area.
Leading the procession to Khoirasole cemetery was his former student Chandan Giri, 30, who along with his son Yashraj, 4, and family members, bid a tearful farewell to Taijur, known as 'Sirji' to the youths in the area.
"Growing up, we never thought of each other as anything but friends. We didn't ask who was of what religious orientation," said local resident Santosh Tiwari, a former student of Sirji.
"I still do not think of Sirji as anyone but my teacher, even though so many people in our country today would see him as a Muslim and me as a Hindu," Tiwari added.
Tiwari, Chandan, and several other former students, who made the long walk to the cemetery, also saluted their former teacher's final instructions, before he died of a heart attack on Friday evening. "He had said we could either bury him as a Muslim or cremate him as a Hindu. He said they were both the same to him," said former student Mohammed Akhtar.
"We know that he did his puja every morning, and never missed his Friday namaz," he added.
The story of Chandan, who refers to himself as "Sirji's son" and Taijur as "his other father", goes a long way back. As a seven-year-old, Chandan had refused to move with his family to Bihar's Siwan in 2004, where his father had been transferred.
Over the years, Chandan lived with Taijur at a rented accommodation while continuing to visit his family in Bihar frequently. After securing a BBA degree from Burdwan University, Chandan started his real-estate business and eventually built his own home in the town a few years ago.
"I asked Sirji to live with me because he had not one of his own," said Chandan, referring to Taijur's life after moving to Bengal from Assam several decades ago.
"He never married, nor did he have family members or a home of his own," Chandan added.
Over the past decade or so, Chandan said, Taijur lived at his home like his own father would. "My own father is alive today, but the loss I felt yesterday is the same," said Chandan, whose four-year-old son dug the first mound of earth for the burial. "That was the only request he left us. He wanted Yashraj to lead the final rites," said Chandan.
Several residents of the area, including town officials, were present at the ceremony. "This is a touching gesture. Such a thing is only possible in Bengal in today's day and age," said local Trinamul councillor Ruma Padial.89