Triple murder probe row
Murshidabad police said "no political connection was found" in Tuesday's triple murder in Jiaganj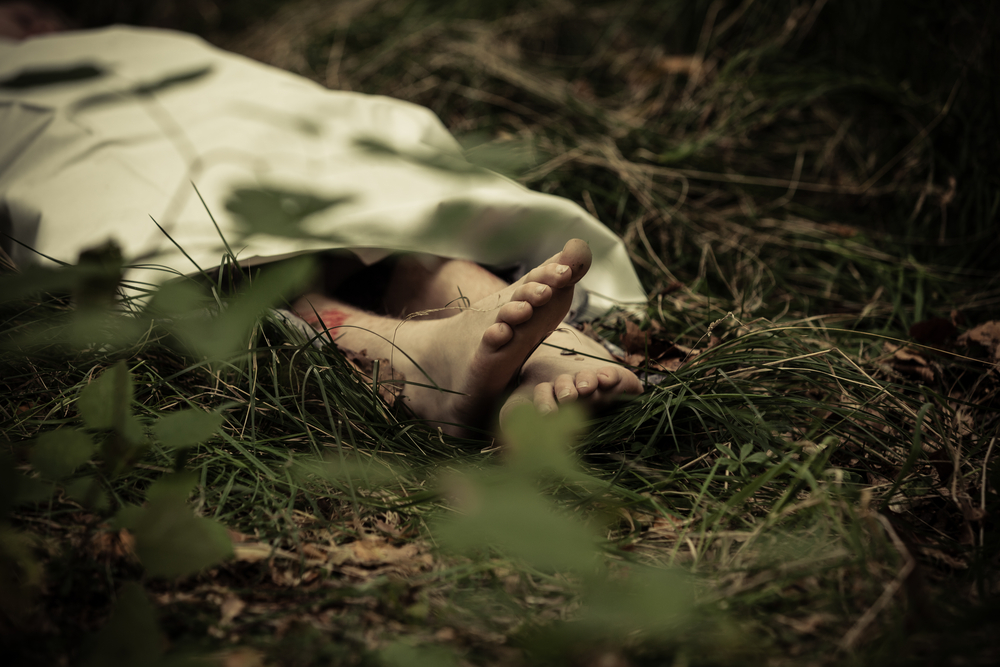 (Representational image) District police chief Mukesh said the investigation so far into the murders of primary schoolteacher Bandhuprakash Pal, 40, Beauty Pal — his 30-year-old pregnant wife — and their six-year-old son Bandhuangan, indicated "personal reasons"
Shutterstock
---
Behrampore
|
Published 10.10.19, 08:24 PM
|
---
Police on Thursday said the preliminary investigation into the murder of a couple and their child in Murshidabad on Tuesday pointed to "personal reasons" being behind the crime, and that "no political connection" had been found.
The clarification came after BJP-RSS camp's social media machinery went on an overdrive, claiming that Bandhuprakash Pal was an "RSS worker" and attributing a political motive to the triple murder.
Murshidabad police chief Mukesh said the investigation into the murders of primary schoolteacher Bandhuprakash, 40, his 30-year-old pregnant wife Beauty and their six-year-old son Bandhuangan indicated "personal reasons".
"In the investigation, being led by an additional superintendent of police, we have not found any political connection to the tragic incident. There seem to be personal reasons behind the murders…. The family of the victims have told us the same. They have said so in public. In fact, they have issued an appeal against politicisation of the tragedy," Mukesh said on Thursday evening.
Mayarani Pal, the mother of Bandhuprakash, said her husband had a second wife with two sons and a daughter who had demanded a share of the family property. However, she said, she had fought a legal battle and secured the inheritance for Bandhuprakash.
"I think the half-brothers and half-sister of my son have a hand in the murders. My daughter-in-law would never have opened the door to let anybody in if the miscreants were unknown. I want stern punishment for the killers," Mayarani said.
"There is no political link to this disaster that has ruined our family. I sincerely request everyone concerned to keep politics out of this," she added.
Police sources said the Pals were hacked to death, possibly after having food that had sedatives mixed with it.
Late on Thursday, the sources said three persons were detained for questioning.
However, the Raj Bhavan issued a statement condemning the incident as "reflective of intolerance".
"Governor of West Bengal Shri Jagdeep Dhankhar has strongly condemned as dastardly and barbaric, the killing of…. The incident, according to the governor, has shocked the conscience on account of its enormity. This is reflective of intolerance and worrisome law and order situation," the statement said.
Trinamul, which had until then declined comment saying the matter was still being probed, criticised Dhankhar's "persistent overstepping of constitutional boundaries".
"We, Trinamul Congress, have been noticing this for some time. This has been happening frequently…. He has been issuing one political statement after the other.
We get what his intentions are. His statement regarding the law and order situation is motivated," said Trinamul secretary-general Partha Chatterjee.
"Why so much misinformation over a Murshidabad incident, a domestic incident?" Chatterjee asked.
Earlier in the day, the National Commission for Women alleged inaction by the police and urged the Union home ministry to intervene.