Trinamul talks tough on train routes
From October 15, two special trains will run on the routes of Teesta-Torsha Express and Darjeeling Mail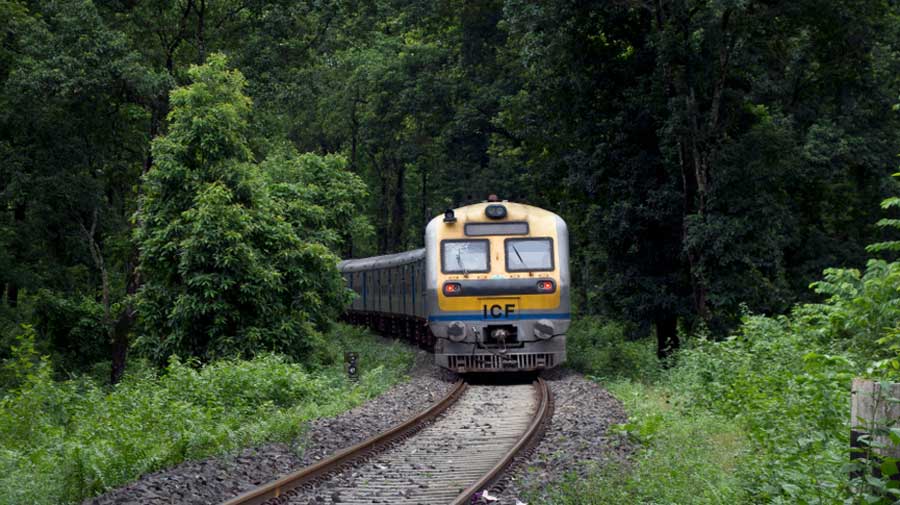 ---
---
TMC leaders in Jalpaiguri have threatened to launch a movement against the railways' decision to run two special trains that bypass Jalpaiguri and Haldibari.
From October 15, two special trains will run on the routes of Teesta-Torsha Express and Darjeeling Mail. While one will connect New Alipurduar with Sealdah, the other New Jalpaiguri with Sealdah.
For years now, link coaches of both trains originate and terminate in Haldibari every day. The coaches move via Jalpaiguri Town station and are attached with the main train in Raninagar-Jalpaiguri and New Jalpaiguri stations.
"However, railways announced that rakes of these two trains will now run as special trains, and originate and terminate at NJP (New Jalpaiguri) and New Alipurduar stations. This means residents of Haldibari and Jalpaiguri will have to reach other stations by road to take these trains. We find no logic as to why the link coaches won't run on this route. If the railways do not change their decision, we will launch a movement," said K.K. Kalyani, Jalpaiguri district Trinamul chief.
Jayanta Roy, the BJP MP of Jalpaiguri, said TMC was making an unnecessary fuss over special trains.
"These are special trains. Once situation becomes normal and all train services are restored, Darjeeling Mail and Teesta-Torsha Express will run on their old routes and so will link coaches. Trinamul is trying to prove that these trains will never move through Jalpaiguri, which is completely wrong. They are trying to play politics," said Roy.