Tribal woman gang-raped, one held in East Burdwan
Local BJP leaders have accused the police of trying to give the incident a political colour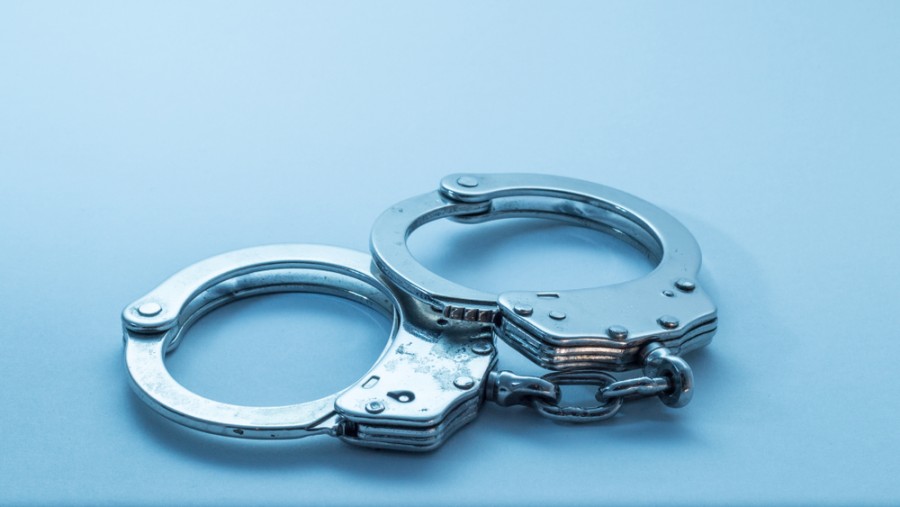 ---
|
Burdwan
|
Published 15.10.20, 04:12 AM
---
A 21-year-old tribal woman was allegedly gang-raped by two youths who had dragged her to a paddy field near her house in East Burdwan on Tuesday night.
The woman said she had stepped out of her thatched home around 10.30pm to relieve herself when she saw three youths, armed with sickles and faces covered, standing behind their courtyard fence. A woman was also with the youths, she added in her complaint to police.
When she went towards them to enquire who they were, she was allegedly dragged away. "I went towards them to enquire who they were and within moments, the three of them tied my face with a towel and dragged me to a nearby paddy field. I managed to escape from their clutches and hid in the paddy field but soon, they tracked me down. Two of the youths raped me," the woman said.
She was brought to a hospital in Kalna for a medical check-up on Wednesday.
Her relatives narrated the incident to the doctors and hospital staff. "The hospital authorities informed us about the woman and we immediately sent a police team for investigation," said a senior police officer.
Based on the description provided by the woman, the police arrested one of the accused persons and detained a brother of the local BJP booth president. "We have arrested a person and detained another based on the complaint of the victim," East Burdwan police chief Bhaskar Mukherjee said.
"We are trying to find out about the woman who was allegedly present during the incident along with the youths. The arrested youth is an adivasi and we are trying to find out the motive behind the incident," said a police officer in Kalna.
The woman stays with her parents-in-law and her husband works as a construction labourer elsewhere in the district. "I could not shout as they had tied my face and mouth with the towel," she said.
Local BJP leaders have accused the police of trying to give the incident a political colour.
"The brother of our booth president at the village has no connection with the incident. But police have detained him to drag the BJP into the case. We will launch a protest against the police," said Sushanta Pandey, a BJP district vice-president in Kalna.