Tribal outfit launches bike rally against CAA
The next halt of the rally will be at Malbazar on Sunday before proceeding to Naxalbari on Monday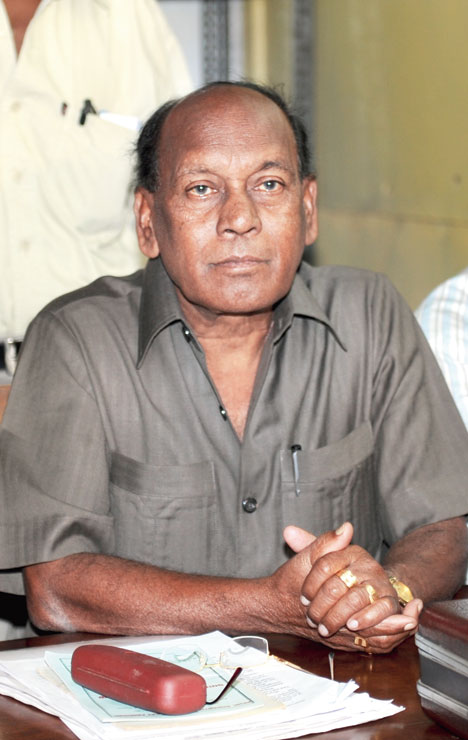 ---
---
A tribal organisation launched a bike rally from Kumargram in Alipurduar district on Saturday to protest the Citizenship (Amendment) Act and country-wide National Register of Citizens.
The rally that will culminate at Naxalbari, about 150km away in Darjeeling district, is being organised by the Akhil Bharatiya Adivasi Vikash Parishad which supports the Trinamul Congress.
The protest against the Narendra Modi government's citizenship matrix is significant as the BJP is believed to have been supported by adivasis in Bengal in the general election last year.
Parishad state president Birsha Tirki flagged off the rally of around 200 bikers from Sankosh tea garden in Kumargram on the Assam border. The bikers reached Birpara where they would be spending the night.
The next halt of the rally will be at Malbazar on Sunday before proceeding to Naxalbari on Monday.
Most of the tribals in the Dooars and the Terai live in tea gardens.
"Tea plantation dwellers do not have land rights. So, tribals are in panic following the Centre's thrust on the citizenship drive. The bike rally is organised to demand the cancellation of the CAA and the NRC," Bablu Lakra, the Alipurduar district president of the Parishad, said.
According to political observers, a majority of adivasis belong to a number of tea gardens in Alipurduar and Jalpaiguri districts. The tea garden workers play a decisive role in any election.
In Alipurduar district, out of five Assembly seats, Kumargram, Kalchini and Madarihat are predominantly tribal. The BJP represents two of the three constituencies in the Assembly.
"The rally is an attempt by the Parishad to revive the support base in the brew belt. People of the tea belt had by and large supported the BJP in the previous Lok Sabha polls. That helped the BJP win Alipurduar and Jalpaiguri Lok Sabha seats with a huge margin," the observer said.
The Falakata Assembly seat is currently vacant and a bypoll can be declared any time. Trinamul was behind the BJP in Falakata in the last Lok Sabha polls.
On February 6, the Cha Bagan Trinamul Congress Mazdoor Union had organised a bike rally from Kumargram to Birpara in protest against the CAA, NRC and the National Population Register.
Mohon Sharma, the president of the Trianmul tea union, had addressed the bikers. The rally was seen as an attempt by the ruling party to woo the adivasis.
The Jharkhand Mukti Morcha, which has some influence in the tea belt, has announced its support for the Parishad's bike rally.
The BJP sought to downplay the Parisha's rally.
"Trinamul is behind the rally. We are quite confident that the rally will not influence tea garden workers at all," Alipurduar district BJP chief Ganga Prasad Sharma said.