Transfer flip-flops continue in Bengal government
Changes betrayed jitters in the ruling establishment since the announcement of Lok Sabha poll results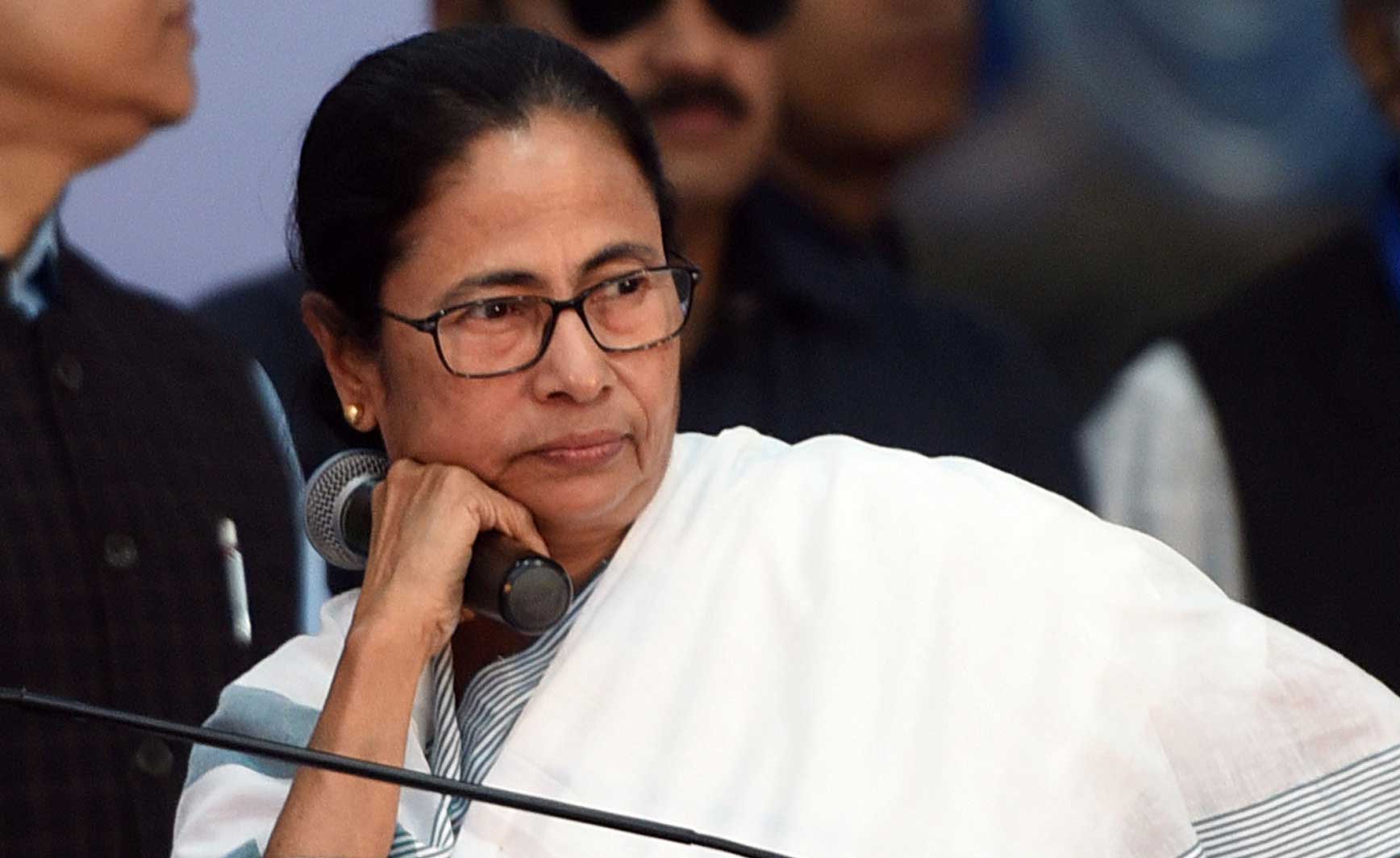 ---
|
Calcutta
|
Published 30.05.19, 09:06 PM
---
The Mamata Banerjee government continued to reverse transfer orders, with senior police officers being shifted within 48 hours of their new postings.
The changes betrayed jitters in the ruling establishment since the Lok Sabha election results.
An order was issued on Thursday reversing the posting of three IPS officers, including that of Arnab Ghosh. He was sent back to the state armed police as commandant from the state CID where he was posted on Tuesday.
The postings of two more IPS officers — Annappa E and Joy Biswas —were changed within two days of their earlier transfer orders.
Annappa E, who was transferred as DIG Armed Police in Barrackpore, has now been posted as DIG (railways). Biswas, who was posted as DC traffic in Howrah, has been asked to go back to his earlier position in the state armed police.
The frequent changes — a section of the police described them as unprecedented — came a day after the Bidhananagar commissioner was changed for the fourth time in as many days.
"We have never seen anything like this before. God knows what could be the logic of reversing a posting within a day or two. Such a thing can happen for one or two posts. But how can this happen for so many posts?" a senior IPS officer wondered.
Central posting nod
The state has decided to release three IAS officers already empanelled as secretary or additional secretary in the central government. The aim is to address concerns over the decreasing number of Bengal cadre officers in Delhi over the past few years. The three are R. S. Shukla, Indevar Pandey and Chandan Sinha.
"The government has already sent no objection certificates for three senior IAS officers' posting in Delhi. Once the Centre issues posting orders for these officers, the state government will release them," said a senior official.
Shukla is a 1986-batch IAS officer currently holding the charge of higher education department and empanelled as a secretary in Delhi.
Pandey is a 1988-batch IAS officer holding the charge of environment department and empanelled as an additional secretary in Delhi. Sinha is a 1989-batch IAS officer currently posted as the director of administrative training institute and empanelled as an additional secretary.
The decision to release three senior officers assumes significance as This is the first time the state government has released more than one officer at one go for central deputation since Mamata Banerjee took over as the chief minister in 2011.
"So far, four to five IAS officers were released for central deputation, the last being Gopal Krishna who is now the shipping secretary. Before him, former chief secretary Sanjay Mitra was released. He will retire on Friday as defence secretary. It appears that the government is reconsidering its stance of not releasing IAS officers for central deputation citing scarcity of officers in the state," said a senior official.
"In 2011, a total of 42 IAS officers from Bengal were in Delhi serving for the central government. But now, the number has come down to 8, which will be 7 after Friday when Mitra will retire," said an official.
All states try to send as many IAS officers as possible in central deputation as it gives an added advantage in getting projects cleared from Delhi.
Besides, the Bengal government has given extension of three years to Sanjay Thade, a 1989-batch IAS officer set to retire on Friday. Thade, the secretary of backward classes welfare department which buys cycles under the chief minister's Sabuj Sathi scheme, will be posted as the officer on special duty in the same department.