Tea production dates declared for quality check
The move is geared at preventing the production of poor quality teas during the lean period or winter when fresh tea leaves stop coming up in the plantations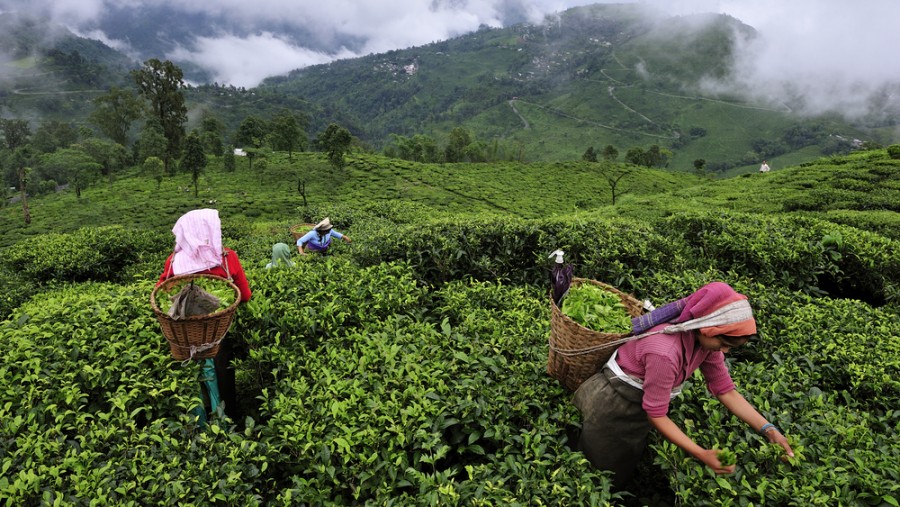 ---
|
Siliguri
|
Published 19.09.20, 01:29 AM
---
The Tea Board of India, in back-to back notifications on Thursday and Friday, has announced the last date for production of tea in different brew belts of the country in this year.
This is the third year in a row since 2018 that the board has come up with such notifications, a move geared at preventing the production of poor quality teas during the lean period or winter when fresh tea leaves stop coming up in the plantations.
In the notifications, it has been mentioned that the last date to pluck tea leaves will be from December 5 to 19 in different tea growing areas of the country.
For tea estates of Darjeeling, Sikkim, Himachal Pradesh and Uttarakhand, the last day for plucking is December 5 while the last day for processing the leaves is December 7.
On the other hand, for the Dooars, Terai and adjoining areas of Bihar, the dates for plucking and processing are December 19 and 21, respectively. The pair of dates are the same for tea estates in the Cachar area of Assam and the tea industry of Tripura.
For the rest of Assam and other Northeast states (except Tripura), tealeaves can be plucked till December 12 and processed till December 14.
In the notifications, the board has also stipulated the dates by which teas should be despatched to warehouses and other storage facilities.
"Also, each tea manufacturing unit will have to submit a declaration to the tea board that production has stopped at the factory. Any non-compliance would mean violation of the Tea (Marketing) Control Order of 2003. If a tea unit violates the notification, it might face legal steps. The initiative has been taken to discourage tea production during the lean months," said a source in the Tea Board.
"We welcome the initiative as on one hand, it would ensure quality teas, and on the other, help keep a balance in the supply and keep prices stable. There is no point in merchandising teas of low quality which eventually affects prices and the industry as a whole," said Bijoygopal Chakraborty, president, Confederation of Indian Small Tea Growers' Associations.