Sylee tea garden to reopen
On October 5, the management had announced suspension of work, citing lawlessness in the garden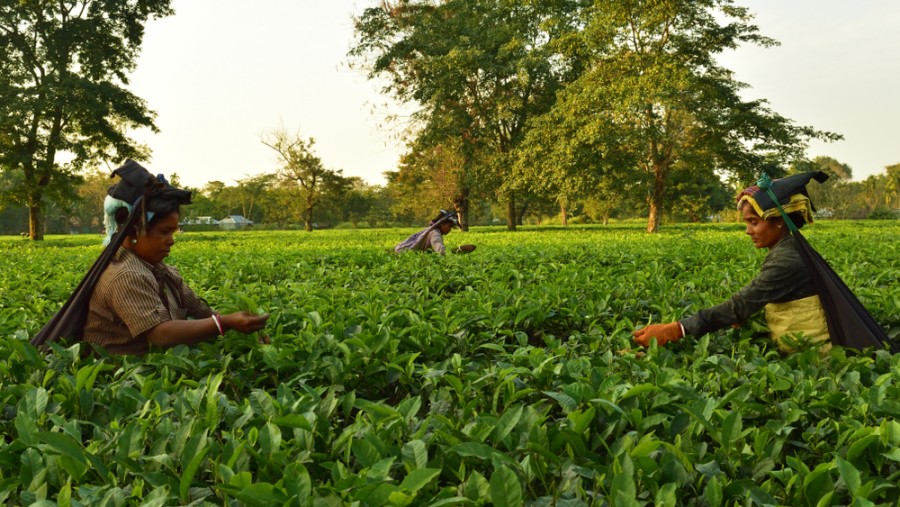 ---
---
Gates of the Sylee tea estate in the Malbazar block of Jalpaiguri will reopen from Friday.
The decision was made at a bipartite meeting held here on Thursday.
Sources said at the industry wide agreement on bonus that was held in September this year, it was decided that the management would pay a bonus at 15.5 per cent.
The workers did not agree to the proposal and demanded a bonus at 20 per cent, that is, the rate fixed for most other gardens. They resorted to demonstration at the garden from September 22 and even held protests in Malbazar town.
On October 5, the management had announced suspension of work, citing lawlessness in the garden.