Swasthya Sathi adviser to plug gaps
Sources said that the state government was receiving complaints that several private hospitals were refusing patients even after they produced health cards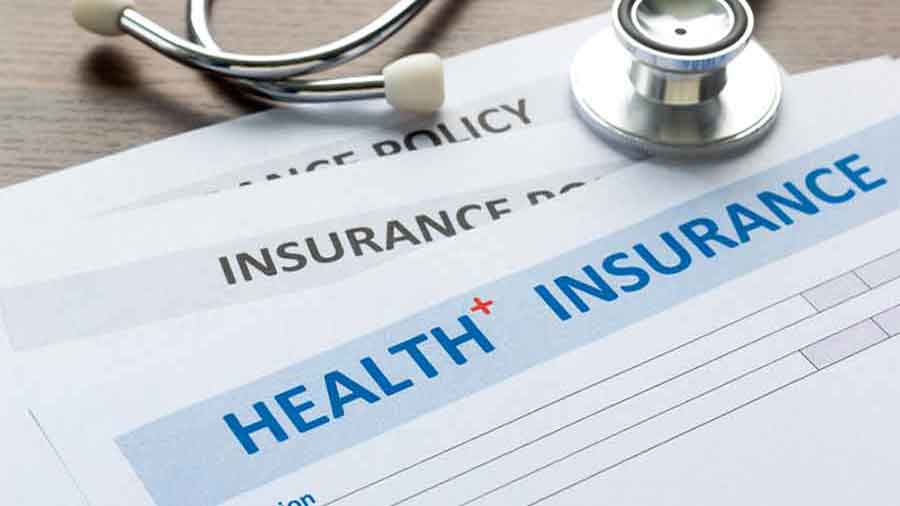 Representational image.
File photo
---
Calcutta
|
Published 09.08.22, 02:21 AM
|
---
The Bengal government has decided to appoint an adviser to look after the affairs related to Swasthya Sathi, a state health assurance scheme, following complaints that common people were being deprived of its benefits.
"The state government has decided to appoint an adviser to look after the Swasthya Sathi scheme. In all likelihood a retired IAS officer will be given the responsibility to fix loopholes in the Swasthya Sathi scheme," said a senior government official.
Some sources in the administration said that Sutirtha Chakraborty, the former chairman of Coal India, is likely to be appointed as the adviser of Swasthya Sathi.Sources said that the state government was receiving complaints that several private hospitals were refusing patients even after they produced Swasthya Sathi cards. Several other complaints included submission of fake claims of surgeries.
"The chief minister had urged the private hospitals to provide treatment to the Swasthya Sathi card holders repeatedly, but nothing was done so far. Now, it remains to be seen whether the situation will change after the adviser is appointed," said a source.A section of the officials said that the problems related to the Swasthya Sathi scheme were deep-rooted and an adviser alone was not enough.
"The first problem is private hospitals are not getting money from the government on time after treatment to card holders. As a result, private hospitals are refusing patients," said an official.He also said that many private hospitals were refusing patients only because the packages are not "attractive" for the private hospitals."These issues have to be addressed first rather than appointing an adviser. The government has to reconsider the number of beneficiaries under the scheme as the state is facing trouble spending a handsome amount for treatment to all citizens of the state under the scheme," said a source.
The state government has to spend more than Rs 2,500 crore under the scheme annually. "If the facility is restricted to the economically weaker section instead of (covering) all 10 crore people in the state, it can be run more efficiently ," said a bureaucrat.
Some officials, however, justified hiring an adviser to run the scheme efficiently."Some complaints coming up from districts that few hospitals were submitting false claims of surgeries under the scheme…. This needs urgent administrative attention. An experienced bureaucrat can guide authorities in this regard," said an official.Sources in Swasthya Bhavan said these activities establish that the scheme is not being run properly."But the ruling establishment is banking on the scheme heavily ahead of the panchayat polls. If the scheme fails to deliver, the ruling party may face questions ahead of rural polls next year," said another official.