Student caught in clash killed
Apart from Sheikh Mazahar, a Class VIII schoolboy, Trinamul worker Sheikh Nasim, 42, was also killed in the violence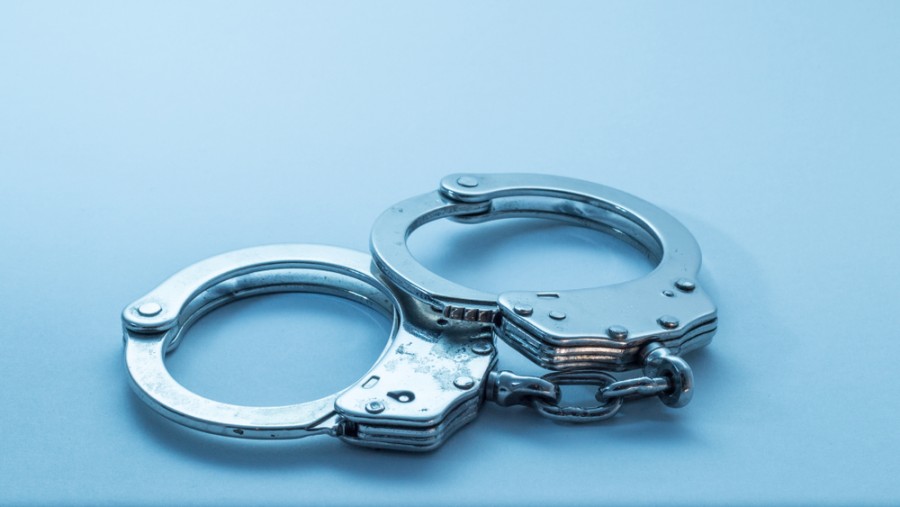 ---
---
A 14-year-old boy was killed by shrapnel when he was caught in a clash in which two alleged factions of the Trinamul Congress fought with crude bombs at Damodar Chowk village near here on Thursday evening.
Apart from Sheikh Mazahar, a Class VIII student, Trinamul worker Sheikh Nasim, 42, was also killed in the violence. "The student was struck by shrapnel and was not involved in the clash. He died on the spot, while Nasim succumbed to his injuries at a local hospital on Thursday night," said an eyewitness.
Sources said the clash was between followers of local Trinamul leaders Uttam Tripathi and Sanjay Pan. "The trigger behind the incident was the assault on a Trinamul worker belonging to Tripathi's faction," said a source.
A district police officer said a murder case had been registered and six persons arrested in connection with the clash.
Nasim worked in Mumbai as a weaver and was scheduled to return later this month.
Sheikh Tansur, elder brother of Nasim, said his brother had been singled out by members of Tripathi's group for his allegiance to Pan, who is the former Trinamul block president in Keshpur. Tripathi had succeeded Pan as Trinamul's Keshpur block chief.
"My brother and I have been allied to Pan for years, and Nasim was killed for refusing to ally with Tripathi," he said.
Trinamul MLA Shiuli Saha said "swift justice should be brought to those responsible according to the law".
"I have requested police to ensure justice without considering the political affiliation of the accused persons," she said.
Tripathi said Nasim had been killed by his relatives over a land dispute. "His death has nothing to do with the party. He had been embroiled in a family property dispute for years," Tripathi said.