State refuses funds for JU eminence tag
The empowered committee of the UGC had selected Jadavpur University in July 2018 for the status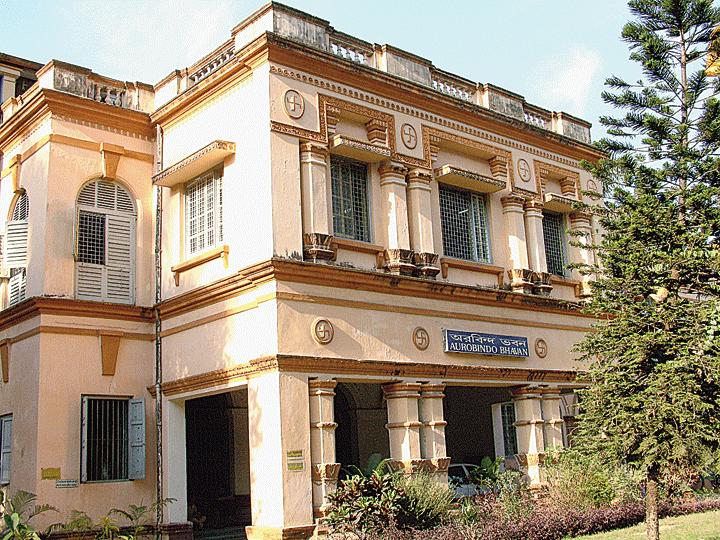 ---
|
Calcutta
|
Published 12.11.19, 10:24 PM
---
The state government has informed the Centre that it won't pay Rs 2,000 crore to help Jadavpur University obtain UGC's "Institution of Eminence" status in deference to the condition set by the Union human resource development ministry, an official of the higher education department said.
In a letter to the Bengal chief secretary in August, the ministry had said the Bengal government had to pay Rs 2,000 crore so that the UGC would consider the university fit for the status.
The August 6 letter had referred to a Rs 3,000-crore budget set by the university under the scheme and said that the Centre was ready to provide Rs 1,000 crore and the remaining amount would be the responsibility of the state government and the university.
The official said, last month it was communicated to the Centre that the university had submitted a proposal of Rs 1,015 crore in keeping with a December 2017 UGC guideline and the Centre should pay the entire amount without attaching any condition.
"We have told them in the letter that earlier there was no mention of any financial commitment on the part of the state government. You (the Centre) had identified JU for the status on the basis of their performance and you must consider it without any financial commitment from the state. In the guideline for the institution of eminence, there was no mention of any such financial implication. The university had sent you a proposal (Rs 1,015 crore) based on the guideline. It is not proper of you to come up with new conditions for awarding the status," said the official.
"We have not received any communication from the ministry so far in response to the letter".
Vice-chairman of the University Grants Commission Bhusan Patwardhan, however, denied the allegation that the new condition was a later addition.
"The regulations were carefully drafted. Only for the central universities, there is no question of share…. For state universities, there is a sharing of grant in whatever proportion between the Centre and the state. It's a very logical idea. I am not aware of the debate over Jadavpur University. But we cannot add any new condition all of a sudden. Everybody was aware of the guidelines. There could be some sort of misunderstanding," Bhusan had told Metro in Calcutta on Friday.
On August 7, JU vice-chancellor Suranjan Das had told this newspaper:"I am not aware of any budget of Rs 3,000 crore. We had submitted a proposal for Rs 1,015 crore over a period of five years in keeping with a December 2017 guideline. A detailed break-up was attached to the original proposal."
The empowered committee of the UGC had selected JU in July 2018 for the status along with a host of central institutions.