Sikkim unit for organic produce
The unit which is being constructed at a cost of Rs 50 crore is expected to become operational in December next year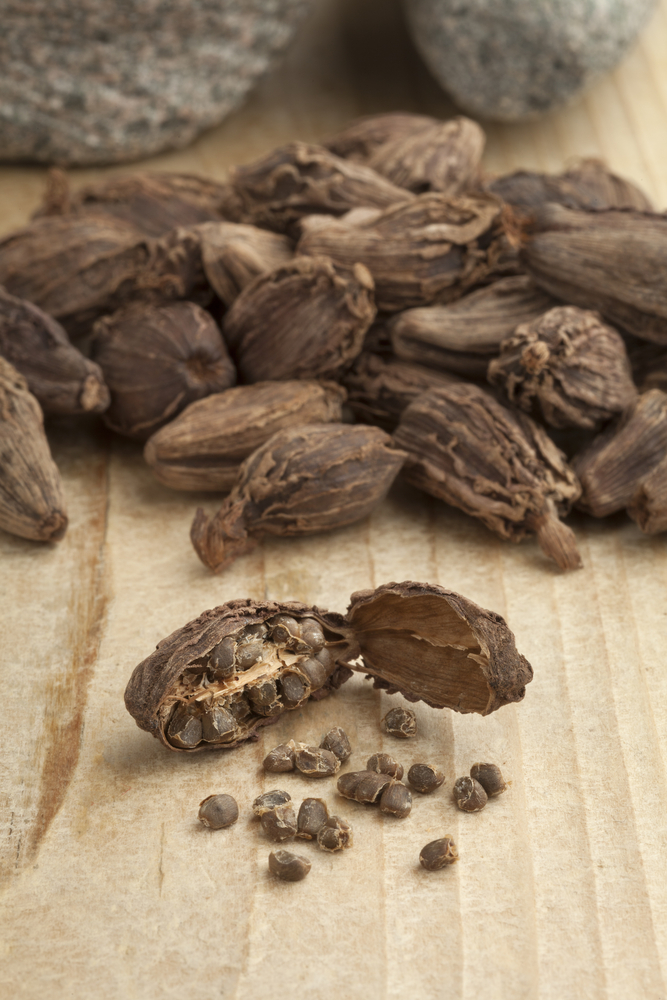 ---
|
Gangtok
|
Published 23.12.19, 07:38 PM
---
Sikkim IFFCO Organics Ltd has started work on setting up an integrated processing unit at Rangpo to give a boost to agriculture in Sikkim, which is the only fully organic state in the country, and promote its biological produce worldwide.
The unit which is being constructed at a cost of Rs 50 crore is expected to become operational in December next year. The factory is coming up on a 1.5-acre plot leased out to Sikkim IFFCO by the state agriculture department.
Sikkim IFFCO is a joint venture between Indian Farmers Fertiliser Cooperative Ltd (IFFCO) and the government of Sikkim. The IFFCO holds majority stake of 51 per cent equity and Sikkim 49 per cent. It was set up to promote and market the organic produce of the country, especially from Sikkim and other north-eastern states.
They will initially be processing and packaging four high-value commercial crops — large cardamom, ginger, turmeric and buckwheat.
"In order to ensure that the factory has an uninterrupted run, 10 per cent of the four crops produced in the state will be supplied to Sikkim IFCCO. The produce will be processed and branded as Sikkim Organic and marketed both nationally and globally," said a source.
Sikkim IFFCO Organics has signed two agreements with the US and Croatian companies to promote the Sikkim organic products in the American and European markets. The agreements are with the California-based Blossoms Biodynamics and Centar Dr Rudolfa Steinera from Croatia, the two organisations working in the field of organic agriculture.
The source has said once the factory becomes operational, it will give a massive boost to organic agriculture in the state.
"In the absence of marketing, the organic produce of Sikkim has not been able to earn its due. The incredible reach of IFFCO in both domestic and global markets will propel the second phase of Sikkim's organic mission," the source added.
Sikkim chief minister P. S. Tamang (Golay) said the joint venture had been envisaged to ensure that the farmers of Sikkim got easy access to both domestic and global markets. Speaking at the foundation-laying ceremony on Sunday, Golay said it was also a step in the direction of a safer food supply chain and environment protection.
Out of the Rs 50 crore required for the construction of the unit, Rs 33 crore has been taken on loan from a bank and the remaining Rs 17 crore have been invested by IFFCO and the Sikkim government at the ratio of 51:49. "While IFFCO has contributed its share in cash up front, the Sikkim government's contribution will be by way of the lease amount. IFFCO is also the guarantor of the loan, and not the state government," said the source.