Shield children from pressure: Doctors
The solution lies in the elders helping out the young minds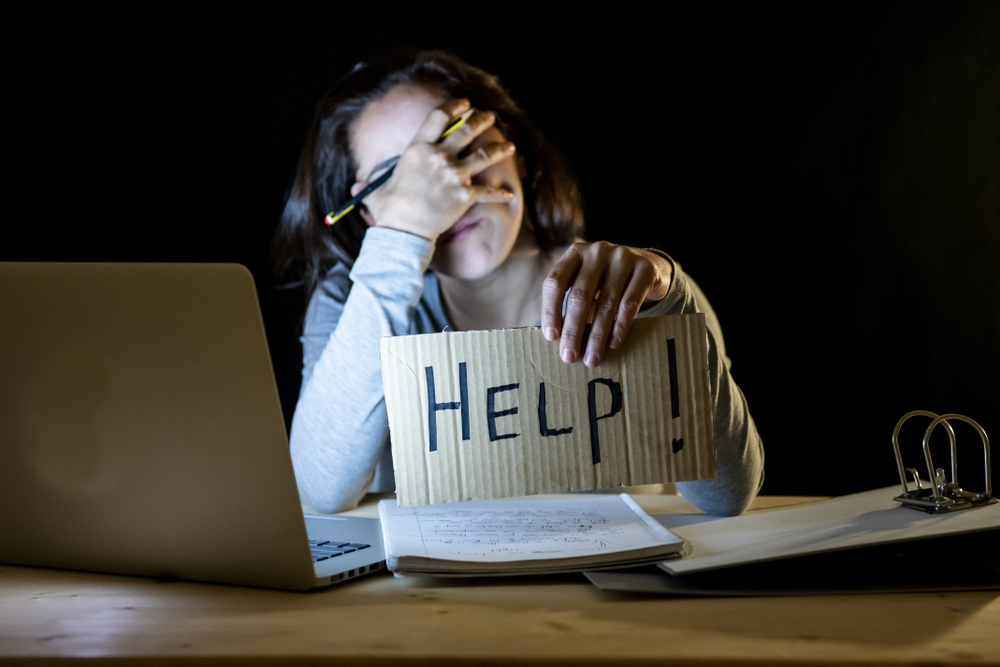 (Representational Image) Parents and teachers should alert mental health experts if their children make social media posts on their inability to meet others' expectations and show signs of irritability and mood swings
(Shutterstock)
---
Calcutta
|
Published 21.06.19, 10:14 PM
|
---
The pressure from parents, teachers, peer groups and social media — and at times self-induced — to perform has emerged as a social problem, feel psychiatrists.
The solution, they say, lies in the elders helping out the young minds.
Parents and teachers should alert mental health experts if their children make social media posts on their inability to meet others' expectations and show signs of irritability and mood swings.
The elders should also look out for diary entries and conversations about fears of failure.
"Parents and teachers often tell a child that she or he has the potential to be topper. That creates the sense that the child will fall from grace if he or she fails to achieve that. The message from the elders should be that a child must give 100 per cent effort," said senior psychiatrist Saikat Basu.
"It should be made clear to the student that his or her performance will not be compared with others. It's a blunder many commit by trying to create competition."
If a student doesn't get the marks he or she expected, the elders should help the child analyse whether full effort was given, Basu said.
Senior psychiatrist Jai Ranjan Ram feels one of the main problems is the perception that academic achievement and education are synonymous.
"Education does not comprise academic achievement alone. It's about acquiring knowledge. Our purpose should be to educate children and not to put pressure of achievement on them," he said.
The pressure on children comes from parents, teachers and peer groups, he said.
"Also, those with good academic results often have the problem of self-induced pressure. We should teach children from an early age that there is value in doing other things, too, apart from achieving high marks in class."
Knowing the neighbourhood, making friends and physical exercise add value to life, he said.
School counsellor and psychotherapist Farishta Dastur Mukerji said: "Social media generates the perfect life syndrome, where most children want to fit into a perfect family, lifestyle, appearance and clothes. But often children view others' posts and feel they haven't been able to achieve the same and think they don't have a perfect life.... There is a need to educate teachers and parents about red flags."