Safety team flags concern over East-West Metro bearings
Alarm bells before inaugural run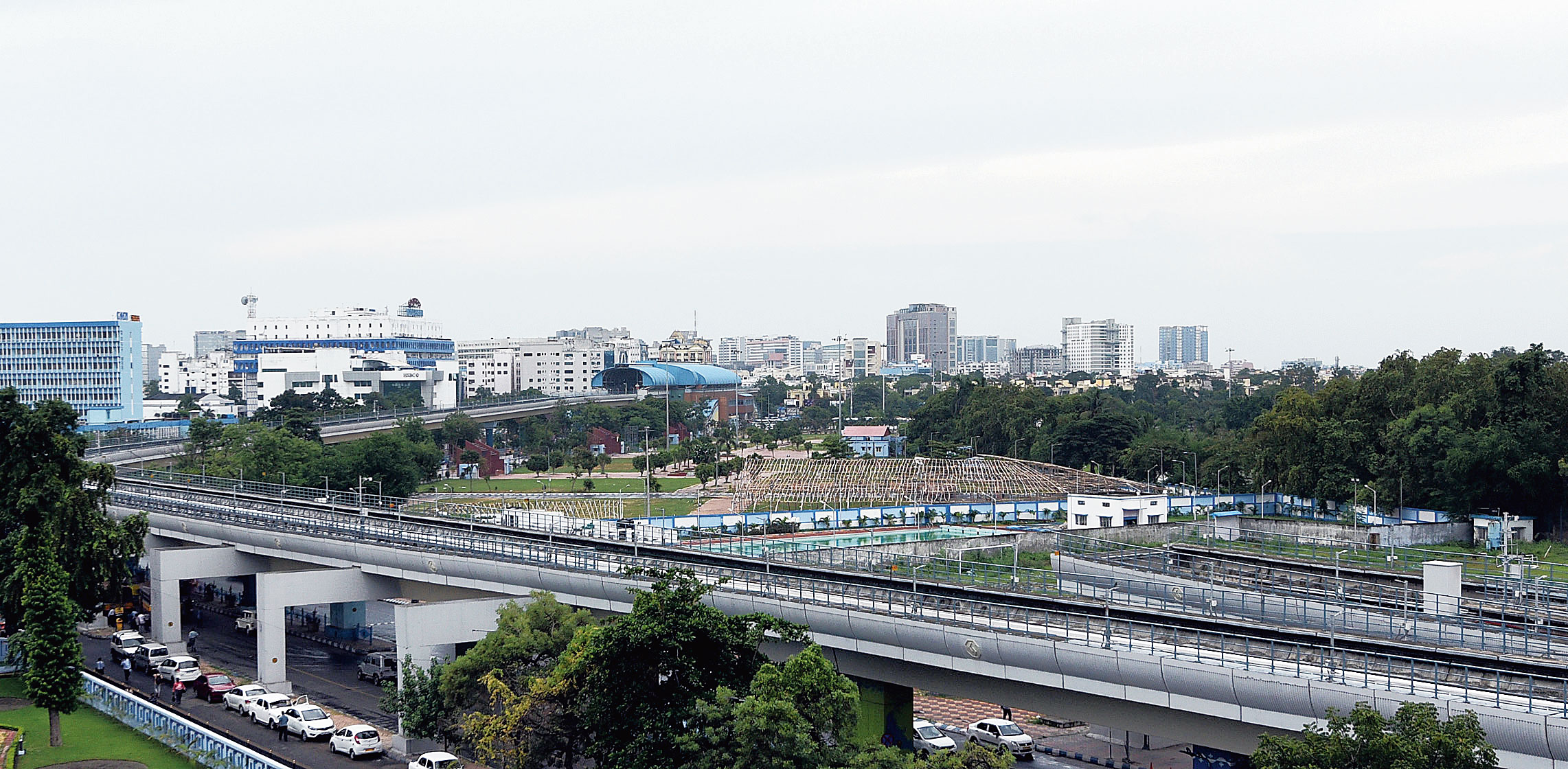 ---
---
East-West Metro is showing signs of ageing even before inauguration.
Officials said safety inspectors of the railways had raised concerns over the state of bearings in piers supporting the viaduct on which tracks have been laid in Salt Lake, sparking fears that the project, which has missed multiple deadlines, could be delayed further.
The officials hinted at the possibility of replacement of a large number of bearings, which are feared to have worn off because of lack of proper maintenance since the viaduct had been erected in 2012.
East-West Metro, once fully functional, will stretch 16km, connecting Sector V with Howrah Maidan and running under the Hooghly river. There are plans to extend the route from Sector V till the VIP Road crossing near Haldirams.
In the first phase, which the authorities had said could be unveiled anytime soon, trains would run on a 5.6-km elevated corridor between the Sector V and the Salt Lake stadium stations.
The chief commissioner of railway safety, who recently led an inspection of the first phase of East-West Metro, has asked the implementing agency of the project, Kolkata Metro Rail Corporation (KMRC), and Calcutta Metro, which will run the service, to jointly inspect the bearings of the piers, officials said.
Railway officials said most of the 5.6-km viaduct between Sector V and the stadium had been built in 2012 and lying unused as the project got stuck because of land logjams.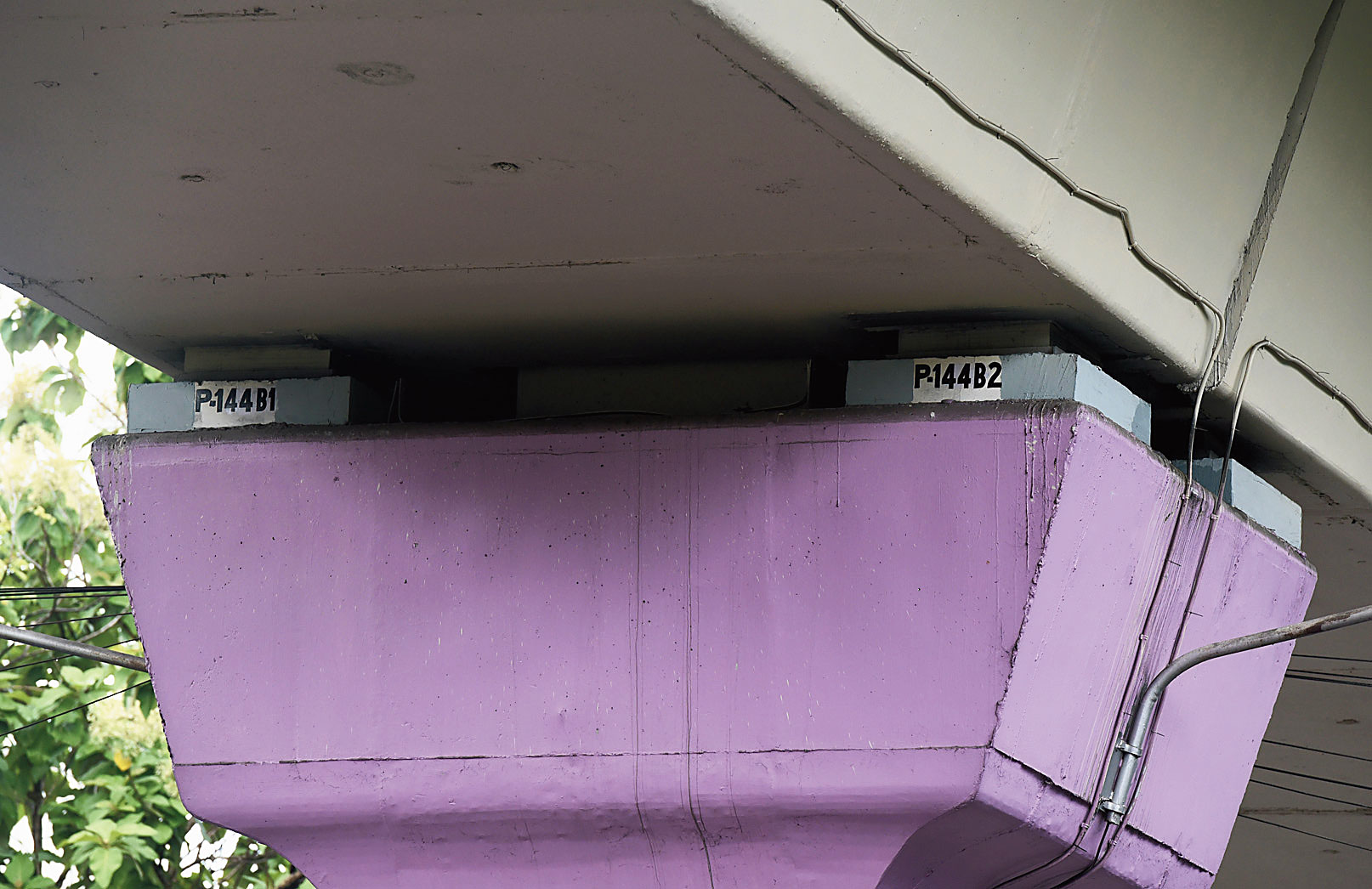 Construction had stalled for four years since 2012 because settlers at Salt Lake's Duttabad refused to relocate.
"The viaduct is seven years old and the bearings, which are enduring the load of the superstructure without proper maintenance, might be stressed," an official said.
"Since the project is not yet operational, there is no regular maintenance."
The 230-odd piers on the 5.6-km stretch have around 800 bearings.
Engineers involved in the project said the viaduct had elastomeric bearings, consisting of rubber and mild steel shims. "The bearings need to be changed after a certain number of years," said an engineer.
According to the Lucknow-based Research Design and Standards Organisation, the research wing of the railways, elastomeric bearings last between four and 20 years.
"A team of KMRC and Calcutta Metro representatives has started the inspection. Some of the bearings look overstressed and will probably need replacement. The inspection will continue for another 15 days. Once it is over, we will know whether some bearings need to be replaced," a senior railway official said.
"In most railway projects, viaducts are put to use within two to three years of construction. But in East-West Metro, it has been lying unusued for seven years."
The contract to build the 5.6-km stretch was awarded in 2009 and work started the next year.