Pool car talk at school meet
La Martiniere parents express concern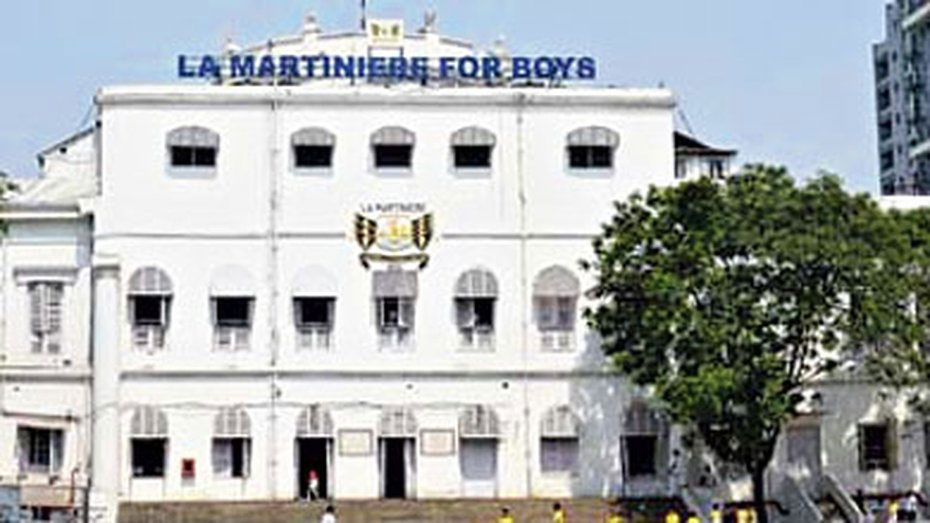 ---
|
Calcutta
|
Published 07.02.20, 08:09 PM
---
La Martiniere for Boys on Friday held the first in a series of meetings with parents to discuss if they could pool cars to reduce congestion and pollution around the campus, one of the city's most notorious traffic zones.
(The directorate of school education had sent a circular to 26 schools in the city, asking them to introduce a system of buses or car pool for ferrying students. Late on Friday night, ABP Ananda reported that chief minister Mamata Banerjee had ordered withdrawal of the circular. Metro could not independently verify the news.)
Parents of four classes were invited to Friday's meeting but only about half of them turned up. Even among those who did, only those living in the "immediate vicinity" were likely to pool cars, the school authorities said.
"Parents of children living in the same apartment complex or immediate vicinity should be more inclined to pool cars. Parents who live even in the neighbouring locality may not be," said Supriyo Dhar, secretary of the La Martiniere Schools.
"We have sent a circular to parents to let them know of the directorate of school education's letter. But the school cannot impose it on the parents, nor do we have the authority to do so. We can only facilitate," Dhar said after the meeting.
The school had on Thursday asked parents of all students to arrange for carpools to drop their children to school and added that it would not be responsible if anyone ignoring the advice was stopped by traffic police from April 1.
The La Martiniere schools, however, ruled out the possibility of school buses. "There are close to 5,500 students in both schools. It will not be feasible to have so many buses because we won't have parking space," a school official said.
Parents present at Friday's meeting raised concern over issues such as not getting enough time to get off a vehicle to drop the child or the possibility of creating pedestrian crossover points to enable parents to drop their children off on AJC Bose Road so that cars don't have to enter Loudon Street or Rawdon Street.
"After meeting all parents, I intend to put forward their concerns before the traffic department and if possible invite them for a meeting with the parents," said John Rafi, the principal of the boys' school.