Poll history through frames
A photo exhibition showcasing various facets of the election down the decades, hopes to raise voter awareness and encourage them to go cast their votes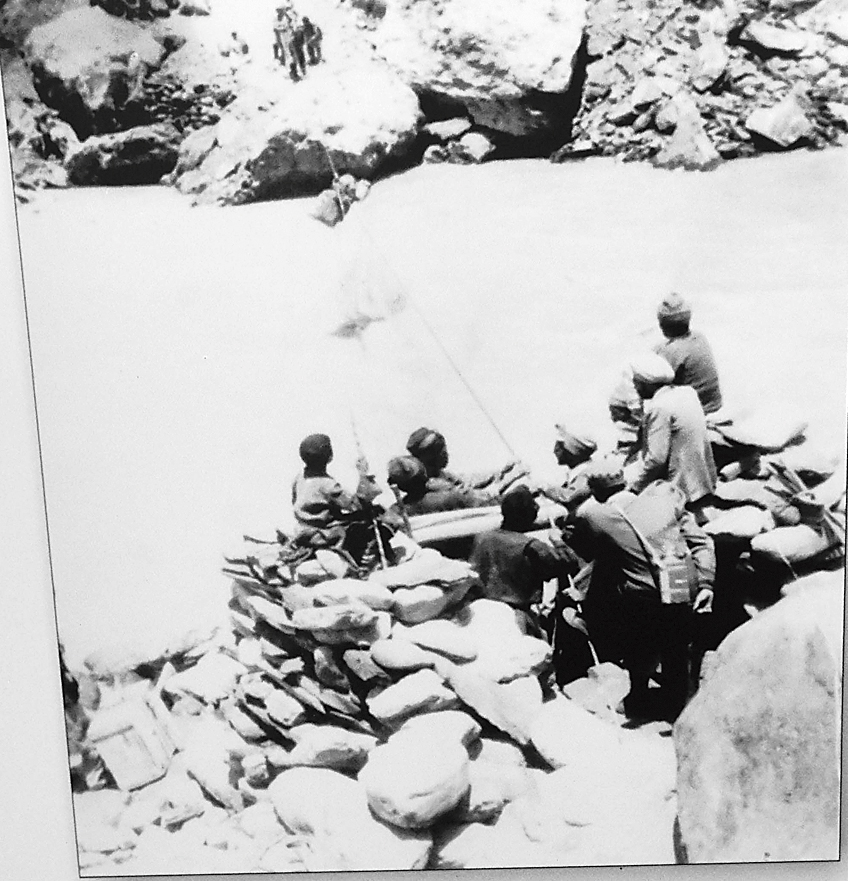 Voting equipment being sent across Spiti river by ropeway.
Picture by Mayukh Sengupta
---
Calcutta
|
Published 17.05.19, 10:38 AM
|
---
Anyone interested in the journey of the Indian elections right from 1951 to date, can head to the CGO complex in DF Block for a quick lesson. A photo exhibition, that is up till today, showcases various facets of the election down the decades and hopes to raise voter awareness and encourage them to go cast their votes.
The exhibition begins with an enlarged print-out of the Preamble to the Constitution of India and then shows decades-old images of citizens exercising their right to vote. There is a picture of a young woman casting her vote with her baby fastened to her back with a blanket, a burkha-clad woman holding up her inked finger, what looks like a Rajasthani woman dressed in all her finery inserting her vote into the ballot box….
It shows a 1967 image of people from the Muria tribe of Madhya Pradesh standing in queue to vote. Residents of Rajasthan are shown headed to the booths on camel-back through the desert. There is also a picture of voters in Punjab, queued up and huddled under shawls.
The panel on physically challenged voters evokes respect for the amputee inching out of the booth on crutches, the one sitting on the floor and raising his hand to insert his vote into the ballot box and the frail old lady being carried in to cast her vote.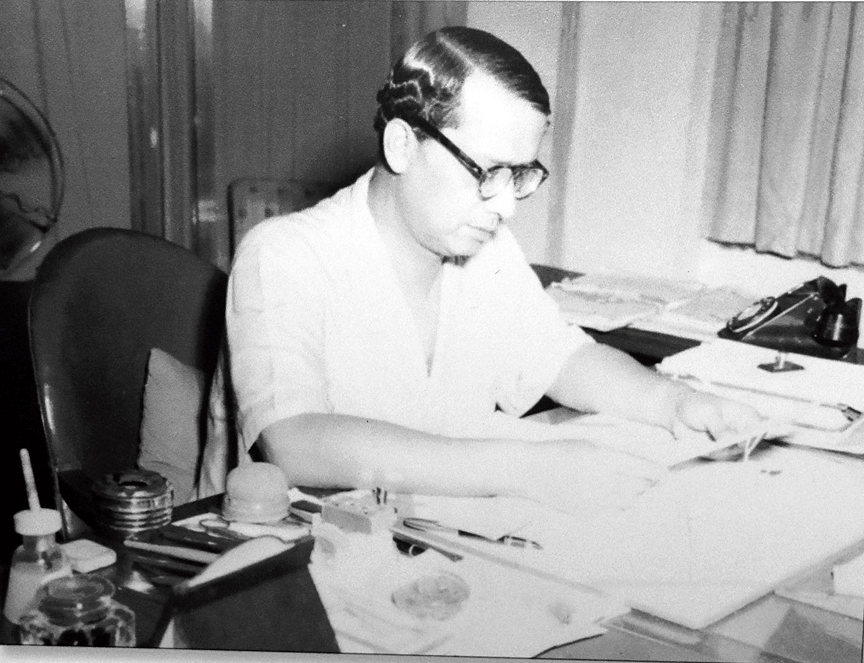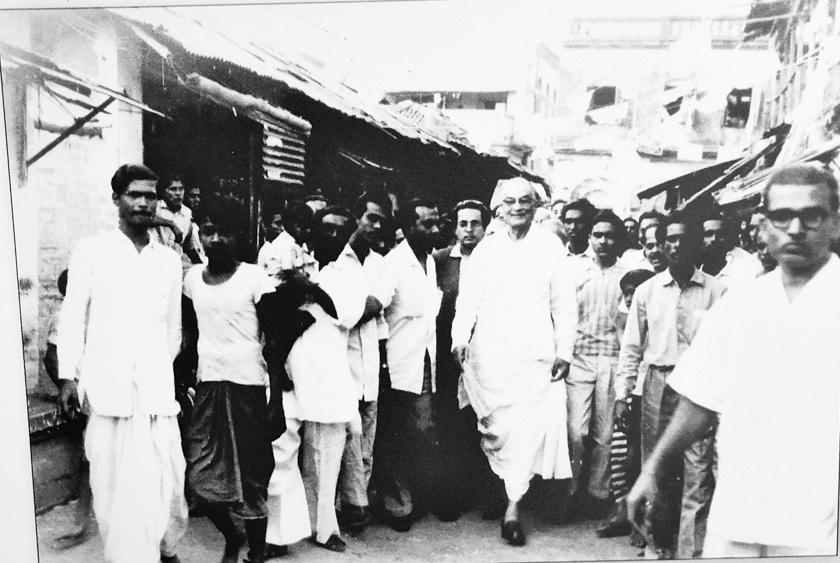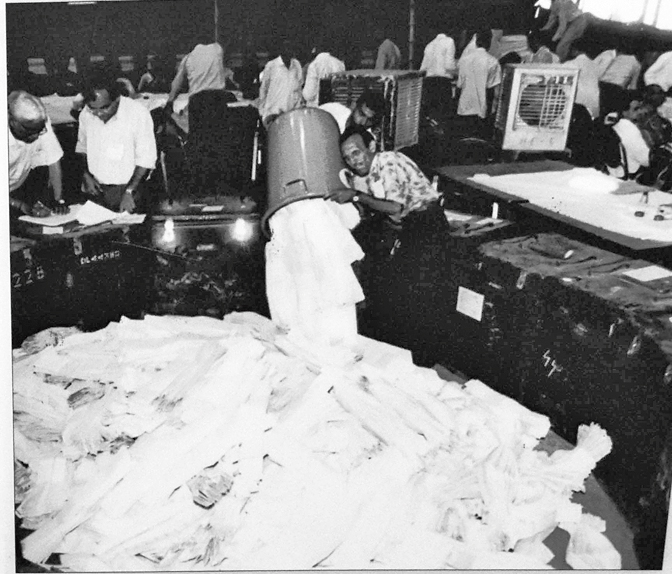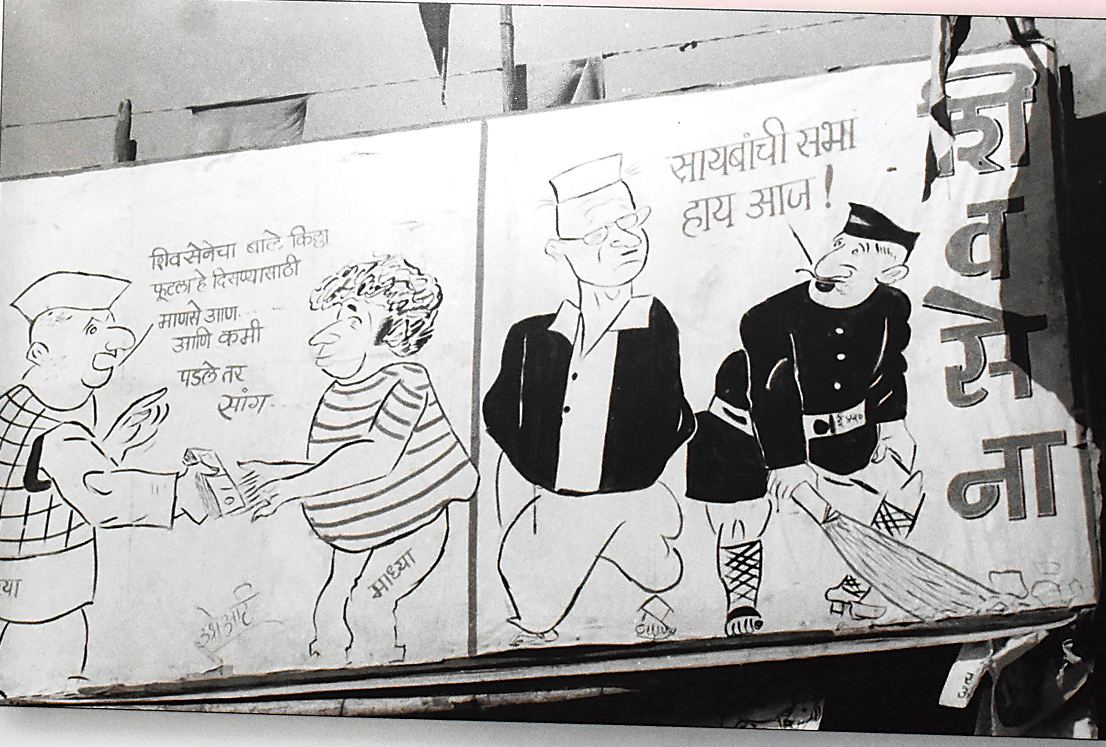 Star power
There are many images of former Prime Ministers filing their nominations — V.P. Singh, Chandra Shekhar and even Rajiv Gandhi the final time before he was assassinated.
There are many images of yesteryear politicians voting — Prime Minister Jawaharlal Nehru in 1962, Prime Minister Morarji Desai in 1971, as well as those by Governor-General C. Rajagopalachari, President Zakir Husain and West Bengal chief minister Jyoti Basu in 1984.
There are images of politicians campaigning — chief minister BC Roy walking through Chowringhee in 1962, Jayaprakash Narayan in Calcutta's Shahid Minar in 1977, Prime Minister Indira Gandhi in Bolpur, Shyama Prasad Mukherjee in Delhi…
"We have made the exhibition informative so the present generation learns about yesteryear leaders. Times are such that people don't even know about Gandhi. They can name the actor who played Gandhi in a film but don't know enough about the Father of the Nation," said Ashish Lakra, director, regional outreach bureau.
The exhibition has been put together by the bureau of outreach and communication, ministry of information and broadcasting.
There are also panels on cartoons and colourful wall graffiti used as campaign material as well as images of children wearing masks of politicians.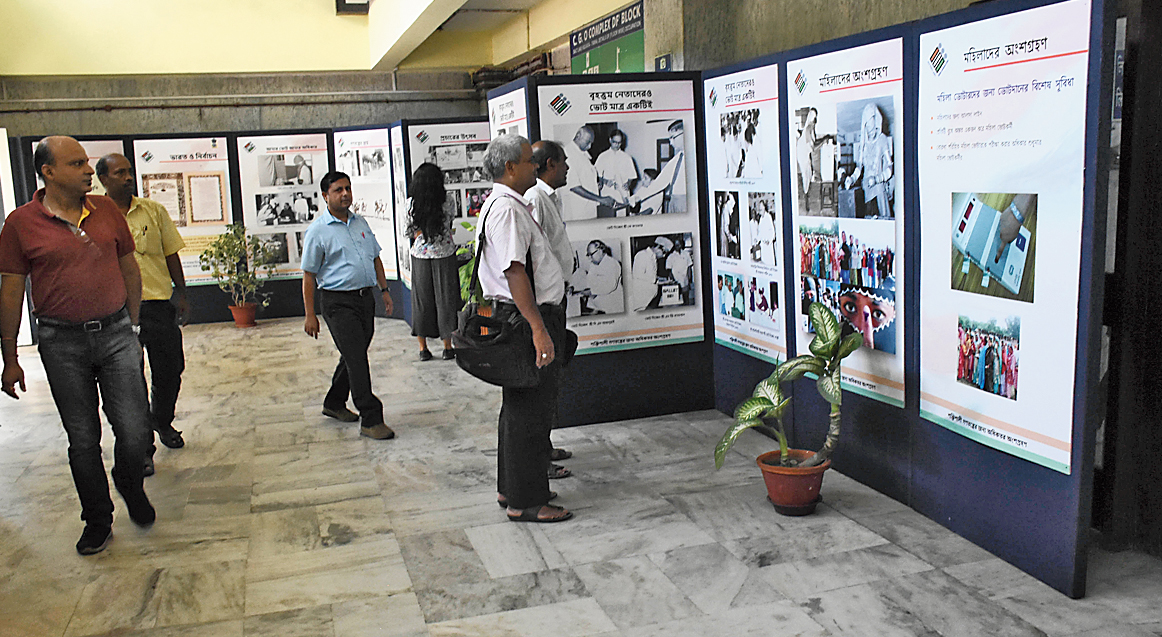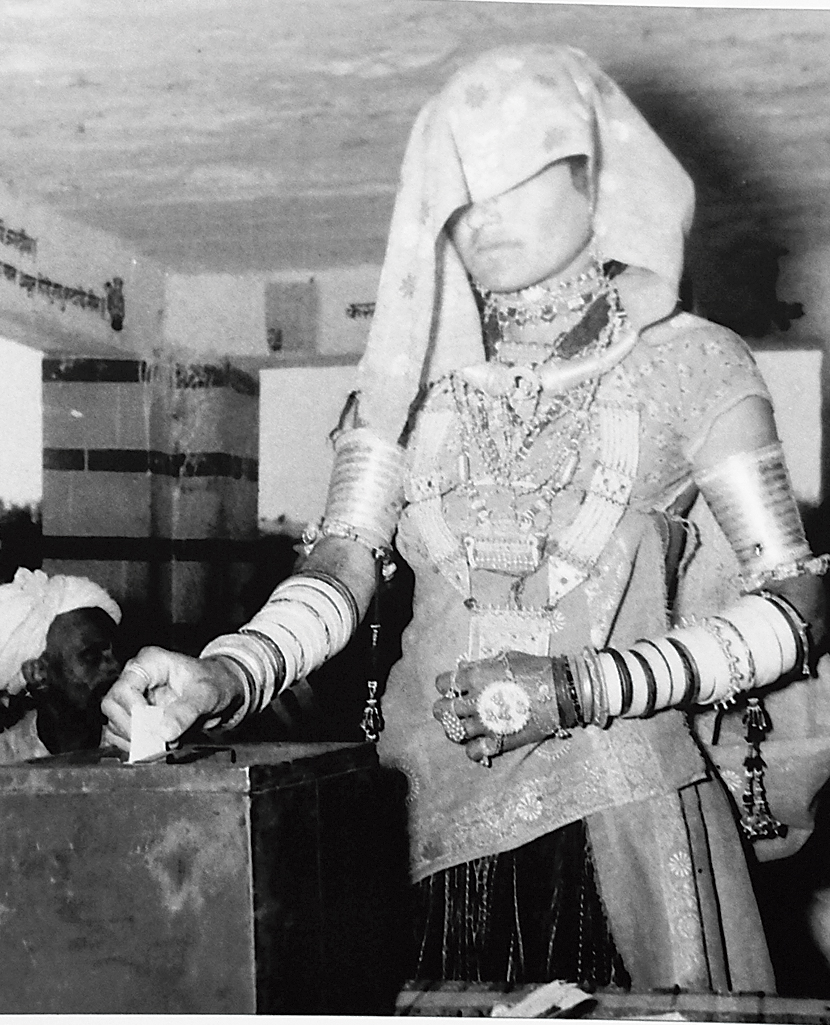 Officials at work
The exhibition highlights the extreme conditions under which the election officials sometimes have to work. A 1951 picture shows officials sending voting equipment across Himachal Pradesh's Spiti river using a ropeway of sorts!
In Assam, officers are shown carrying electronic voting machines (EVM) on elephant back. They also have pictures of an election held at a height of 13,000ft in the hills. It snowed so hard there during the day that the officers couldn't reach the booths. They trekked at night over two days and voting took place two days later than the scheduled date.
The vote counting pictures are most amusing. Huge halls of officers are shown sitting with open ballot boxes before them. Massive drums are being upturned with ballot papers gushing out. One image shows a board outside Delhi's Red Fort displaying the 1971 general election results, much like at a cricket stadium.
"In rural India, election percentages are as high as 70 and 80 per cent whereas in urban areas the percentages are poor. Here people think their vote makes no difference. So we hope this exhibition inspires them to go vote," said Lakra.