One more Durgapur Steel Plant worker succumbs to burns
Doctors said he had suffered nearly 80 per cent burns in the incident and had been in a very critical condition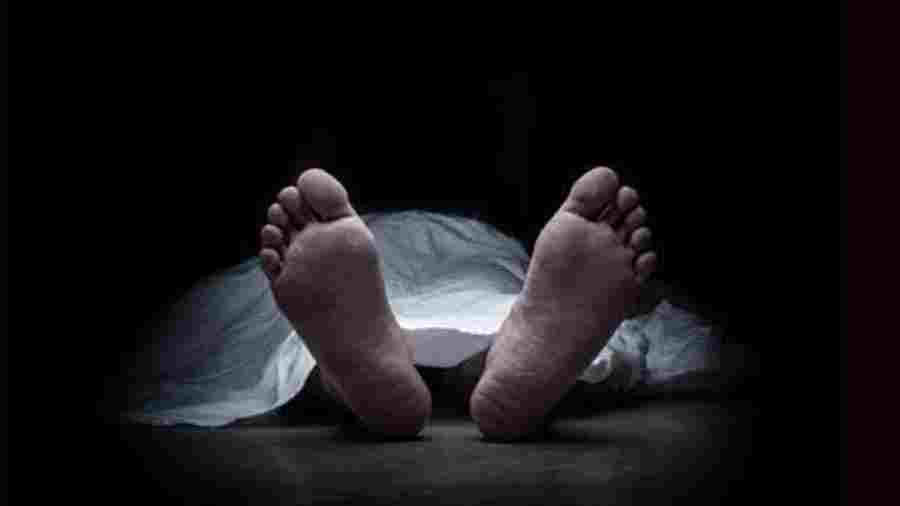 Representational file image
---
Durgapur
|
Published 23.11.22, 05:38 AM
|
---
Gopi Ram, 35, a contractual worker who had suffered severe burns in the accident on Sunday at SAIL's Durgapur Steel Plant, succumbed to injuries at a private hospital here on Tuesday afternoon.
Doctors said he had suffered nearly 80 per cent burns in the incident and had been in a very critical condition.
On Sunday, contractual worker Poltu Bauri, 30, was killed instantly when molten steel spilt out of a ladle and fell on him in the permanent way engineering (PWE) department of the steel plant. He got buried under the liquid steel whereas three others suffered severe burns and were hospitalised.
Three more contractual workers, including Gopi, suffered severe burns and were hospitalised. Doctors said the conditions of two others was critical. 
Steel plant authorities on Monday suspended two of its general managers for alleged negligence that led to the accident at the plant.
Sources at the plant said the inquiry team constituted by the plant authority had initially found negligence on the part of Gautam Biswas, general manager (slag bank operations) and Kamal Gayen, general manager (traffic of DSP) and issued their suspensions. 
A SAIL high-power safety team from Ranchi visited DSP on Monday and spoke to the witnesses of the incident. The existing security measures are reportedly being monitored by them. 
Trade unions have alleged a lack of security measures at the plant and have demanded enhancement.
"Earlier, there were security committees in each department but now they have formed security committees by clubbing three-to-four departments together. These committees are inactive. We demand safety committees in each department and proper safety training for the contractual workers. The DSP should give jobs on  humanitarian grounds to relatives of the victims," said Debasish Chowdhury, a leader of the INTTUC at DSP. 
All trade unions of the DSP had jointly demanded a proper enquiry and compensation to victims' family members as per the norms of SAIL.