Nine trains to run via north
The NFR announced the running of nine trains and restoration of a number of services in Northeast and north Bengal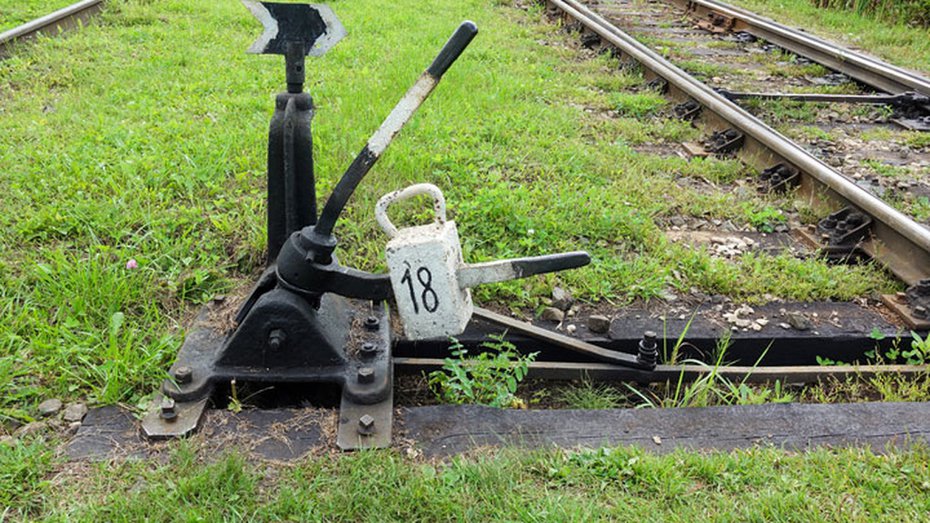 Asked about the halt in train services, Nikhil K. Chakraborty, the CPRO of Eastern Railway, said: "Stations have been affected in the New Farakka–Azimganj section (in Murshidabad) where we need to inspect the tracks and other facilities. Repairs have started but it will take time."
Shutterstock
---
Malda
|
Published 17.12.19, 08:33 PM
|
---
The railways will run nine long-distance passenger trains which will connect Calcutta and north Bengal on Wednesday.
But the railway traffic from north Bengal to Calcutta and south India remained suspended for the third day on Tuesday.
"We need to carry out repairs at some stations along the New Jalpaiguri-Malda stretch under the jurisdiction of the Northeast Frontier Railway (NFR) and it will take time. But some goods trains were operated on Tuesday using the manual signalling system. But for passenger trains, we need to assess law and order and then take a decision as the safety of passengers is our priority," NFR chief public relation officer S. Chanda said over phone from Maligaon in Assam, where the zonal headquarters is located.
"All trains cannot be operated right now as repairs need to be carried out in the Eastern Railway part (on the Malda-Sealdah/Howrah route). However, we will run nine long distance passenger trains on the route on an experimental basis on Wednesday to help stranded passengers," he added.
On Tuesday evening, the NFR issued three press releases, one of which mentioned that 45 passenger trains, including Darjeeling Mail, Padatik Express, Shatabdi Express and Kanchankanya Express, were cancelled on Wednesday.
The NFR also announced the running of nine trains — five from Northeast and four from Calcutta (via north Bengal) — and restoration of a number of services in Northeast and north Bengal on Wednesday.
Asked about the halt in train services, Nikhil K. Chakraborty, the CPRO of Eastern Railway, said: "Stations have been affected in the New Farakka–Azimganj section (in Murshidabad) where we need to inspect the tracks and other facilities. Repairs have started but it will take time."
Asked why trains were not running on the New Farakka-Sainthia-Bolpur-Burdwan route which was not hit by the violence, he said: "The signalling system was affected at certain stations of the NFR during the violence. We are in touch with them."
The railways have started making assessments of the losses in the arson and vandalism. The divisional railway manager of Malda under the Eastern Railway visited a number of stations in Murshidabad district.
"A number of stations have been damaged between Malda and Azimganj. Eight level-crossings were ransacked. We are taking stock of the situation. It seems another five to six days would be taken to make train services normal," Jitendra Yadav, the DRM, said.
Around 170 train passengers stranded at the New Jalpaiguri station near Siliguri were sent to Calcutta by buses arranged by the Bengal government on Tuesday.
Chief minister Mamata Banerjee has blamed the Centre for disruption in the train services. "A few small incidents happened and they withdrew all trains. The train services should be restored immediately as people are bearing the brunt of the sudden cancellation of services," she told a rally in Calcutta on Tuesday.