Monsoon gap gets narrower in Calcutta
With two-thirds of the month still left, the number of rainy days is likely to go up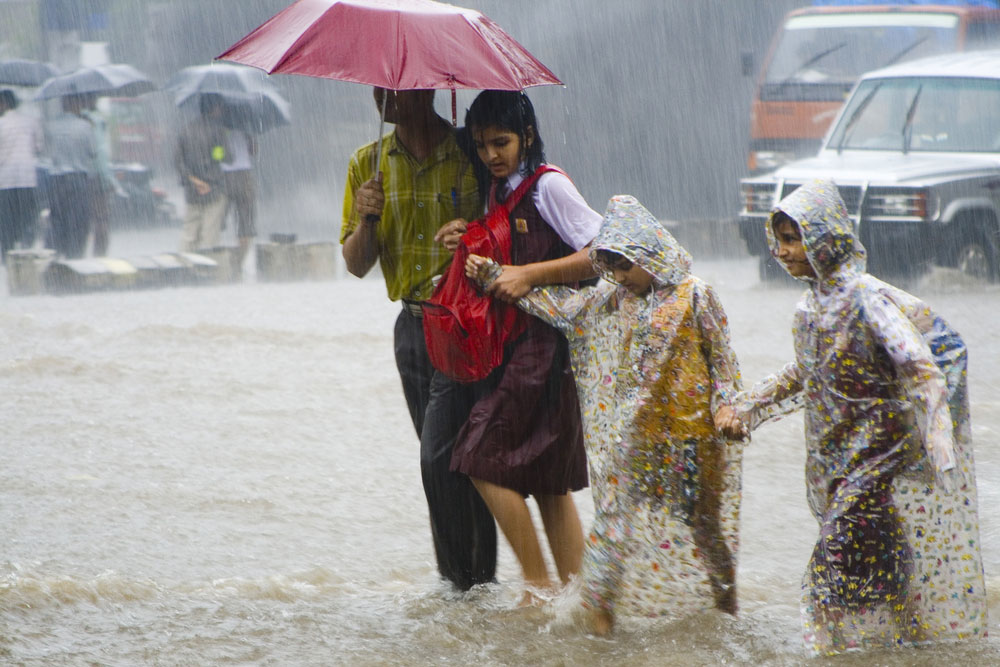 ---
|
Calcutta
|
Published 10.09.19, 08:17 PM
---
September has picked up the rain baton from where August had left it.
The first nine days of the month have seen some rain, taking the total count past 125mm and bringing down the monsoon deficit considerably.
Tuesday, however, remained dry with the mercury touching 34.2 degrees, two notches above normal. The relative humidity was above 90 per cent for much of the day, making it hot and uncomfortable.
With two-thirds of the month still left, the number of rainy days is likely to go up, weather officials said.
The average number of rainy days in September is 14 and the usual rain count 318mm. Heavy rain has eluded the city for more than 20 days but there have been frequent short spells.
The monsoon trough that had been passing over Diamond Harbour, 55km from Calcutta, moved up slightly on Tuesday and is tipped to go south again over the next 24 hours, said G.K. Das, director, India Meteorological Department, Calcutta. "There is no major system over the Bay of Bengal but the trough is strong and active. The next few days are expected to be rainy."
August recorded 550mm of rain, compared to its usual quota of 344mm, after huge deficits in June and July. In between consistent moderate showers, there were two days of heavy rain, on August 16 and 17. Close to 200mm of rain came down on those two days, thanks to a cyclonic circulation over Bangladesh that intensified into a low-pressure zone while entering Bengal and then headed towards Jharkhand.
The city's cumulative monsoon deficit stood at 16 per cent on Monday morning, compared to 20 per cent at the end of August, 62 per cent at the end of July and 69 per cent in June-end.