All India Matua Mahasangha leader threatens to dump BJP
The statement came a day after the union home ministry sought another extension by six months to frame rules of the Citizenship Amendment Act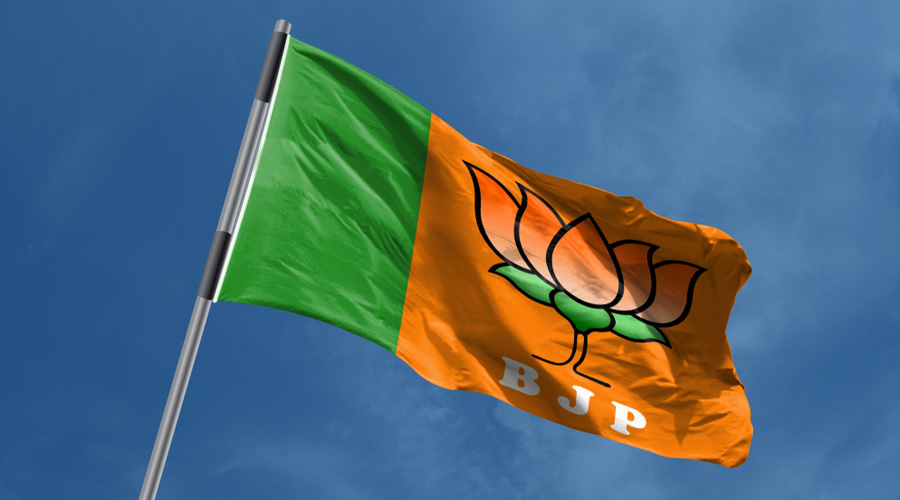 Told about the extension, Mohitosh Baidya, the general-secretary of the Mahasangha, headed by BJP MP and junior Union minister Santanu Thakur, said on Wednesday: "This doesn't sound right…. We will take back our support if this goes on."
File picture
---
Calcutta
|
Published 29.07.21, 01:41 AM
|
---
A senior leader of the All India Matua Mahasangha on Wednesday said the sect would withdraw its support to the BJP if its demand for the implementation of the Citizenship Amendment Act was further delayed.
The statement came a day after Union home minister of state Nityananda Rai had told the Lok Sabha that the ministry had sought another extension by six months to frame rules of the CAA.
Told about the extension, Mohitosh Baidya, the general-secretary of the Mahasangha, headed by BJP MP and junior Union minister Santanu Thakur, said on Wednesday: "This doesn't sound right…. We will take back our support if this goes on."
Baidya, who is also the spokesperson for the Mahasangha, was a part of the Matua delegation that accompanied Prime Minister Narendra Modi to Orakandi in Bangladesh in March this year. Orakandi was the birthplace of Matua sect founder Harichand Thakur.
Baidya, like many other members of the sect, was hopeful that the Union government would finally frame rules of the CAA and implement it in Bengal once the earlier time-frame of July 9 expired.
The Committees on Subordinate Legislation, Lok Sabha and Rajya Sabha, had granted an extension of time up to April 9 and July 9, respectively, to frame the rules. However, Rai said on Tuesday that the ministry had sought permission for a further extension till January 9, 2022.
"From what I hear, one would need to prove his Indian citizenship through parental and own documents once the rules are framed and the official work begins. This is not what we had demanded. Our demand is clear. We want unconditional citizenship…," Baidya added.
The Matuas, a group of lower-caste Hindu refugees from Bangladesh, have contributed largely to the growth of the BJP in Bengal.
As the implementation of the CAA is further delayed, unrest has started brewing within the sect.
"It is true the delay has put many people in despair and they also called us for a clarification. But we urged them to have patience," admitted Subrata Thakur, the elder brother of Santanu and president of the Mahasangha. "Implementation of the Act, framing laws, is no small task since Covid-19 has spoiled many working days…," he added.
Mukutmani Adhikari, BJP MLA from Ranaghat South and the Nadia south unit chief of the Mahasangha, however, said there was no other option for the Matuas right now than to wait.
Additional reporting by Subhasish Chaudhuri