Mamata feels 'sad' for Advani
Asked if she thought Advani should leave the BJP, Mamata said it would "not look nice"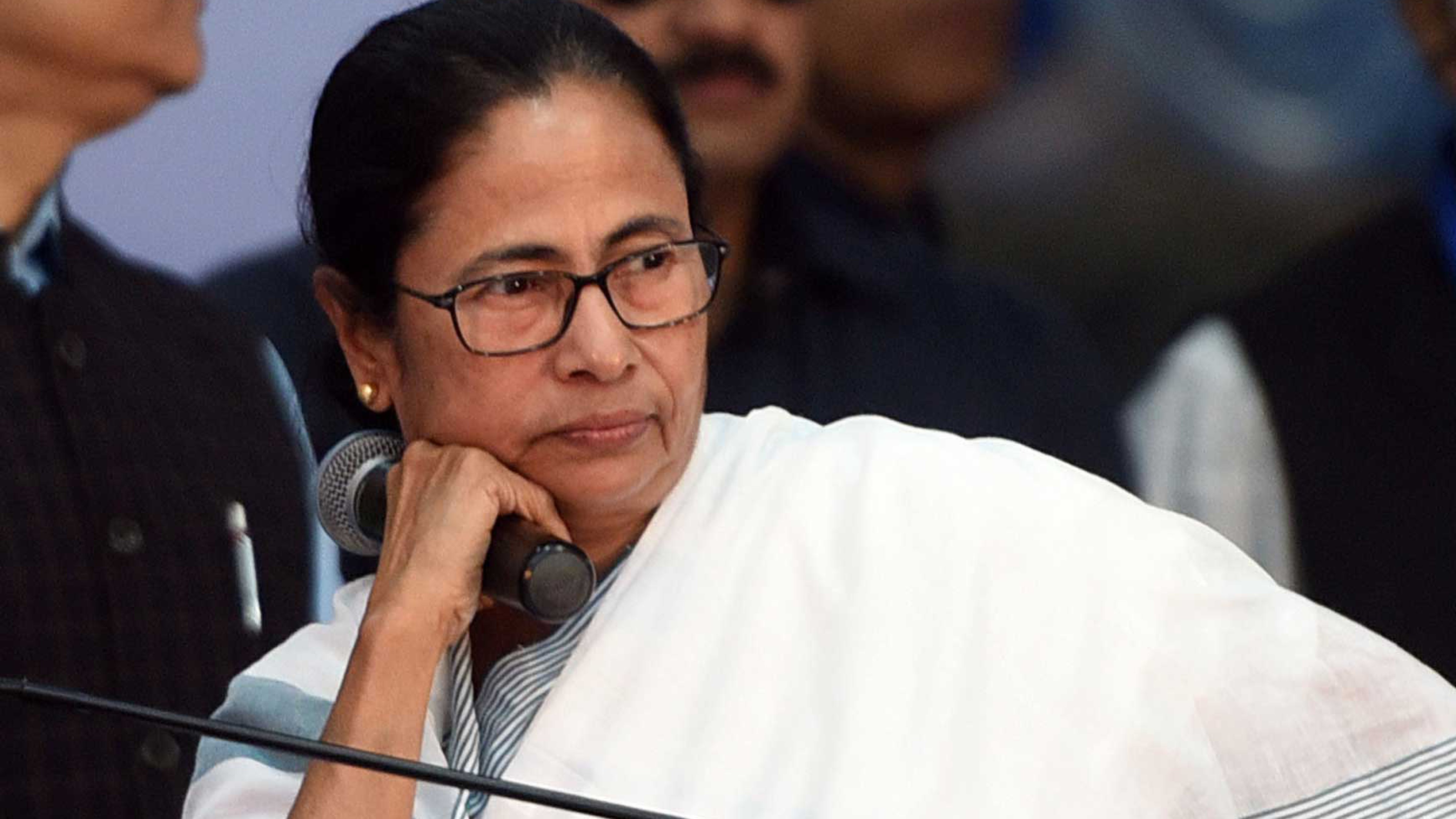 Bengal chief minister Mamata Banerjee.
The Telegraph picture
---
Calcutta
|
Published 26.03.19, 09:43 PM
|
---
Bengal chief minister Mamata Banerjee on Tuesday said she felt "very, very bad" and "sad" that BJP patriarch L.K. Advani had been denied a Lok Sabha ticket and it was an "insult" to replace the 91-year-old in the Gandhinagar seat.
"Adjvaniji, (Atal Bihari) Vajpayeeji, they are the pillars of the BJP, and now how he is being left out. I feel sad, very, very sad for him," said the Bengal chief minister on her way out of Nabanna.
The Trinamul chief's statement came on a day another BJP leader Murli Manohar Joshi, 85, was dropped from his Kanpur seat.
Advani has been representing Gandhinagar in the Lok Sabha for many terms. BJP national president Amit Shah will contest from Gandhinagar this time.
"If we can't give due honours to seniors, we should not behave disgracefully. Sometimes, it suits them. You have to give (seats to) the young, women, all castes creeds, etc. But you cannot ignore senior leaders. (H.D.) Deve Gowdaji is also contesting, he is a senior leader. Farooq Abdullahji is also contesting…. Advaniji, this may be his last chance," Mamata said.
"Of course this is an insult ... Its very, very bad," she added.
Asked if she had spoken to Advani, Mamata said she would like to. "I don't want to disturb. Certainly, I want to talk to him."
Asked if she thought Advani should leave the BJP, Mamata said it would "not look nice".
Mamata also referred to the BJP's decision to field 28-year-old Tejasvi Surya in Bangalore South, from where recently deceased Union minister Ananth Kumar's wife Tejaswini wanted to contest.
"Feeling sad for Ananth Kumarji's wife also. She has been left out. I worked with Ananth Kumarji when I was a central minister. He is no more. His wife should have been taken care of," said Mamata.
Asked what she thought of complaints against the movie PM Narendra Modi's release ahead of the general election, Mamata said: "If somebody wants to do some picture in his own favour, let them do it."
"But before elections, if anything is being done, then the motive is very clear."