Malda man beaten to death over suspicions of plotting robbery
The villagers accused the duo, who were standing with another friend near a mango plantation around 11.30pm, of being thieves and conspiring a crime in the village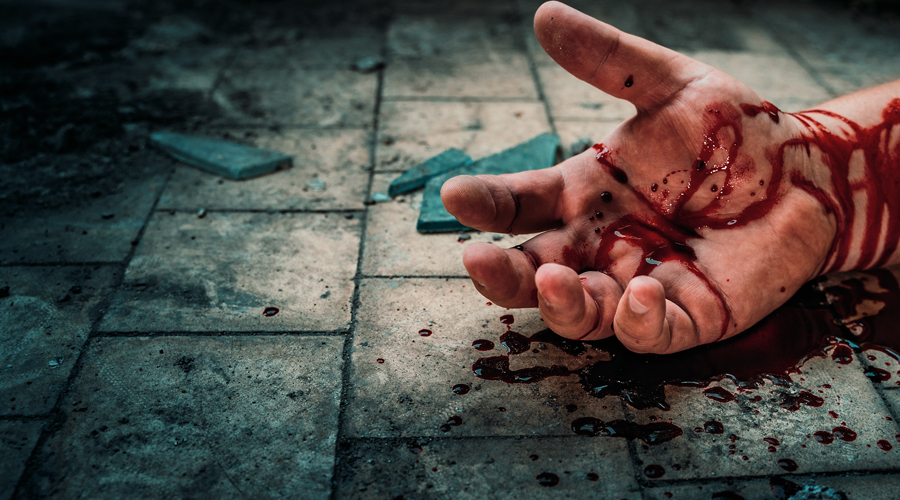 ---
Malda
|
Published 18.07.21, 01:49 AM
|
---
A farm labour, Sheikh Ghishu, 36, died and his friend Sheikh Sadagar, also of the same age, had to be hospitalised after allegedly being assaulted by villagers under Ratua police station of Malda district late on Friday night. The villagers accused the duo, who were standing with another friend near a mango plantation around 11.30pm, of being thieves and conspiring a crime in the village. The third friend, Sheikh Sajjad, escaped.
Ghishu and Sadagar, who were badly beaten up till the police arrived and the assaulters fled, were taken to Malda Medical College & Hospital where doctors pronounced the former dead.
Sadagar, speaking from the hospital bed on Saturday, said: "We were simply chatting near the mango plantation when some villagers came and accused us of being criminals. When we said no, they started beating us. Sajjad somehow fled but we two were beaten up till the police came."
Search is on for the assaulters, Malda district police chief Alok Rajoria said.
The district has seen similar brutal assaults in the recent past too, sources said.