Lynched after 'intruder' tag in Behrampore clinic
Khabir Sheikh, 33, was thrashed by eight to 10 employees of the clinic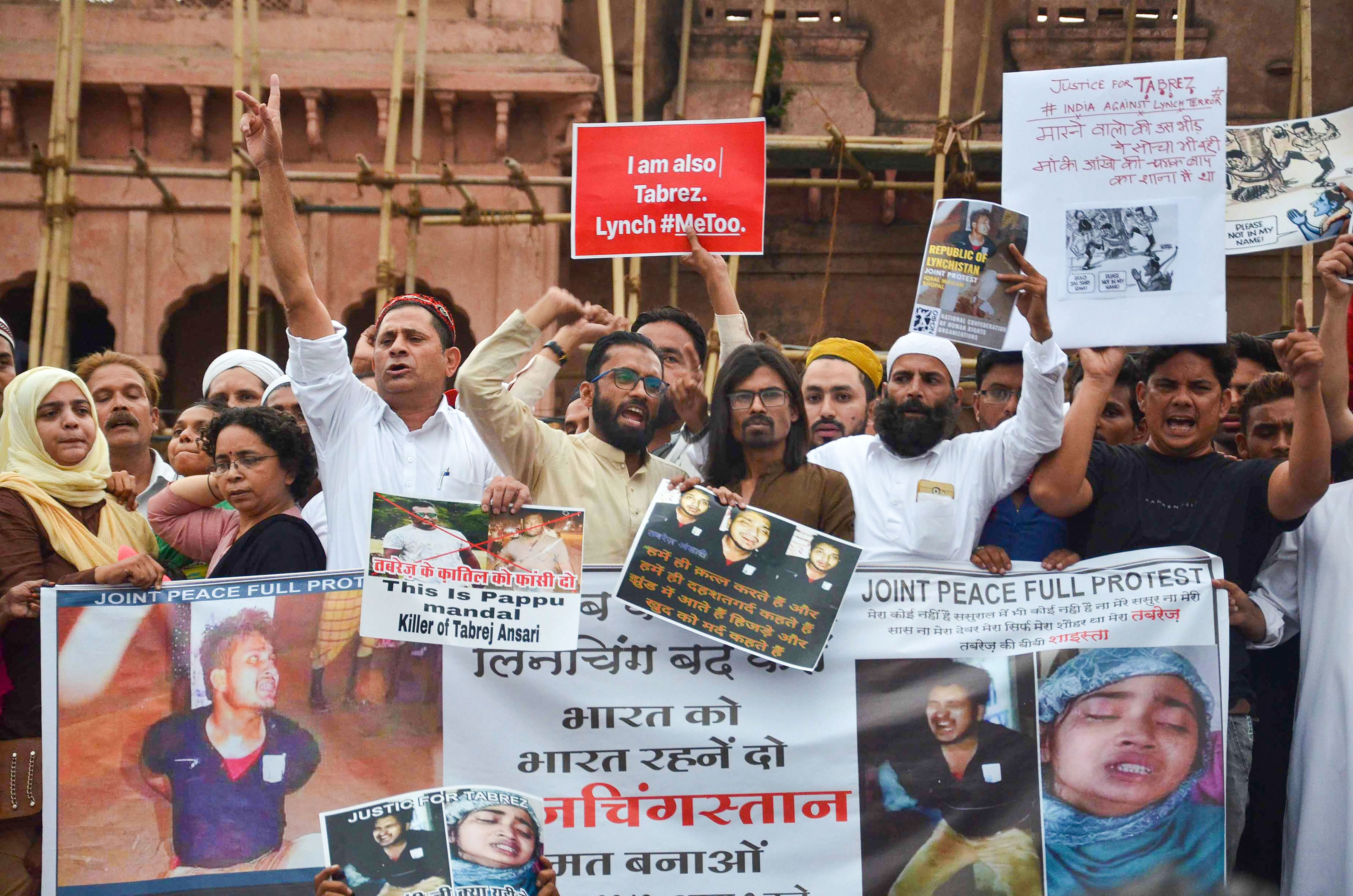 ---
---
A mason was beaten to death inside a polyclinic in the heart of Behrampore town in Murshidabad on Wednesday after employees of the establishment accused him of "intruding" into the premises and attacking them "with chairs".
The incident came within a week of the Bengal Assembly passing a bill to prevent such lynchings with stiffer punishments, including the death penalty.
Eyewitnesses said Khabir Sheikh, 33, was thrashed by eight to 10 employees of the clinic. He is survived by wife Akila, 29, and two daughters, aged seven and 10.
"The bill is yet to be become law… So, we have started a murder case under Section 302 of the IPC following a complaint from his wife," said a police source in Behrampore.
Police said some people had been detained in connection with the murder of the mason, who used to come to Behrampore often in search of work from his village Sahazadpur, 10km from the Murshidabad district headquarters.
"We saw Khabir barge into the clinic and enter a vacant chamber. We could hear him throw things around. So we called the police. We saw him switch on the AC and try to drag a fan out of the room. We then locked him inside. When we confronted him, he attacked one of us with a chair," said clinic employee Ranajit Biswas.
Eyewitnesses, including some patients at the clinic, said they did not have a clear view of what was going on inside the room where Khabir was locked.
Some locals said two traffic wardens duty at nearby Laldighi More, rushed to the clinic after they hear "some commotion".
"The cops retreated when they found they were outnumbered… After nearly 30 minutes, a team of officers from Behrampore police station arrived and rescued Khabir but he was in a terrible condition," said a source. Khabir was declared brought dead at Murshidabad Medical College and Hospital.
"I want the killers of my husband to be punished. My husband was neither a thief nor was he insane. He was an honest person," said Akila, Khabir's wife.