Lottery keeps mason with cops
Worker wins Rs 1 crore, takes police protection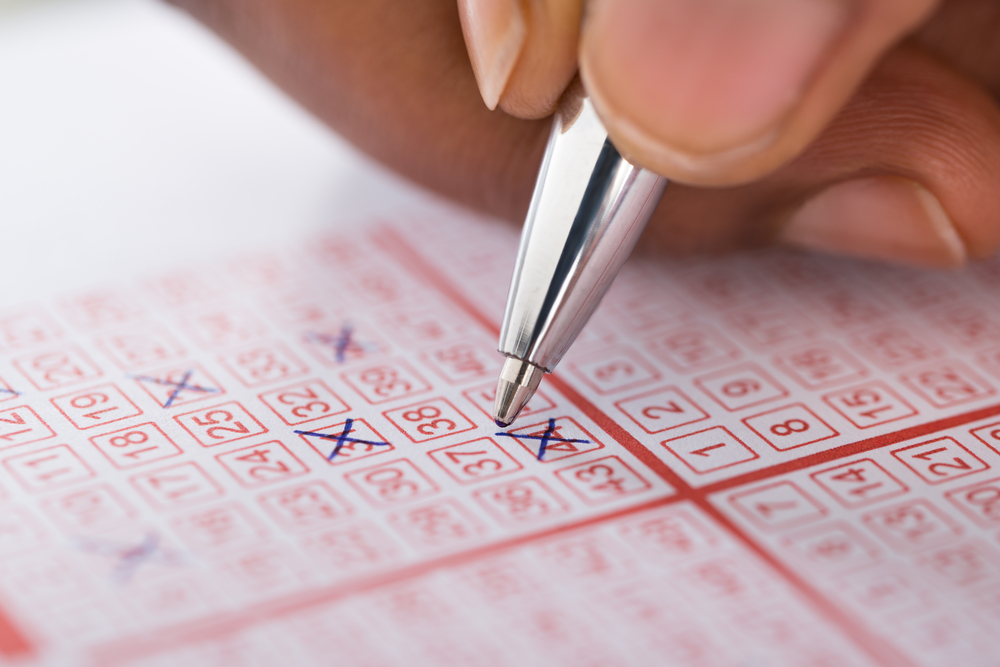 ---
---
Coronavirus has prompted a migrant worker's return from Kerala and purchase of a lottery ticket with Rs 1-crore first prize upon his arrival in Murshidabad's Beldanga and his subsequent refuge at a police station for two days.
Izharul Sheikh, 30, a resident of Mirzapur village, had been working as a mason in Kerala for a daily wage of Rs 800. He attracted the attention of his entire village on Thursday, but not because he had just returned from the Covid-19-hit Kerala.
A shopkeeper at the Beldanga bus stand area phoned Izharul on Thursday evening to inform him that his Sikkim DL Lottery ticket carried the winning number for Rs 1 crore.
Soon, local people started gathering near his house.
"I was getting unwanted attention. I felt insecure and thought I would be robbed. I went to the Beldanga police station and met the OC. The officer asked me to stay at the station until the bank deposit was made," said a relieved Izharul.
On Saturday, Izharul and his father — accompanied by police — made the bank deposit, following which he returned to regular life with his wife, parents, and two children.
"I am thanking god for having graced us with such a divine luck. I don't know what we did to deserve such a thing," said 60-year-old Anwar, Sheikh's father, at whose home his son and grandchildren live.
Anwar is a union employee at the Beldanga bus stand, where he coordinates vehicles' movement and is a known face among drivers and conductors.
Anwar said news of the windfall brought them into the spotlight at the most unlikely time when his son was already in doubt about his future livelihood because of recent return from Kerala.
"I bought a lottery ticket for Rs 60 on Wednesday because I don't have any job at hand. I had not bought lotteries in many years," Izharul said.
"The results were announced the following evening and I was stunned," he added.
Beldanga OC Jamaluddin Mondal guided him and his father through the process for few days before they were able to return home on Sunday.
"I have no specific plans, but I know I will start a business and build my own home. All thanks to God," said Izharul.
Anwar said: "I have toiled all my life to raise sons. Now, with the grace of God, I can breathe easy in my old age."