Longview tea estate reopens after differences over dues
Sources said that on October 7, workers had accused the management of not paying wages, salaries bonuses and retirement benefits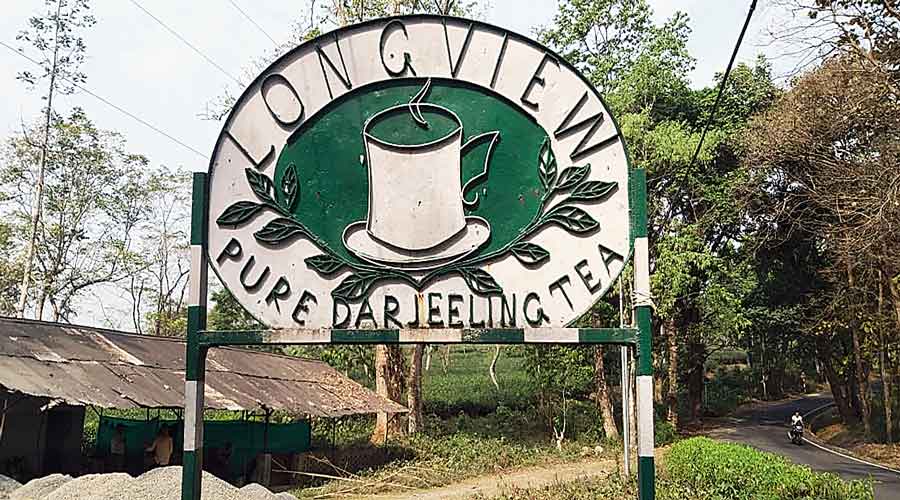 The Longview Tea Estate on the outskirts of Siliguri that reopened on Monday.
Passang Yolmo
---
Siliguri
|
Published 21.12.21, 01:05 AM
|
---
The Longview tea estate, some 25km from here and famed for the Darjeeling brew, reopened on Monday, after over two months, owing to differences cropping up between workers and the management over dues.
"The management reopened the garden and workers joined their duties," said Harihar Acharya, a vice-president of the Darjeeling Terai Dooars Plantation Workers' Union, the tea union front of the Gorkha Janmukti Morcha.
Sources said that on October 7, workers had accused the management of not paying wages, salaries bonuses and retirement benefits.
Work halted and an impasse ensued. This led to closure of the 500-hectare garden with all the 1,240 workers becoming jobless.
However, the state labour department soon started taking initiatives to reopen the garden.
On December 17, the management agreed to open the garden during tripartite  talks in the presence of Md Rizwan, the additional labour commissioner posted in Siliguri.
Accordingly, work resumed at the garden on Monday.
Nima Lama, the president of the Kurseong branch committee of GNLF, said the Longview management has agreed to disburse the outstanding wages and salaries within a week.
"It has also been decided that the other dues will be paid to the workers in phases. We welcome the development (of the garden's reopening) and hope that a section of workers, who had left the garden in search of jobs elsehere, will return soon," Lama said.