Lockers in schools to lighten bag burden in Bengal
Bengal first off the blocks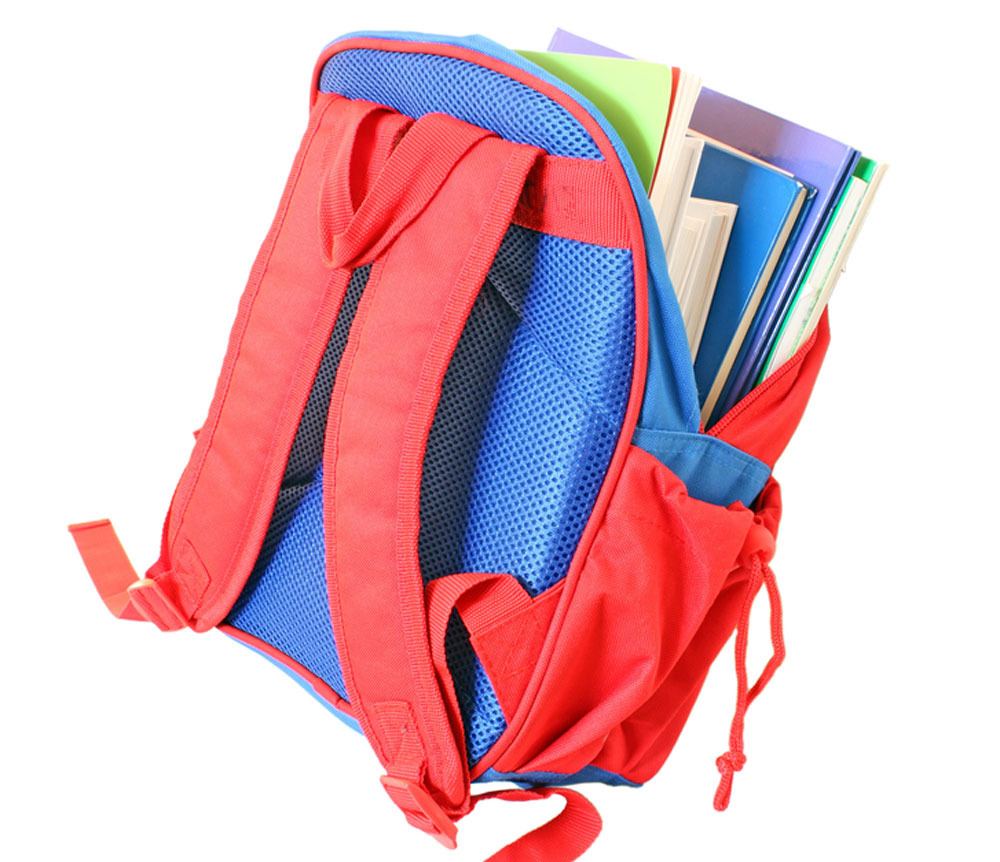 ---
Calcutta
|
Published 11.01.19, 10:21 AM
|
---
The Bengal government aims to lighten the burden of heavy school bags on children by arranging lockers for students from Nursery till Class VIII in 122 state-funded institutions.
"Students can leave their text and exercise books in their lockers. Their bags will automatically be lighter if they do not have to carry all books to school and back home every day," an official of the school education department said.
The weight of school bags has been the subject of debate for many years, although little has been done to take the load off children. In November last year, Delhi issued a directive to the state governments to restrict the weight of school bags to the recommended level for each class.
On November 27, Metro had randomly weighed the school bags of children in classes II to X of eight private schools in Calcutta and found the brickload equivalent of the heaviest one to be two bricks. A Class II student was found to be carrying a bag weighing 3kg, double the human resource development ministry's recommendation for that class.
The weight of a Class III student's bag was found to be 4.2kg against the recommended weight of 2-3kg.
According to a circular from the National Commission for Protection of Child Rights, the weight of a school bag should not be more than 10 per cent of the weight of the child.
Education minister Partha Chatterjee had said after receiving the circular that the state government would take "appropriate measures" to make school bags lighter after consulting chief minister Mamata Banerjee.
Lockers will be initially provided in institutions run directly by the school education department. The facility will be extended to other categories of state-aided institutions in phases.
Thirty-nine institutions run by the school education department — Hindu, Hare, Bethune, Sakhawat Memorial and Ballygunge Government schools are among them —will get lockers immediately, an official said.
A six-member committee has been set up by the government, headed by the commissioner of schools, to oversee the implementation. "This committee will decide whether it is feasible for each classroom to have lockers or there should be a common arrangement," the official said.
Some private schools are also contemplating ways to ease the bagful of burden students have had to bear.