KD Singh held for money laundering
The former chairman of the Alchemist Group was produced in a court on Wednesday and has been remanded in ED's custody till January 16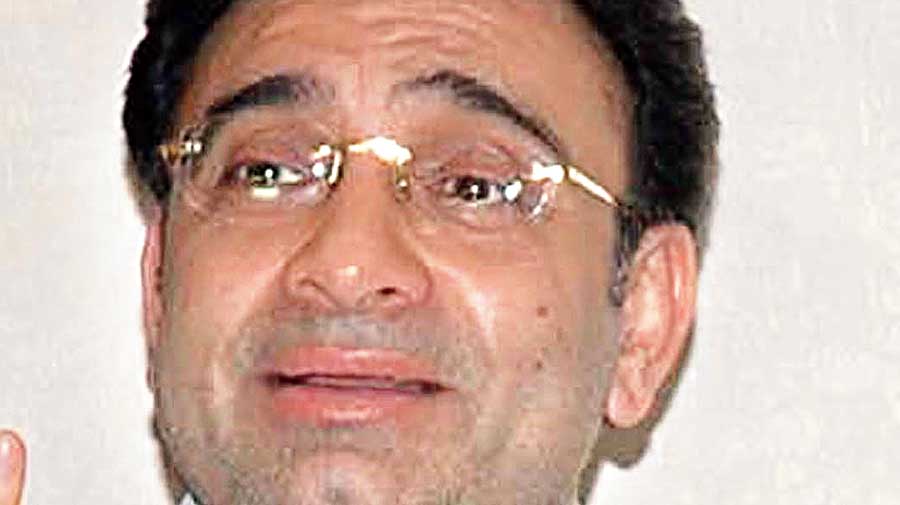 ---
---
The Enforcement Directorate on Wednesday arrested former Trinamul Congress Rajya Sabha member and industrialist Kanwar Deep Singh in connection with an alleged money-laundering case.
The central agency did not issue any official statement on the former MP's arrest.
Sources said Singh was placed under arrest after he failed to explain certain transactions pertaining to the money-laundering case. "He was taken into custody on Tuesday night under sections of the Prevention of Money Laundering Act (PMLA) after he refused to cooperate in the ongoing investigation," a source said.
The former chairman of the Alchemist Group was produced in a court on Wednesday and has been remanded in ED's custody till January 16.
In September 2019, the ED had carried out searches on premises linked to Singh in Delhi and Chandigarh in connection with the probe into two PMLA cases.
Trinamul chief Mamata Banerjee had issued a statement as far back as March 2017 saying Singh had not been part of her party for some time and there was no contact with him — but he was to complete his term as its Rajya Sabha member, till April 2020.
However, on Wednesday, the BJP appeared unwilling to miss out on the opportunity to politically corner her over the arrest. "Who is K.D. Singh? His principal identity is that he is a former MP of Trinamul. So there ought to be questioning of seniors in Trinamul to find the truth," said Jay Prakash Majumdar, a state unit vice-president of the BJP.
Singh, according to sources in Trinamul, was suspected to have played a role in planning and financing the Narada "sting" operation against the party to destabilise it just before the Assembly polls of 2016.
Trinamul distanced itself from Singh and cited Mamata's statement from four years ago. "Singh has not been associated with us, in any capacity whatsoever, for a really long time…. If he has committed crimes, the law should take its own course," said Trinamul vice-president Saugata Roy.
He said the demands for questioning Trinamul leaders was not only baseless but also politically motivated.