Janata curfew at last a 'success' in hills
The next 'janata curfew' was called by a coalition of hill parties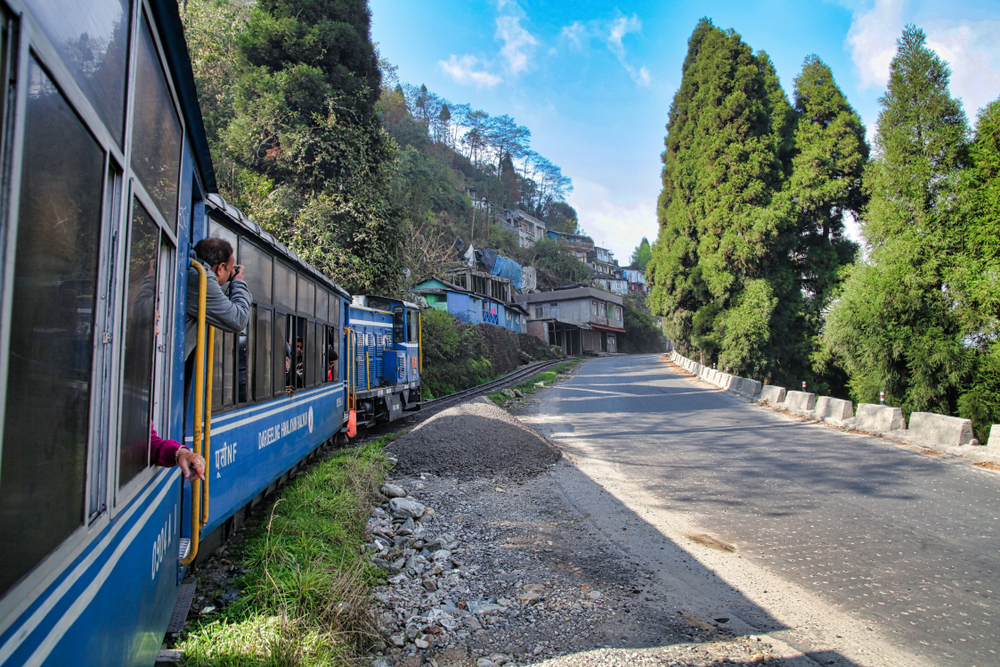 ---
---
Two "janata curfews" later, there was finally a complete shutdown in the Darjeeling hills in the past 11 years.
The hills have had complete shutdowns, the latest being the 104-day non-stop strike during the Gorkhaland agitation in 2017, but "janata curfew" had not yet been relatively successful.
On February 9, 2010, a "janata curfew" had been called in the hills by Madan Tamang, then president of the Akhil Bharatiya Gorkha League.
Tamang said the curfew was a wake-up call to the hill people. The ABGL leader was of the opinion that the Gorkha Janmukti Morcha was trying to settle for a council and was hoodwinking the people with the demand for Gorkhaland.
The curfew failed to evoke any response. Tamang then told The Telegraph that the day marked the "defeat of the hill people".
Tamang was murdered in broad daylight in Darjeeling a few months later and the Morcha signed a pact for the Gorkhaland Territorial Administration in 2011.
The next "janata curfew" was called by a coalition of hill parties, spearheaded by the Morcha, during the Gorkhaland agitation of 2013.
Chief minister Mamata
Banerjee was invited to a Lepcha development board programme at the Mela Ground in Kalimpong when the statehood agitation was going on. With the court ruling strikes illegal, the Gorkhaland protagonists coined terms "ghar bhitra janata (people inside their houses)" and "ghar bahira janata (People outside their houses)".
Coinciding with Mamata's visit to Kalimpong on September 2 and 3, 2013, the agitators had asked people to stay indoors.
While majority of the residents did remain indoors, many people made it to the Mela Ground event. Besides, Mamata's supporters from the plains also turned up.
"Today (Sunday), the shutdown was complete. I did not even receive my newspaper," said Rupen Shrestha, a Darjeeling resident.
Few emergencies vehicles were seen plying in the hills. Law enforcers booked three vehicles from Siliguri for overcharging.
Rahul Pandey, DSP (town), Darjeeling, said police had intensified patrolling in the town to ensure that no untoward incident took place when the streets were deserted.